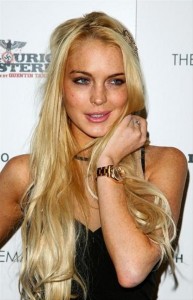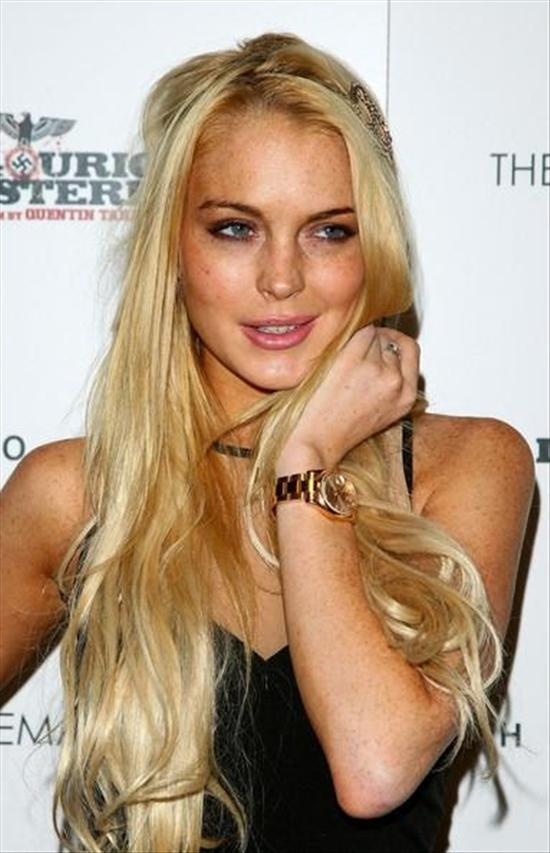 American actress and London theatre star Lindsay Lohan has been ordered by an LA judge to do 125 more hours of community service after ruling that work carried out in the London last year does not count.
Lindsay, a massive
Rolex
lover, was on stage for three months in the David Mamet play Speed-the-Plow, was volunteering at CSV which included helping out at Red Route Cafe.
At the time, the CSV confirmed: "She has buddied up with young volunteers and has built strong relationships with volunteers and CSV staff, contributing to a community radio show, CSV's Red Route Café and planning future events.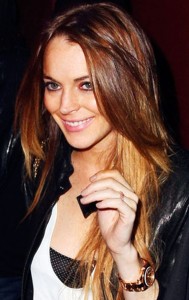 But the judge challenged evidence submitted by her attorney to show the required hours had been completed.
A hearing was due to be held last week and a new community service agency is expected to be selected. Lindsay will have until 28 May to complete the additional community service.
Here at Luxzka we hope Lindsay remains in London, and we get a chance to see the starlet and her £18k Rolex Submariner on stage again.
Looking to create the Lindsay Lohan look, then check out the Rolex Sumbmariner deals at Luxseeker.com
from leading Rolex retailers and Rolex specialists on LuxSeeker