House of Muir Mont is the new name in luxury scatter cushions.
In a crowded market for home accessories, House of Muir Mont has launched a range of scatter cushions that make a bold statement in your living space. Large, bespoke metal ornaments and horn artefacts surrounded by silver embroidered threads create a new standard in home décor.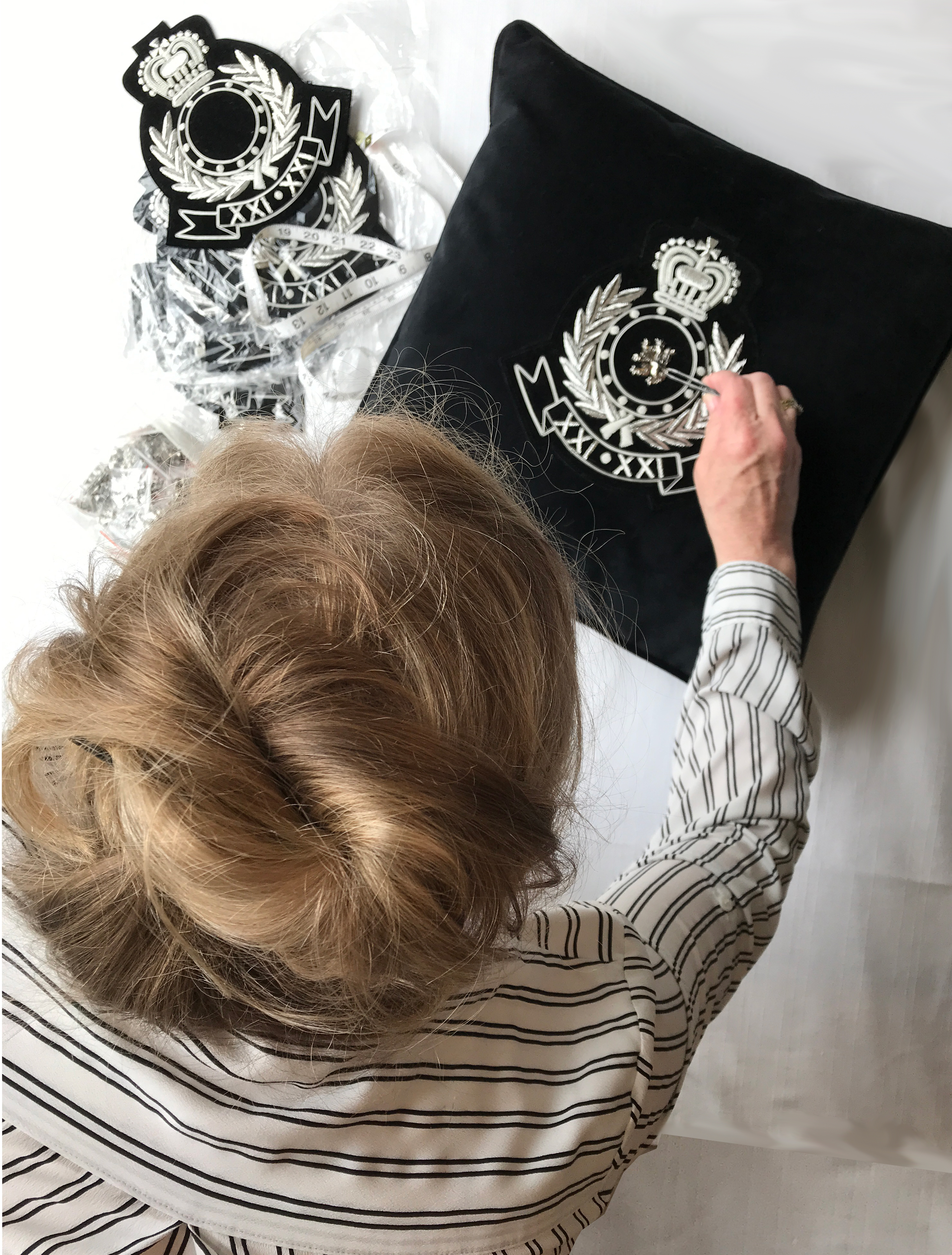 Launched recently in the Isle of Man, House of Muir Mont manufactures these throw pillows to order and are all made in the Isle of Man from the finest materials to the highest standards.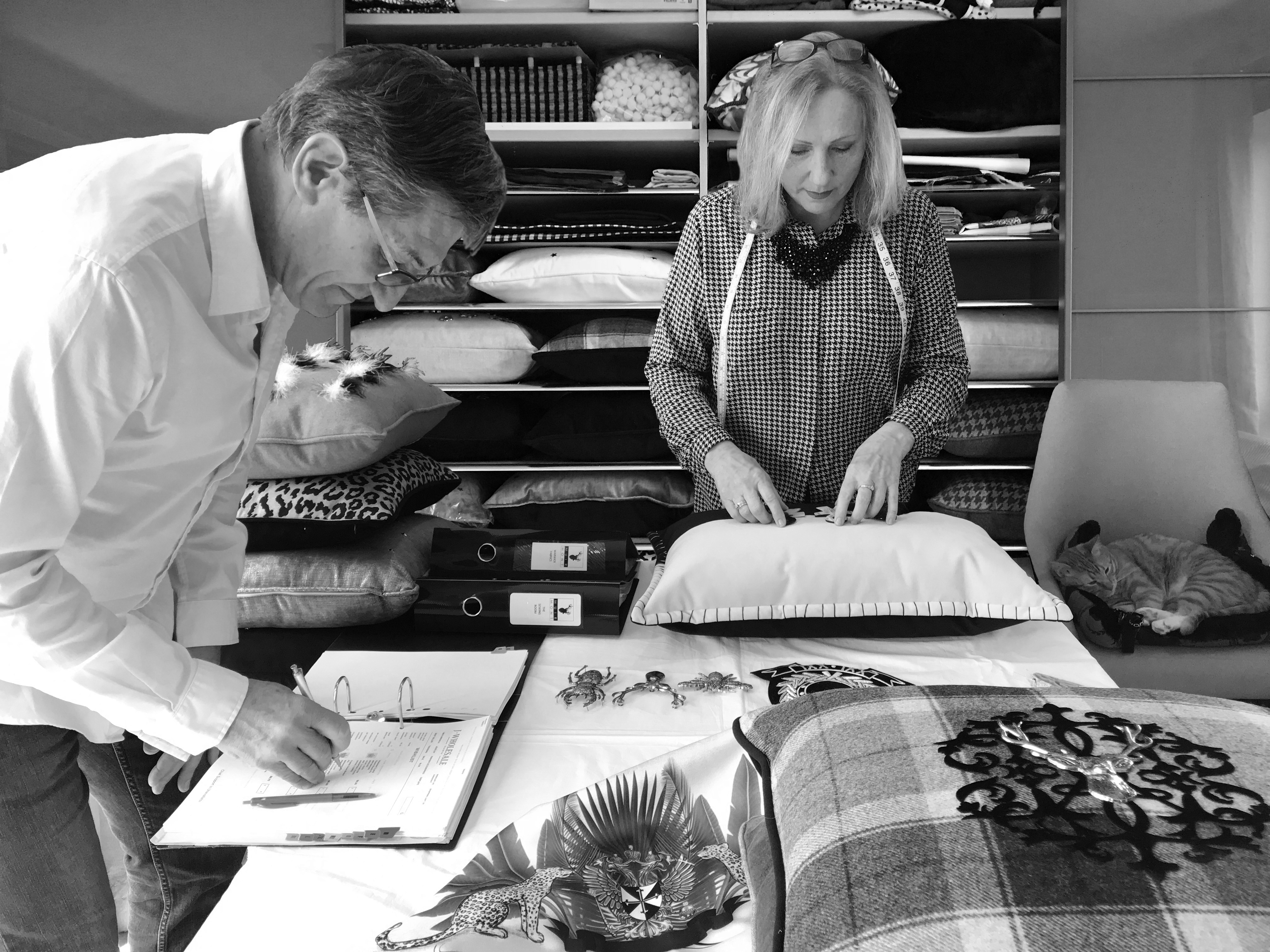 Globally-sourced and designed to Muir Mont specifications, these bold, masculine decals will unashamedly lead to jaw-dropping superlatives from your guests. These cushions ooze confidence.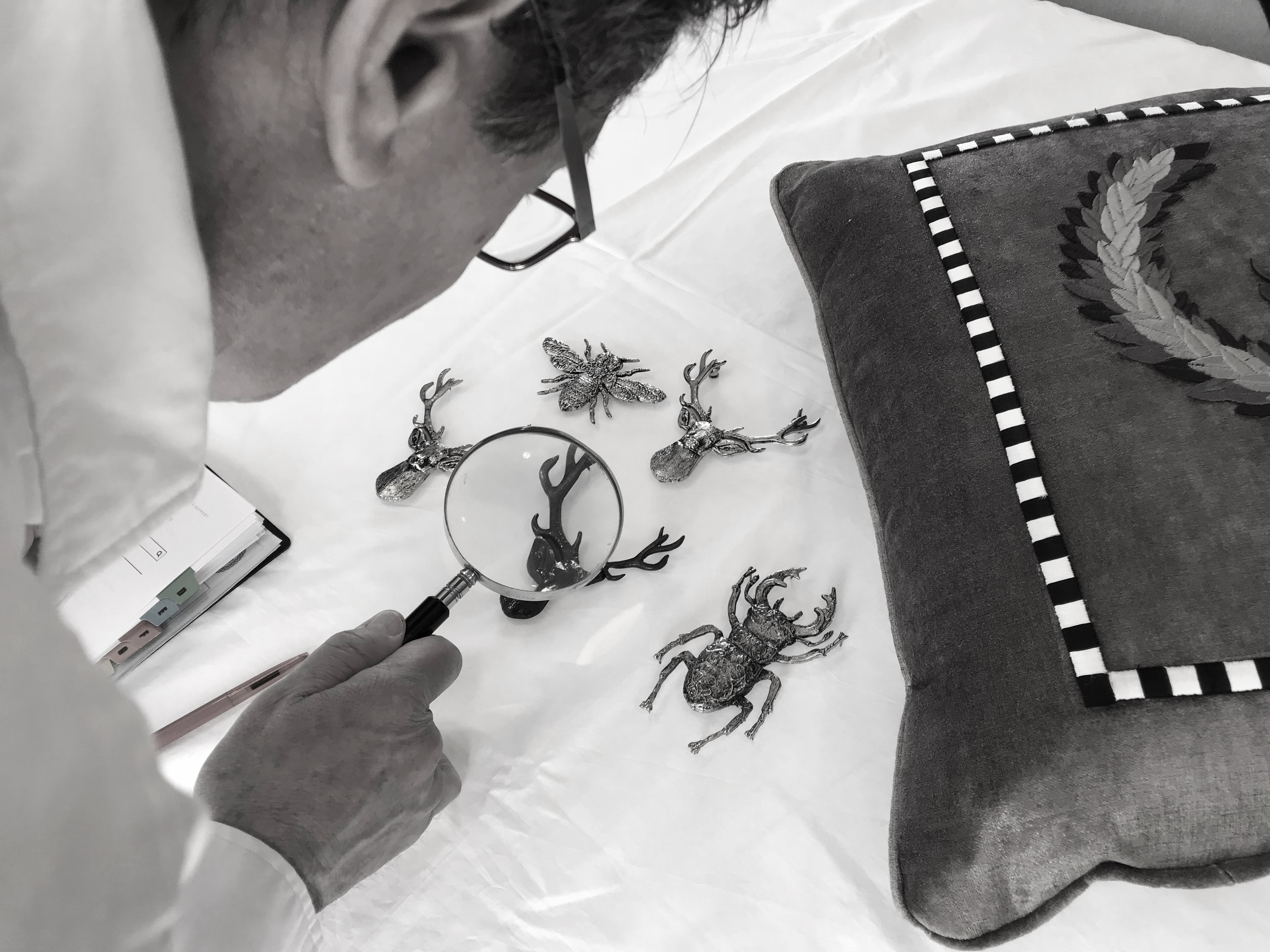 Made to exacting standards of engineering, health and safety, all decals in the House of Muir Mont range are virtually impossible to remove without intentionally ripping the fabric.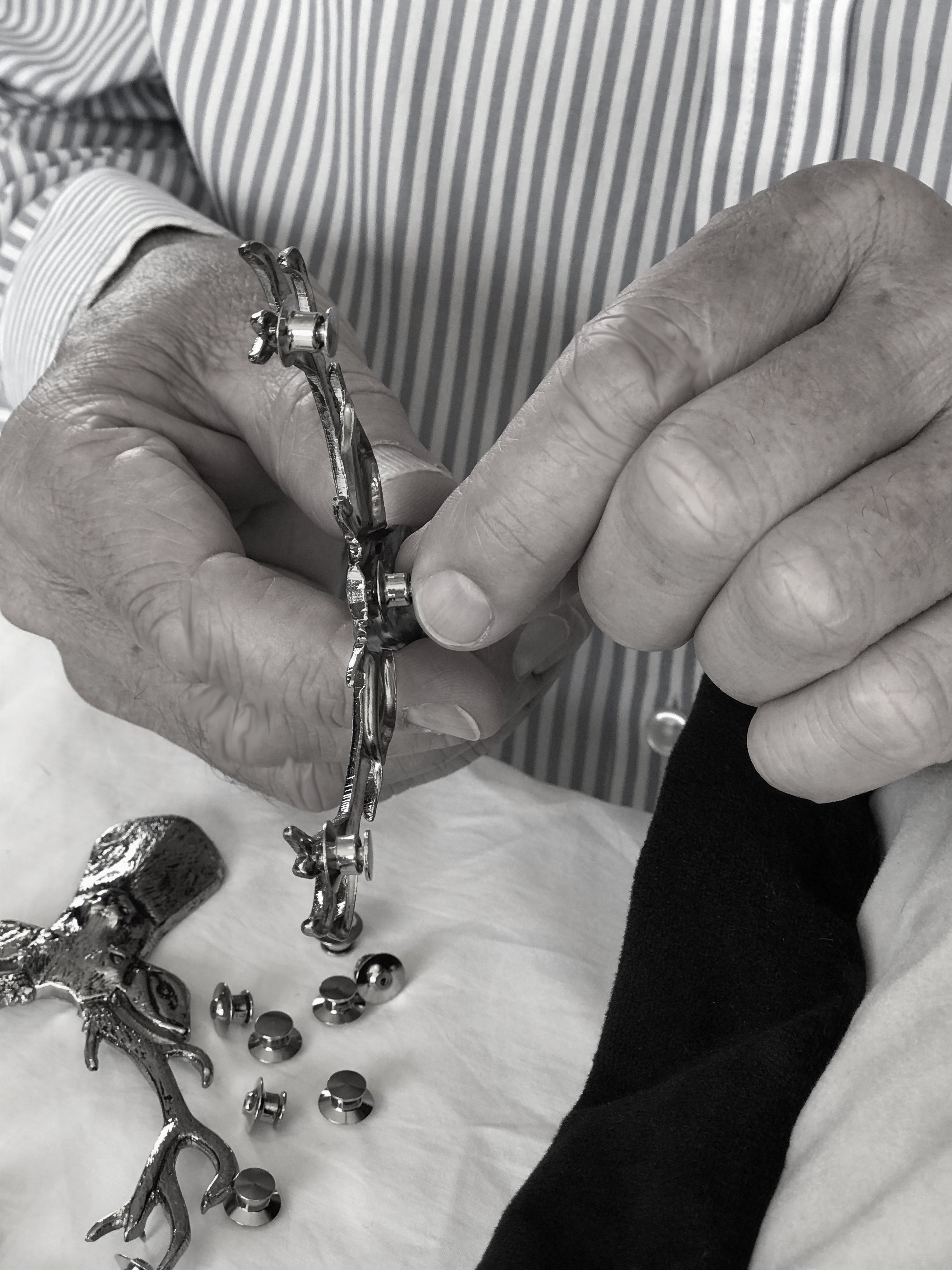 Creative director and co-founder, Valma Muir has a long history in interior design and after a journey including heritage hotel make-overs and running her own six-star boutique hotel in Africa, has put her creative talent to House of Muir Mont.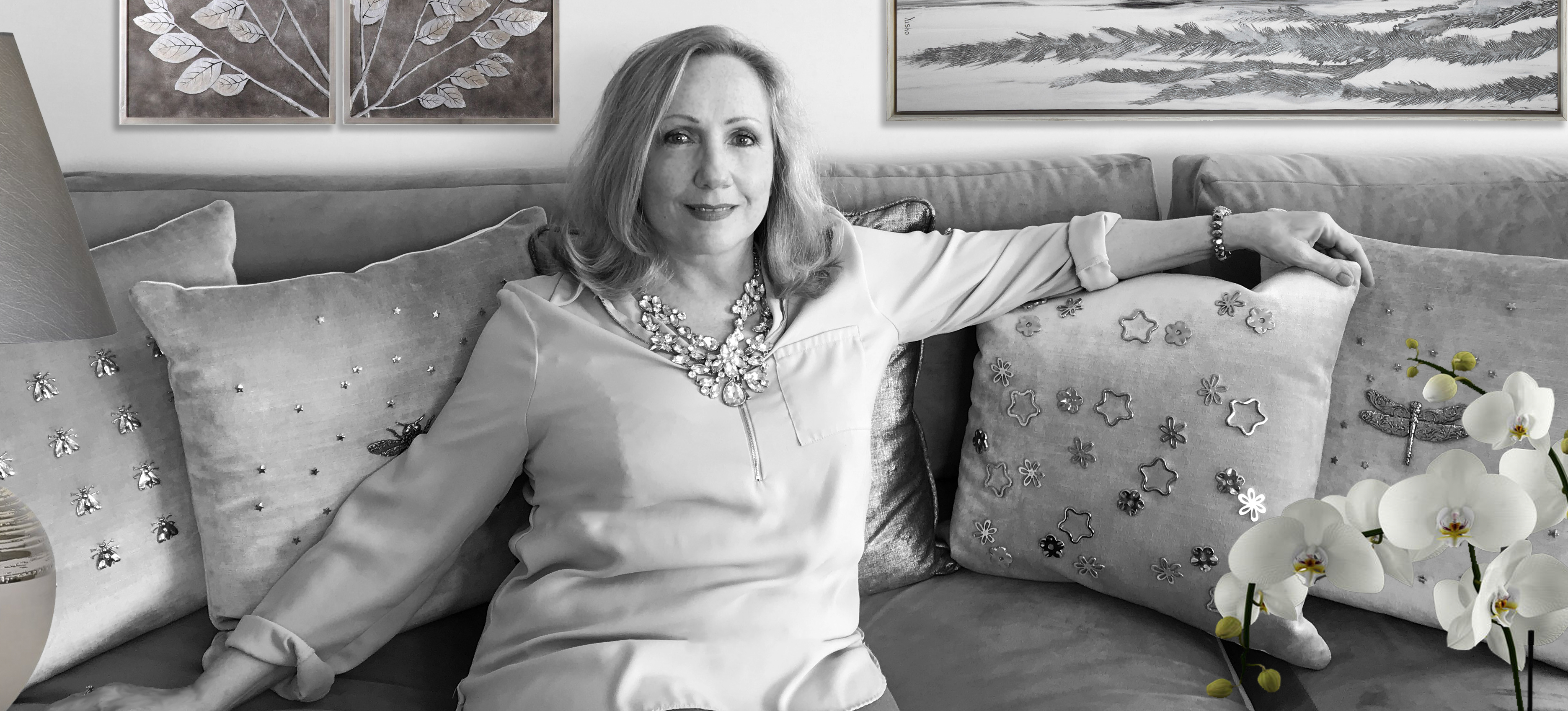 Finally, your cushions can be both comfortable and make a commanding statement. Like no other cushions, a Muir Mont cushion will set you apart.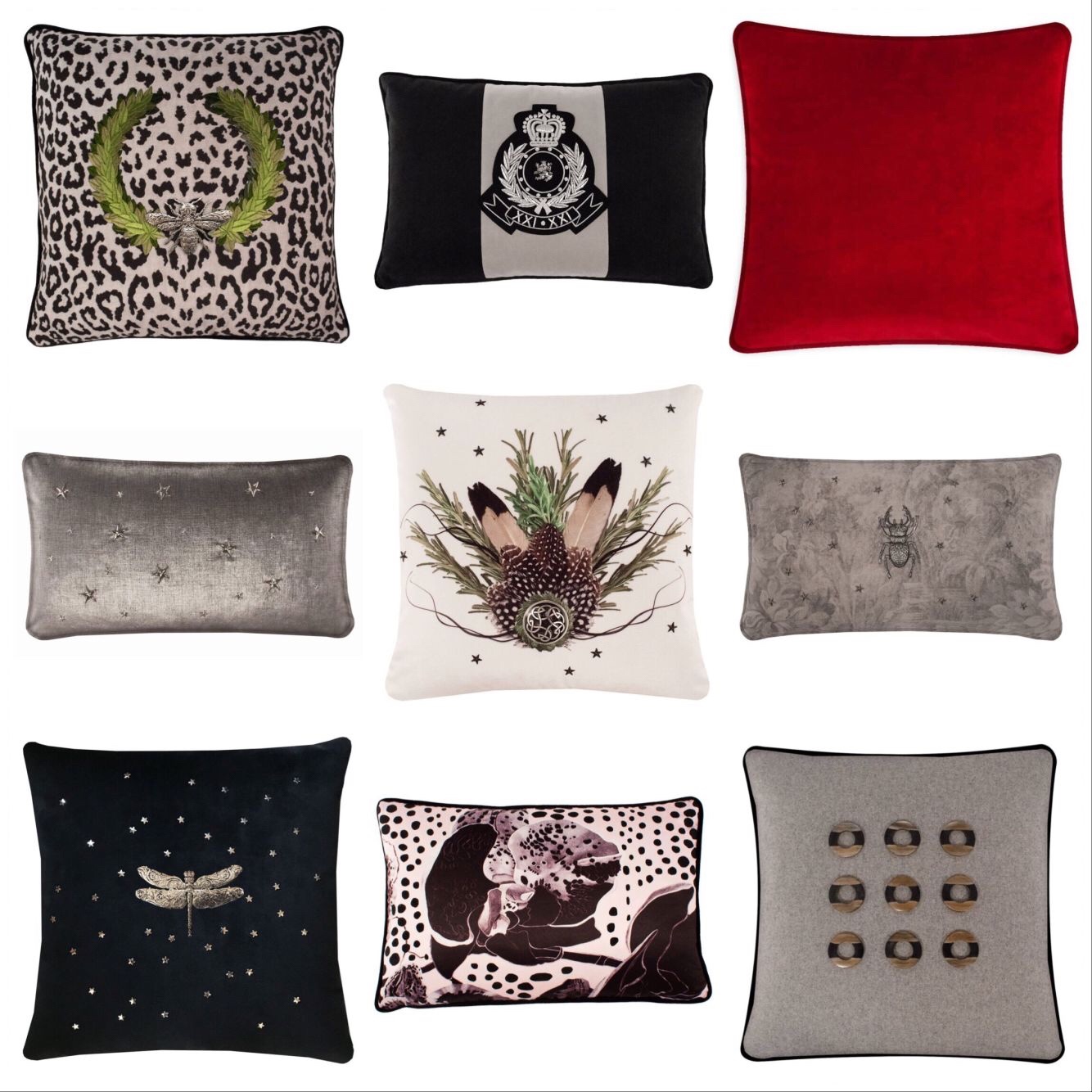 View the luxury cushions of the House of Muir Mont listed on LuxSeeker.
For more information, visit the House of Muir Mont contact page or mail Dave at info@muirmont.com