One of our great joys at LuxSeeker.com is meeting infectious passionate designers who want to bring new styles, bespoke concepts and values to market. This is certainly the case with Simon Dabadie, founder of DAB Motors, producers of state of the art custom motorcycles which really express individuality with the latest hi-tech production and design.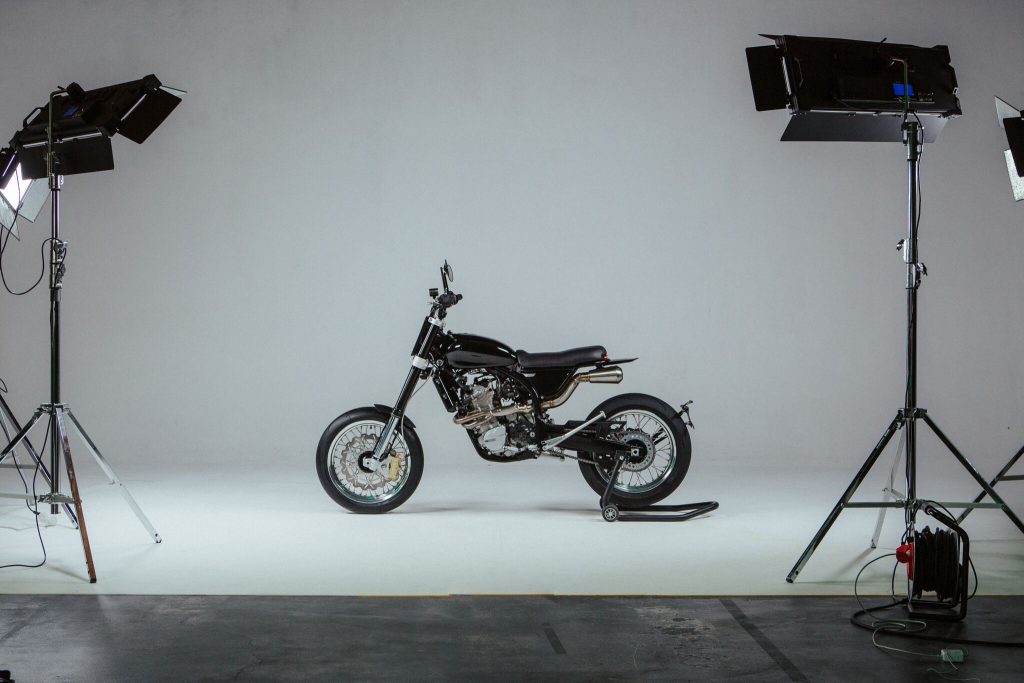 Simon and his team are designing new kinds of exceptional motorcycles through refined new technologies and unique know-how in the heart of the beautiful Basque Country in France.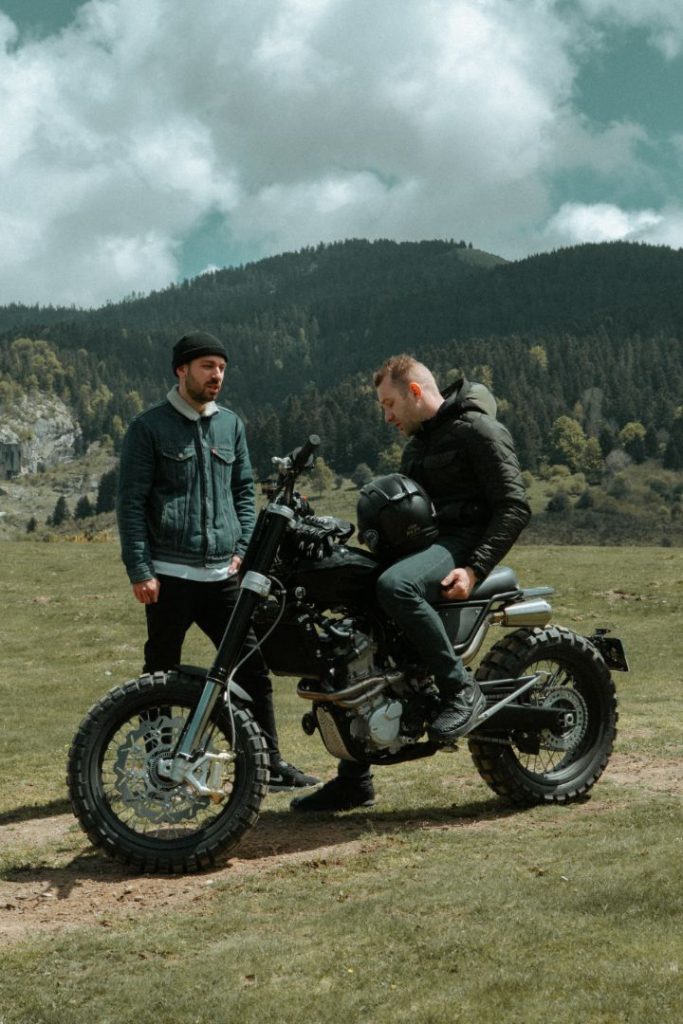 'We are convinced that individuality is the fundamental value of motorcycling. We make personalization accessible to all. We are not a traditional motorcycle builder. We respect all those getting their hands dirty with oil and grime to end up with bespoke machines; that is an art in itself. '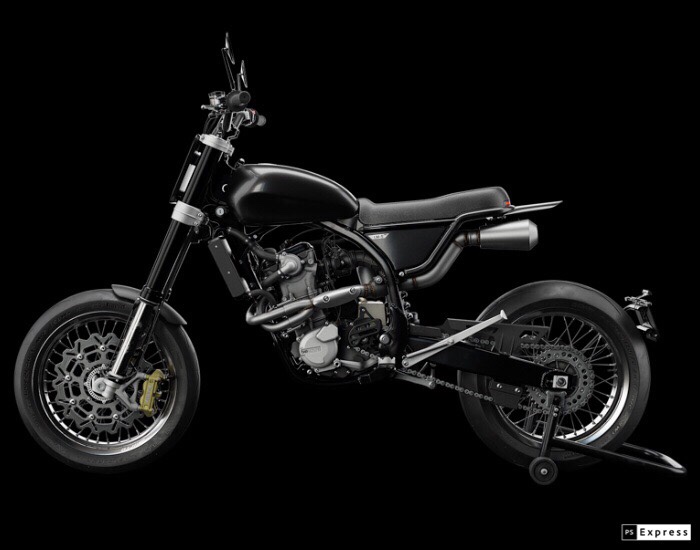 Unlike most motorcycle shops, our HQ resembles the R&D room of NASA. We offer a refreshing breath of air to all those accustomed to traditional garages. We're not just another garage, we are a high-quality manufacturer and factory of bespoke motorcycles with the quality to match our promise.'
The first bespoke Motorcycle range from DAB Motors is the LM-S, and it is certainly striking. The video game style customiser is great fun to build your own individual look. Whether the bike is for yourself, friend or partner you can really build an amazing looking bike with great product, design and build.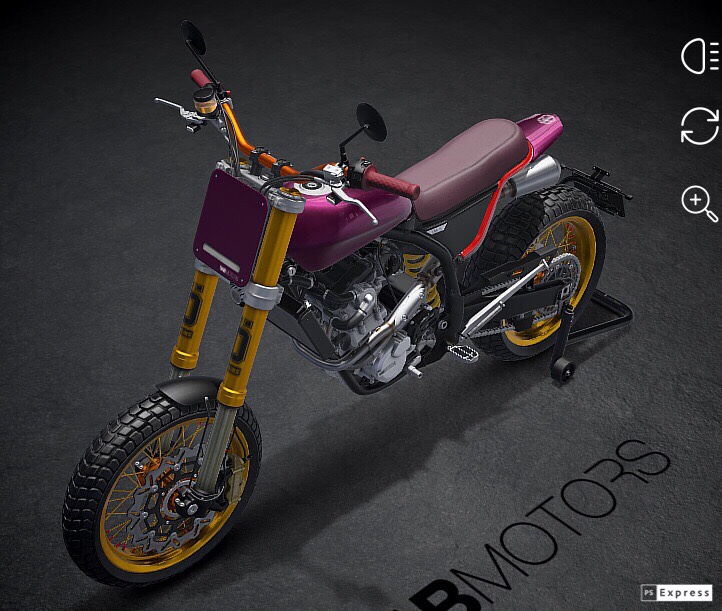 The bikers in our team were in their element creating unique designs. This really is the future of online vehicle buying where all of the components update in real time, allowing you to see how your updates reflect on the bike. Seeing your dream motorcycle take shape is simply exciting. We would suggest both the global bike and car manufacturer have a serious look at what DAB is doing. Try the 3D customiser for yourself – have fun!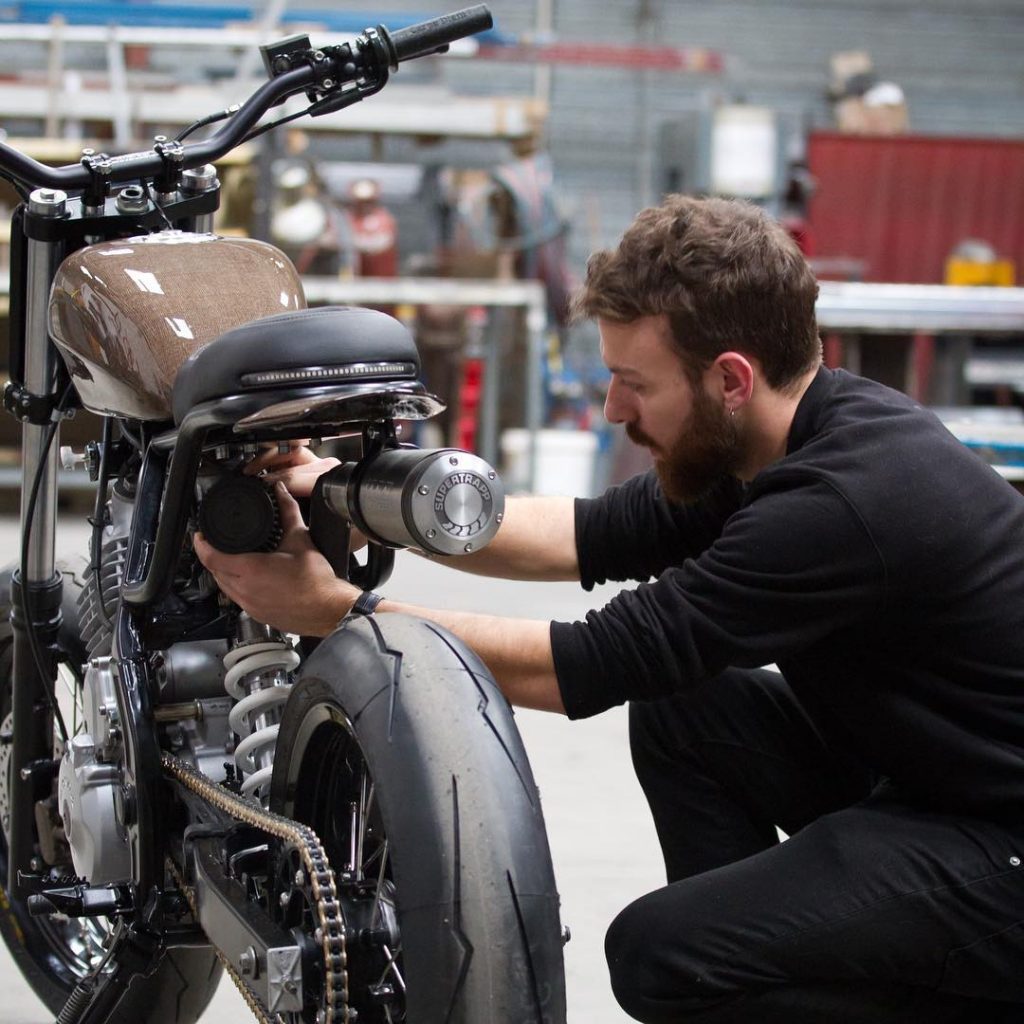 The LM-S is designed and built to both manufacturer quality and 100% Euro4 homologation, which makes the bike easier to insure than most custom bikes.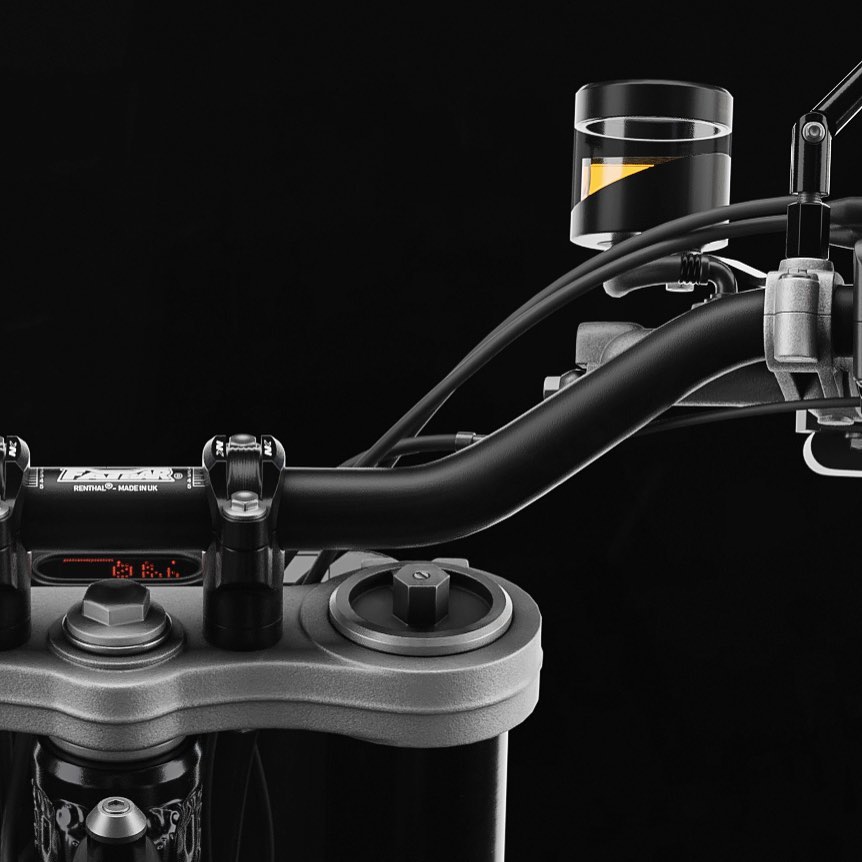 'We are engineers and passionate bikers so we create motorcycles with a futuristic vision. If technology has advanced so far, why should we still use old means to build motorcycles? We decided to break the convention and build the most high-tech motorcycles available. Dab Motors has attracted attention thanks to the use of new technologies combined with unique and striking design. By always keeping exclusivity and innovation at the forefront.'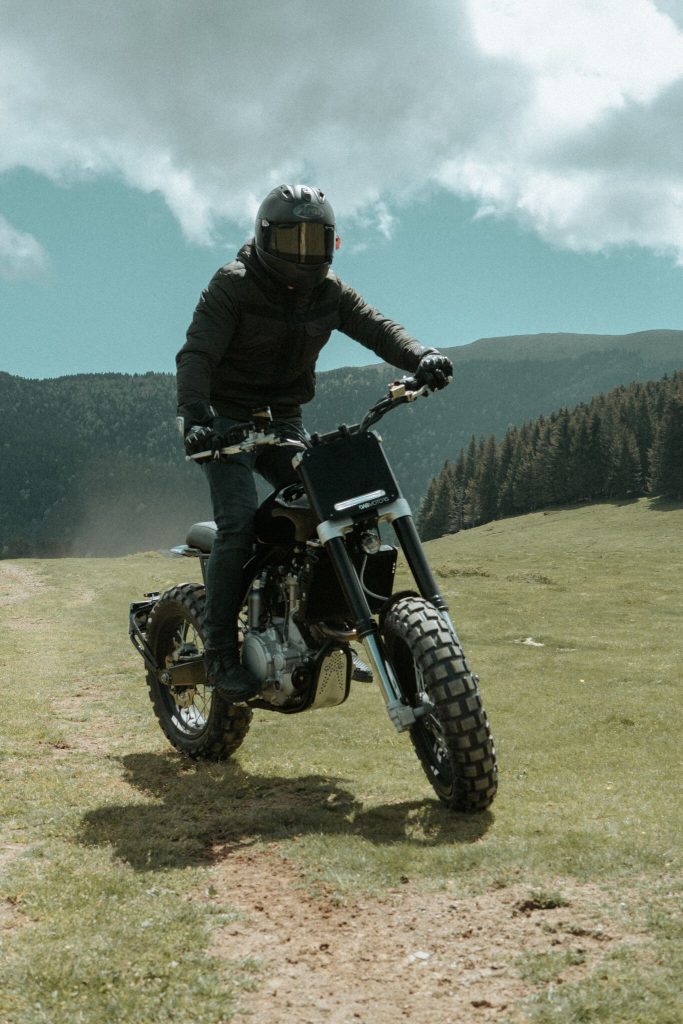 With a 501cc Liquid-Cooled DOHC 4-Valve Single Cylinder Four-Stroke engine for quick throttle response and punchiness, a racing technology frame, 125kg weight and six-speed transmission with leading parts the LM-S is seriously spec'd. Leading KYB Suspensions or Öhlins suspension delivers comfort with ultimate control and resistance. Thrilling performance comes from spoked SM Pro Platinum wheels

View full specifications

Looking for that unique standout birthday present or treat?, then look no further than the LM-S from DAB Motors, enjoy!