British Luxury brand Eyato London is unapologetic in its vision to design fashion that gets 'you' noticed for all the right reasons! We caught up with designer and owner Atiti Izogie who's passion, sassiness and enthusiasm for bespoke luxury designs is most definitely strong and infectious, a theme which runs through-out her bags and shoes.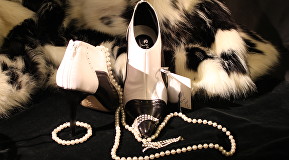 Atiti exudes confidence and she informed us 'our designs are indulgent and we want our clients to spoil themselves – because you know they simply deserve it'. Eyato designs are made to order and Atiti believes 'allows us to bespoke not only the design but the fit' ensuring we design luxury that is not only a statement but is absolutely wearable with comfort and lasts.
Our clients are high-end couture niche clientele, strong women, businesswoman, women not to be messed and who dare to put their intellectually driven femininity right into the equation.'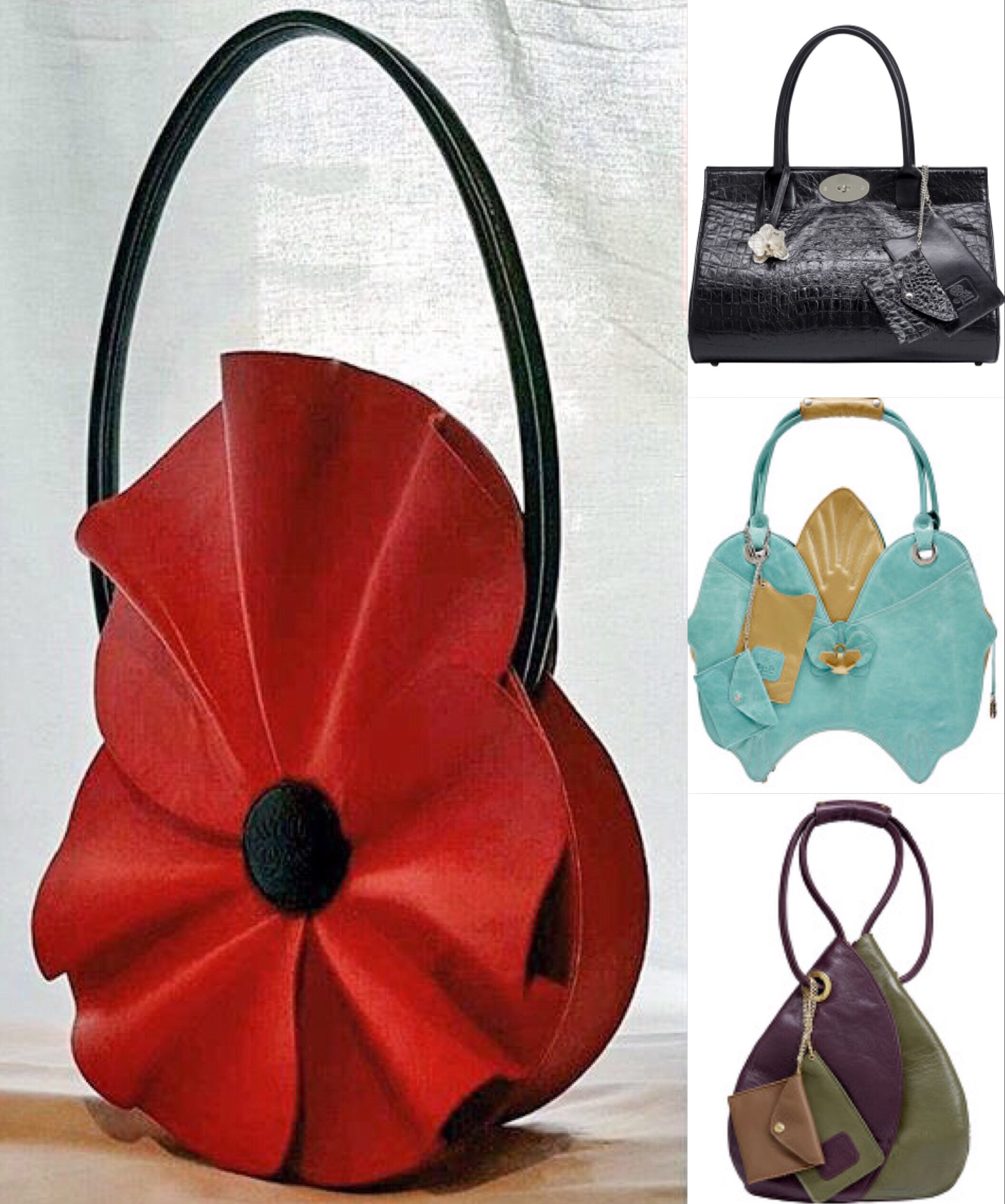 Atiti's creations reflect her dual heritage of the West Midlands in the UK and the plateaus of Nigeria drawing on motifs and themes from the 50s to the 80s.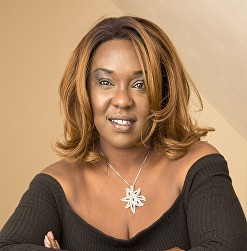 Whilst Eyato designs are distinctive, strong and bold, the Eyato label proudly boasts of producing pieces made with painstakingly sourced components, that are lovingly created, handmade and produced in London. Eyato London in its commitment to supporting the growth and sustainability of the 'Made in Britain' brand sources and buys up to 90% of its production materials from British businesses with Great Britain.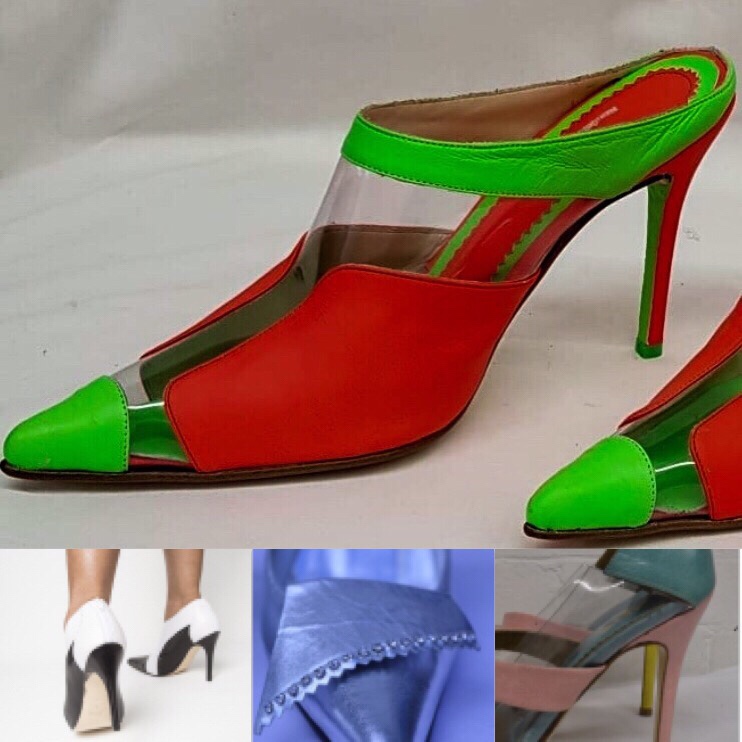 Recognising Eyato's commitment to British design and materials, the brand has already featured twice in Made In Britain's top 10 brands to watch, despite only launching in 2014.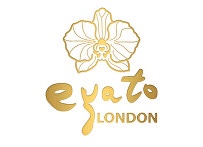 The word Eyato means "Distinct from any other, Different, or to stand out" in Yoruba (a South Western Nigerian language) and Eyato certainly succeeds in doing this with its range of sophisticated and unique pieces.
Here at LuxSeeker, we were struck by the distinctive Eyato brand label; a unique handwritten font and a hand-drawn five petal orchid, with each petal representing one of the five strands of Eyato Accessories namely: Bags, Footwear, Fragrance, Jewellery and Outerwear. The Eyato Orchid represents so much more than just a beautiful flower as Atiti told us she loves the Orchid for its delicate, exotic, ornamental, beauty and the fact it exudes love, luxury and strength reflecting the core values of Eyato,
We certainly recommend you view the Eyato range of he stylish, sexy and full of attitude shoes and bags, and 'Get Noticed'