There's an affordable luxury watch revolution swirling in the South Coast of England connected to the iconic watch and jewellery quarter of Hatton Garden.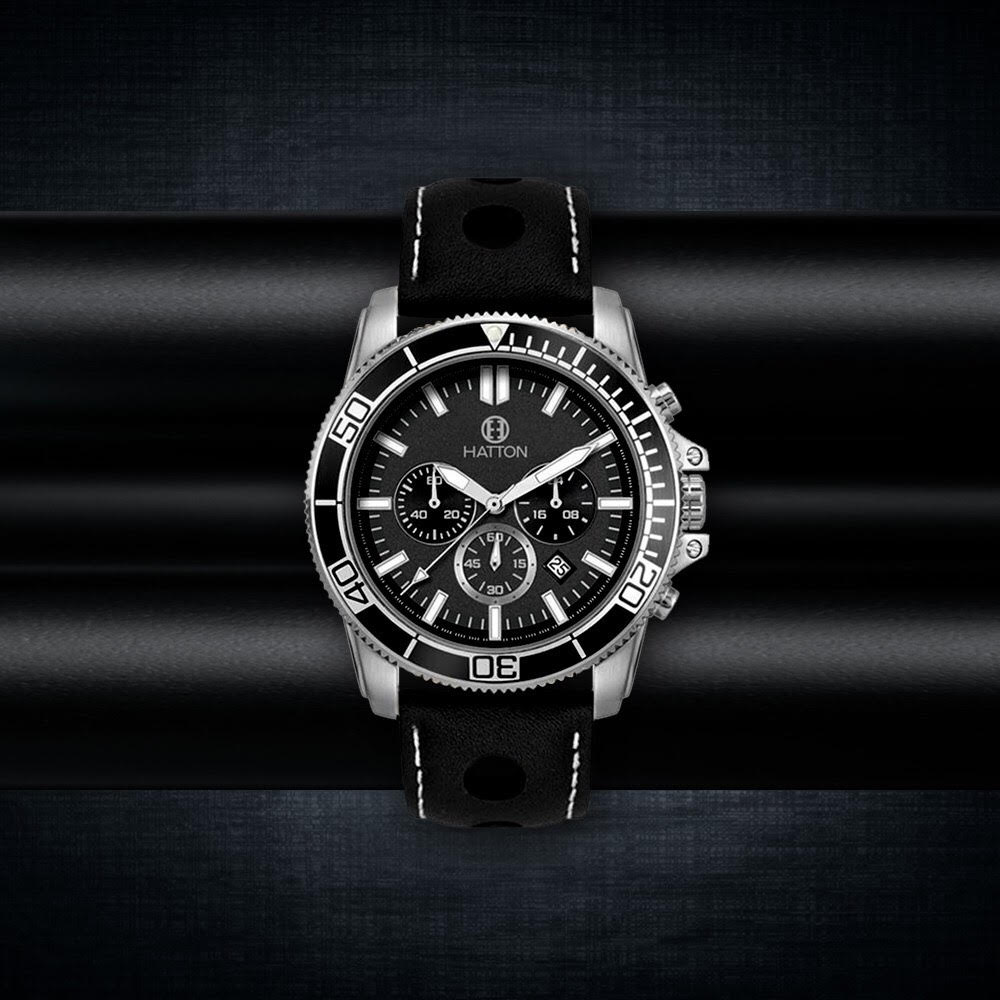 Whilst the founders have over 40 years experience in the quality watch industry the Hatton Watches brand is very much developed from living the coastal and social life in their home towns of Poole and Bournemouth on the South Coast.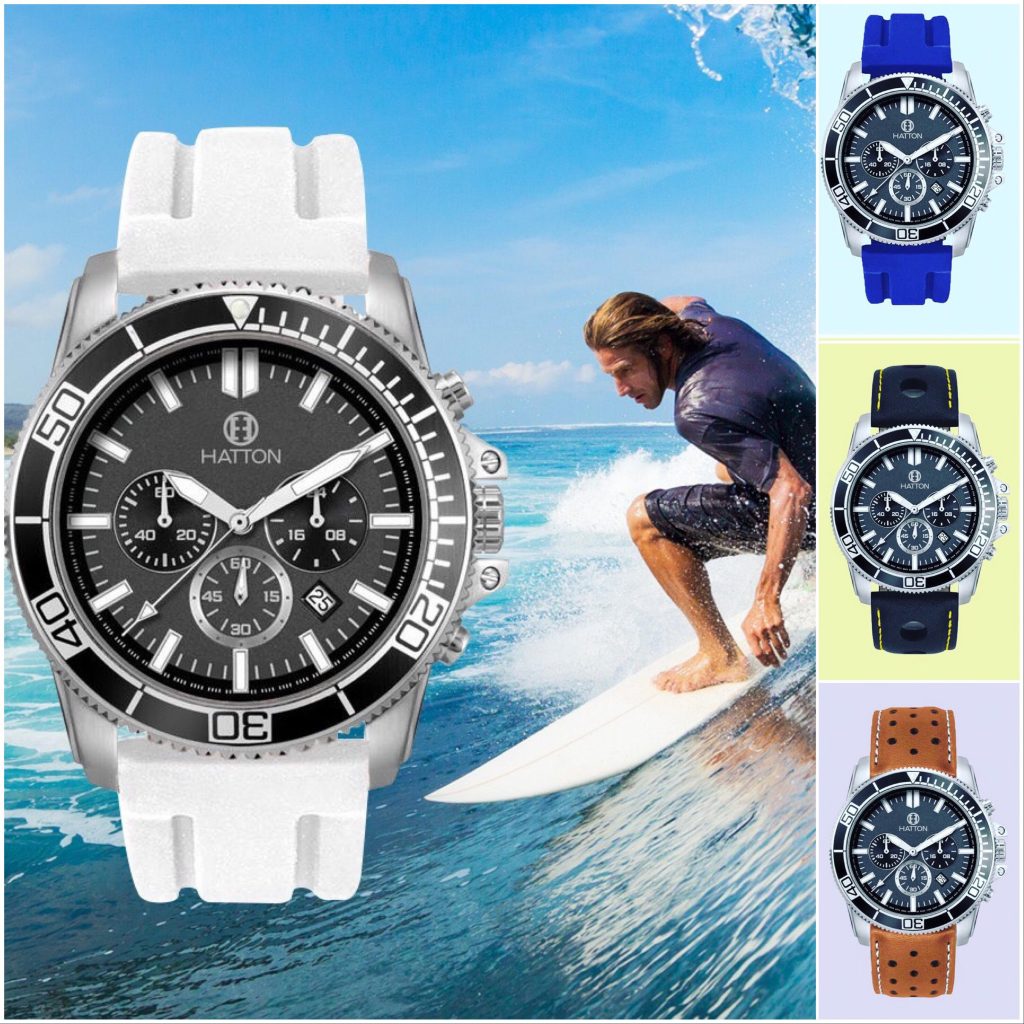 The Hatton Watches brand has been designed with the beach and nightlife lifestyle in mind. providing quality, durability and style wherever you choose to wear one. From jumping out of the surf to enjoying a restaurant to a night out on the town, the Hatton Watches delivers style with practicality and cost.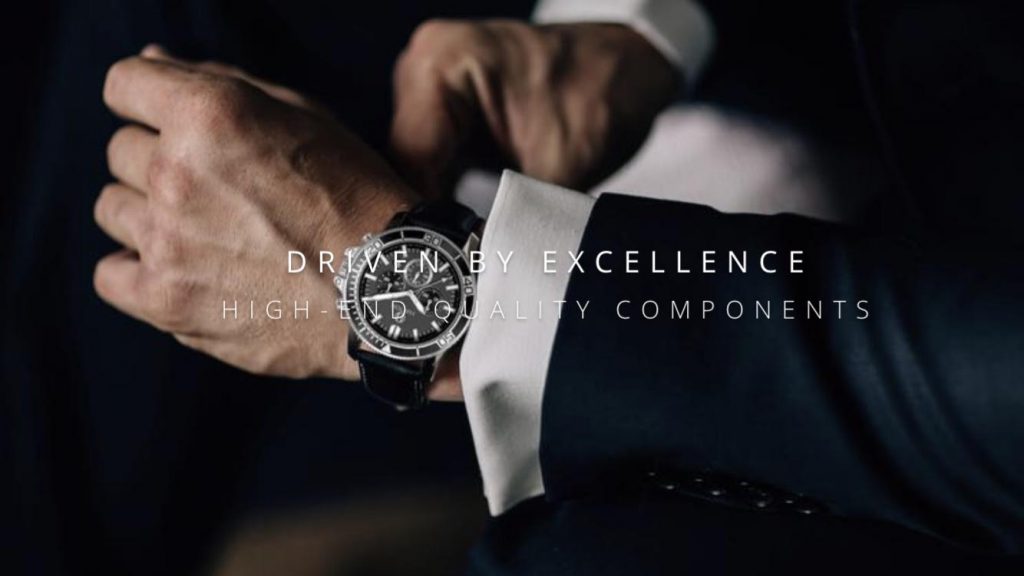 So from Beach Life to Night Life, a Hatton watch will always compliment and perform whenever you need it. We caught up with Hatton Watches at the Harbour Heights Hotel in Sandbanks Poole.
Watches have always been our passion and we have worked with retailers such as Watches of Switzerland and popular Swiss brands such as Rolex, TAG Heuer, Brietling and Omega.
We've seen the trends and demands and wanted to create an affordable quality watch and our price point of £295 brings a fabulous quality lifestyle watch to enjoy and be seen with!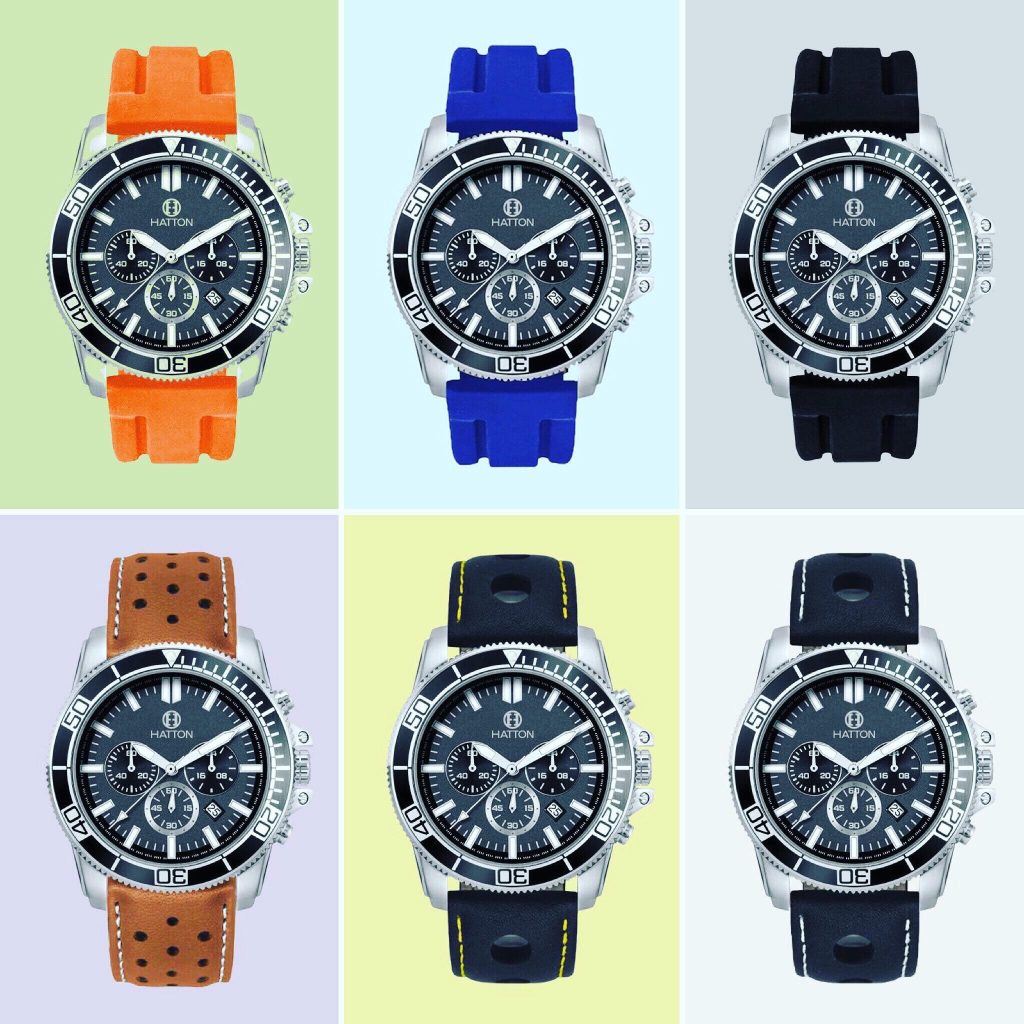 Drawing upon years of experience, Hatton Watches are clearly excited to launch their own high-end quality watch. Components of our watches have been sourced from industry known watch manufactures and are assembled here in Europe.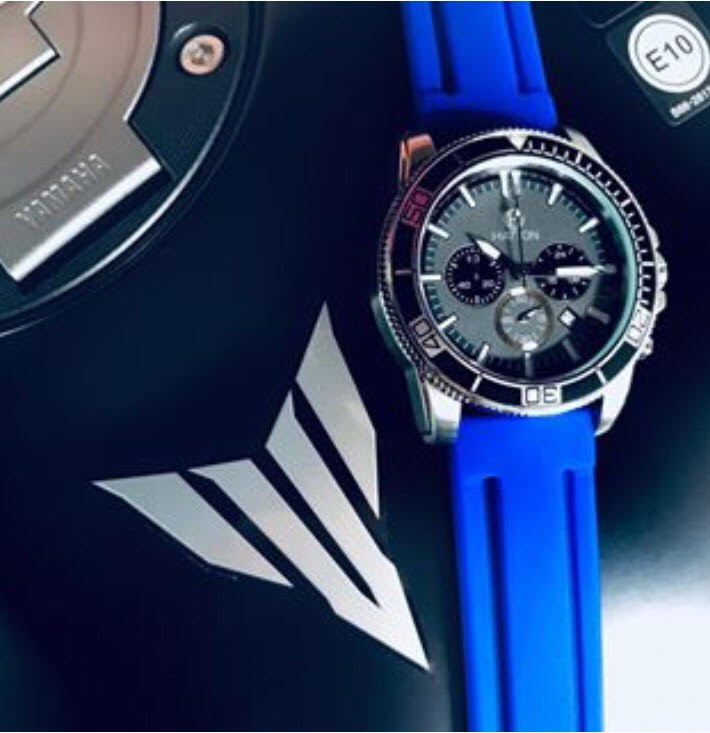 Here at LuxSeeker.com, we list and enjoy the greatest brands from Breitling to Rolex. We have to say that Hatton Watches may well have pin-pointed a great everyday market for a quality lifestyle watch for those looking to start their luxury watch journey or those looking for a second stunning every day everywhere watch. Check out for yourself or your partner.