Today, you can enter an exclusive world of stunning luxury, with unrivalled personalised service giving you and your group unforgettable unique experiences.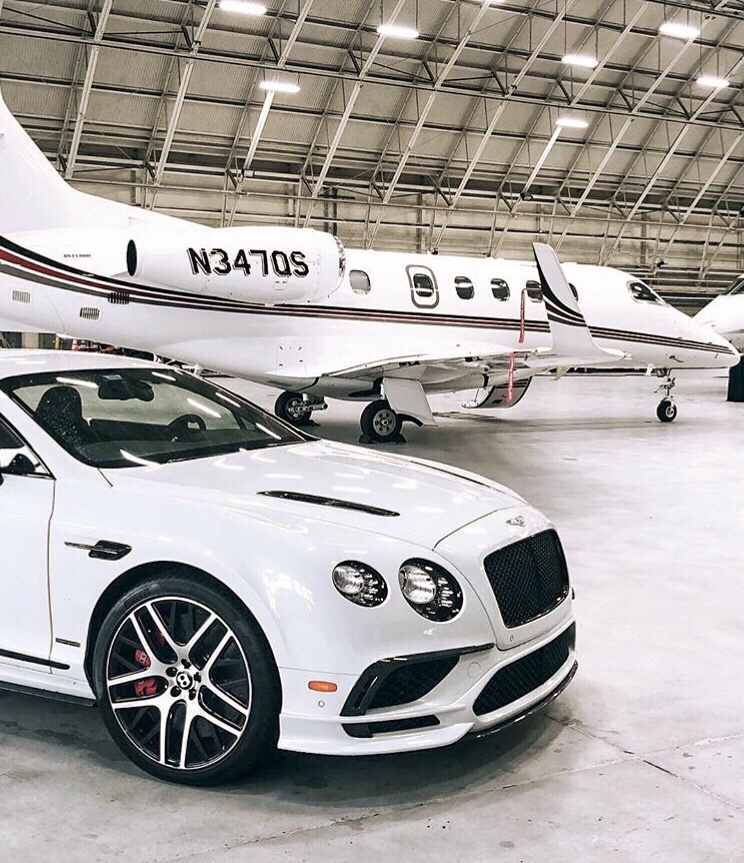 How?, through luxury concierge services which help their members not only book travel, events, transport and experiences but support by managing as a 'project' and through dedicated personal assistant support a celebrity style lifestyle.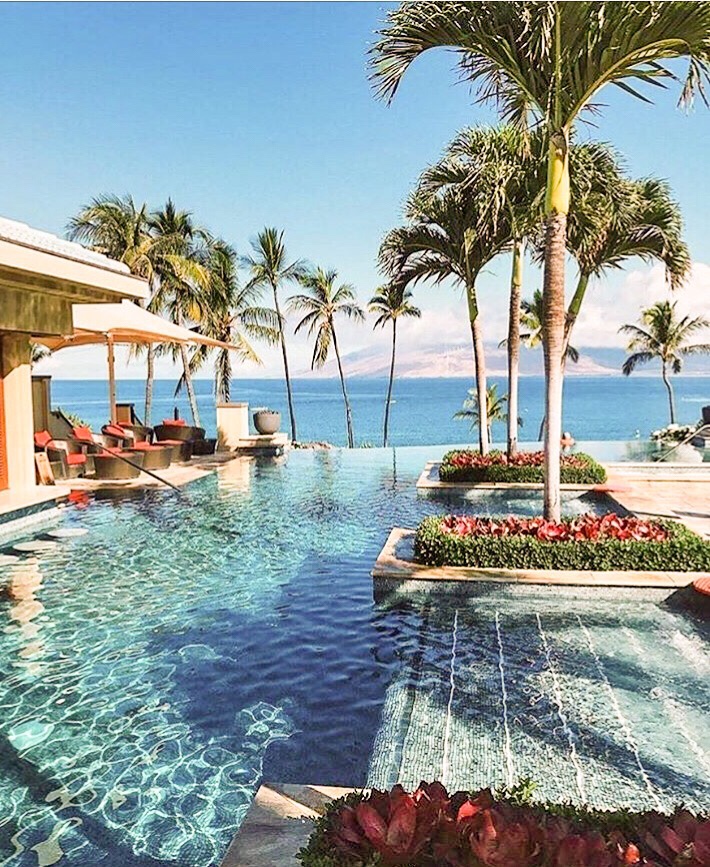 Are you dreaming this September of flying to the Ryder Cup, meeting the golfers and staying at the finest country estates; followed by cultural experience of the Toronto Film Festival accompanied by fantastic culinary and backstage invites and through-out sprinkled with exclusive visits to the Fashion Weeks of London, Milan, Paris and New York staying at the leading hotels in the world and rubbing shoulders with models and celebrities at A-List party invites?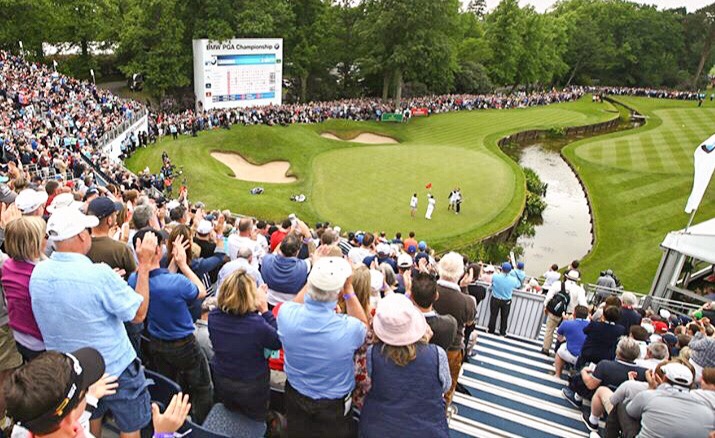 We spoke to M Level Concierge one of our luxury partners on LuxSeeker.com about the fabulous concierge services they provide. M Level Concierge based out of New York is a global exclusive lifestyle and luxury concierge company curated by five of the top international high-end concierge agents.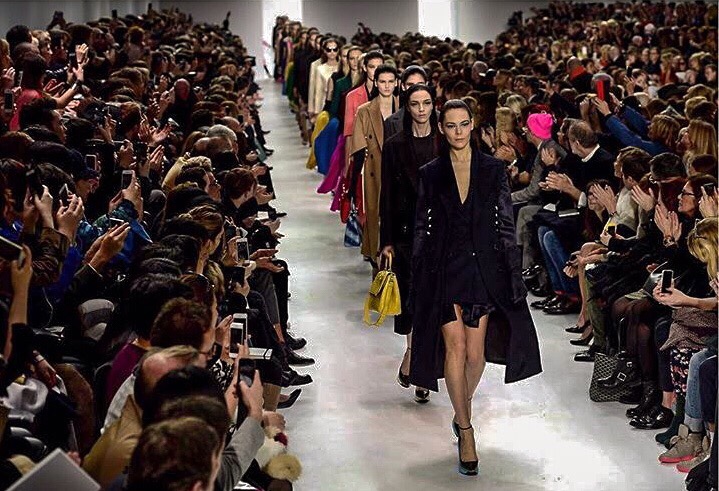 'Our supreme goal is to offer high profile clients, a one-stop shop to fulfilling all their requests with flawless execution. We offer specialized experience packages and exclusive perks to the world's most prestigious events creating unique and memorable experiences.'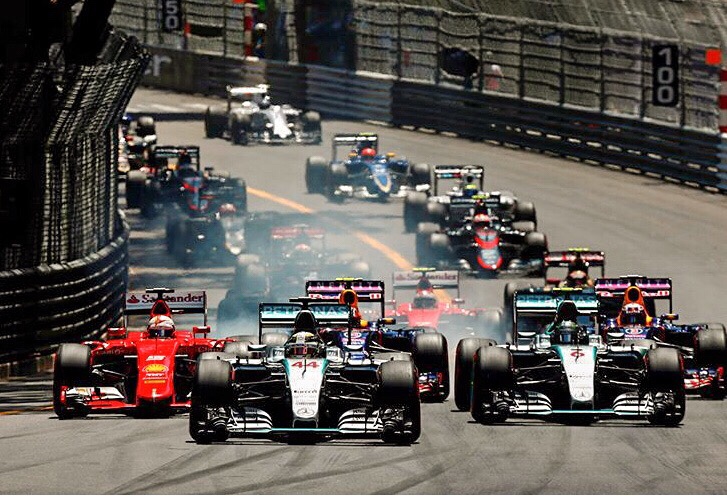 M Level Concierge differentiates with a 'Think Tank approach' bringing together experiences with a focus on delivering uniqueness and differentiation. The group has 5 main agents, that form the M Level Concierge Company, operating in different parts of the world with their own teams, which adds a geographical expertise and cultural refinement to the mix.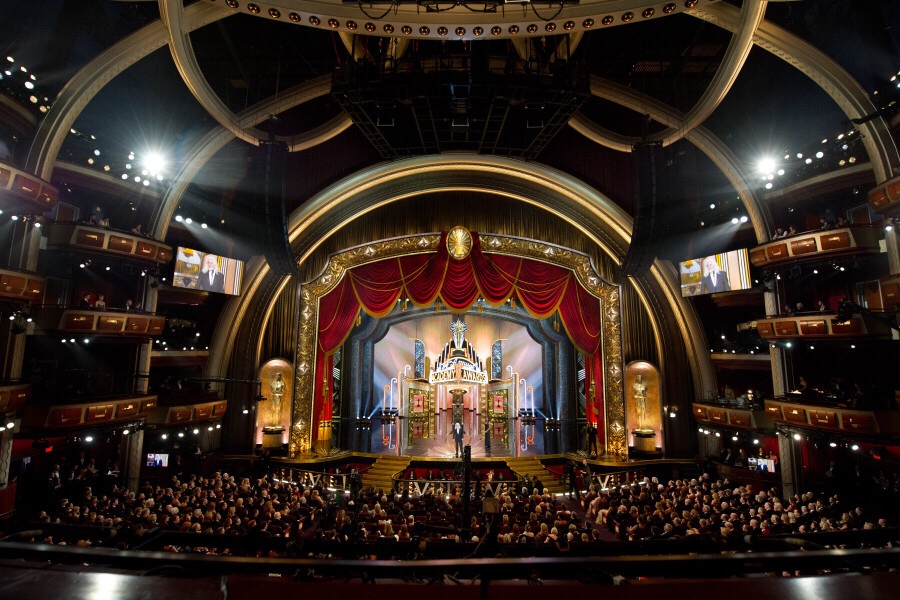 M Level Concierge specialities range from lifestyle management, sporting events, high fashion, gastronomy, and exclusive requests. Each of the agents is in complete control of their own market exclusively, while their own personal specialists have the ability to gain access and negotiate on behalf of their clients better than anyone else.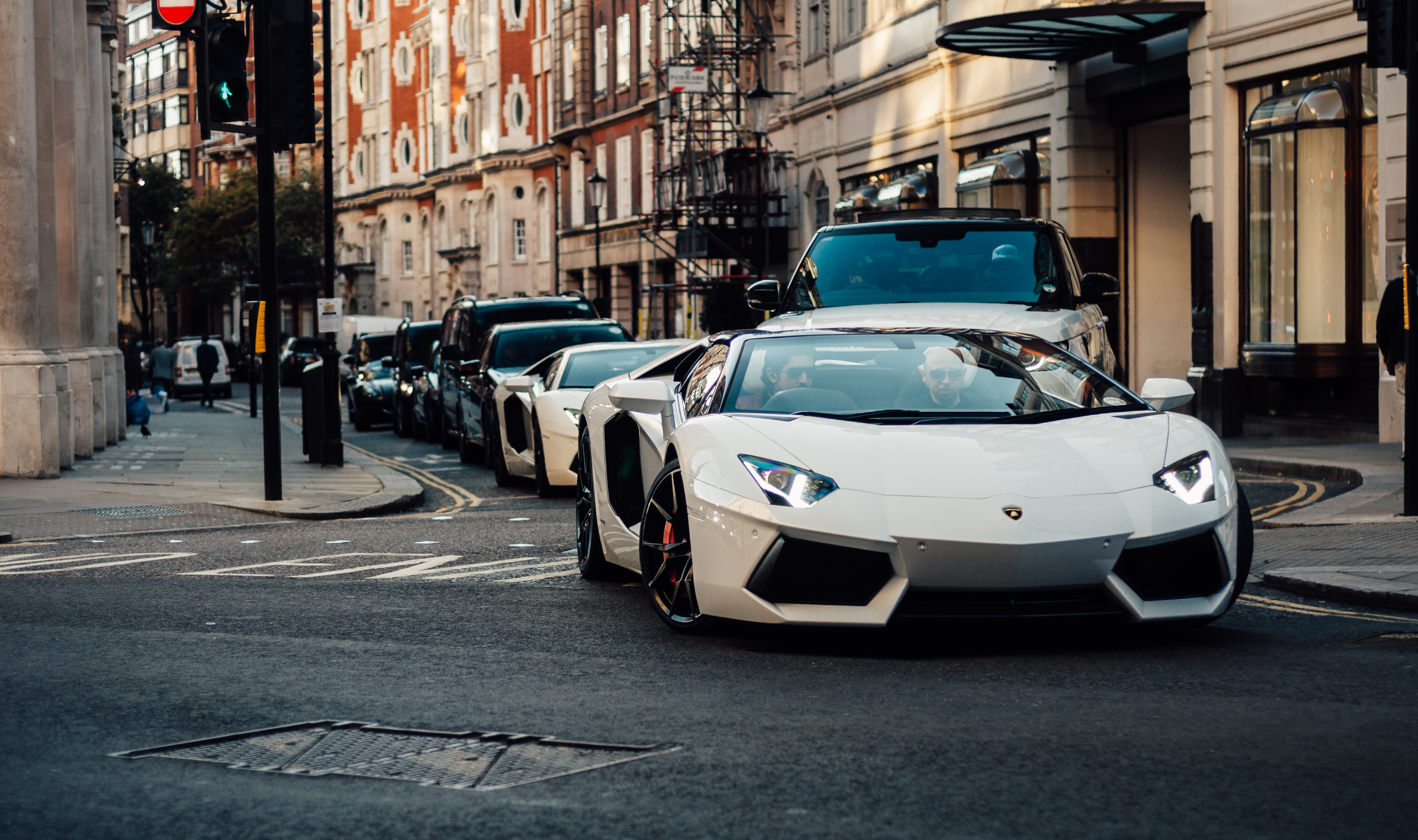 The M Level Concierge Group has created the perfect think tank as a lifestyle concierge and management firm, specializing in luxury travel to unique events such as, but not limited to, Formula 1 Racing, unique international festivals, tennis championships, professional golf, and fashion events worldwide.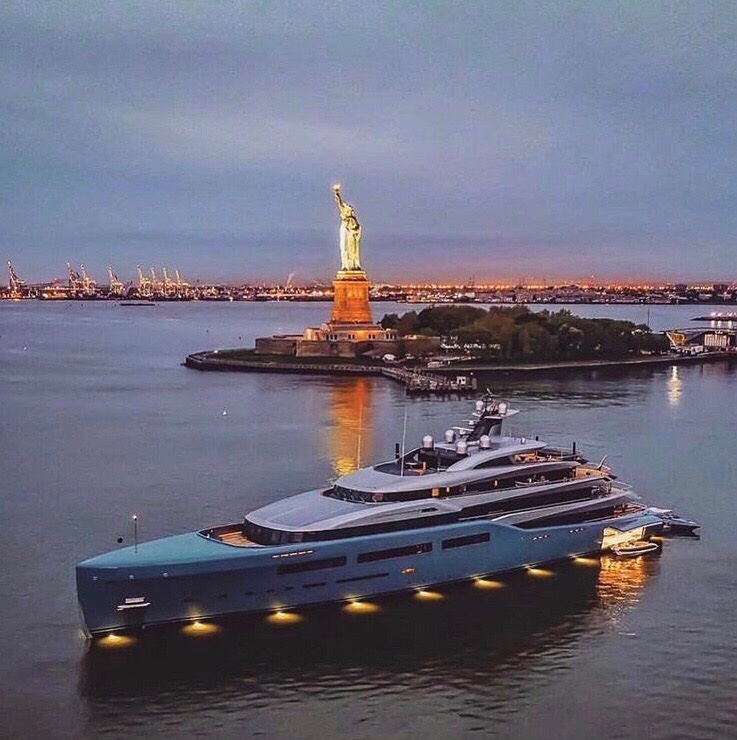 M Level Concierge offers high-net-worth clients specialized curated experiences and exclusive perks to the world's most prestigious events creating unique and memorable experiences. Looking for outstanding luxury experiences and luxury concierge services then view the latest luxury experience packages at M Level at LuxSeeker.com