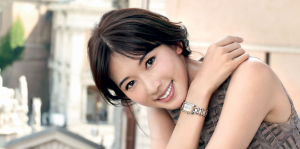 Taiwanese Supermodel Chi Ling Lin, is all over the news over an explosive social media hate post spat with actor Edison Chen's over his accusations that she had prevented his girlfriend, model Shu Pei Qin, from joining Hey Muse, a fashion reality show for Shanghai's Dragon TV.  Chi Ling Lin has outwardly kept her cool and elegance during this high profile media spat.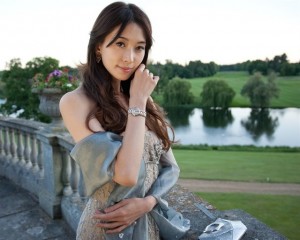 Arguably one of the most famous women on the planet, the beautiful actress and model Chi Ling Lin has been a Longines Ambassador since 2005.
Her calm and classy position over the past few days, certainly backs up her recent Longines Ambassador statements: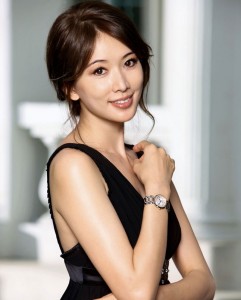 "Elegance is a very abstract adjective, but I believe the Chinese have a saying that can aptly summarise elegance, which is 'truth, goodness and beauty'," the Longines ambassador of elegance said.
"Truth refers to being true to yourself, goodness refers to being good to others and beauty refers to having a beautiful heart in order to beautify the world.
As long as you practise the true essence of 'truth, goodness and beauty', that would show elegance."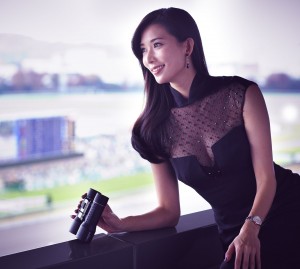 A double degree graduate from the University of Toronto, the Taiwanese icon is passionate about art and sculpture. Chi Ling also devotes significant time to causes such as the "World Vision AIDS Orphan Project".
In addition to her modelling career, she has became a popular television programme presenter, and one of the star presenters of ceremonies like "Golden Horse Awards" and the "Golden Melody Award".  As an an actress she has appeared in John Woo's Red Cliff (2008), Red Cliff II (2009) and The Treasure Hunter (2009).
If you are looking for elegance in your next luxury watch why not check out the Longine Watches for sale at Luxseeker.com.