Luxury Riding Boots
The classic riding boot is not only an essential kit for the equestrian but is a classic country fashion statement. An elegant, knee-high pair can elevate the muddiest country outfit.
Riding Boot History
The sixteenth and seventeenth century saw the emergence of the military uniforms and the beginnings of the highly-polished jackboot with the high top and firm finish protecting legs while on horseback. The riding boot further developed as past times of riding and foxhunting increased in popularity with a softer and closer fit, sometimes folded down under the knee and cotton or leather lining became commonplace for comfort.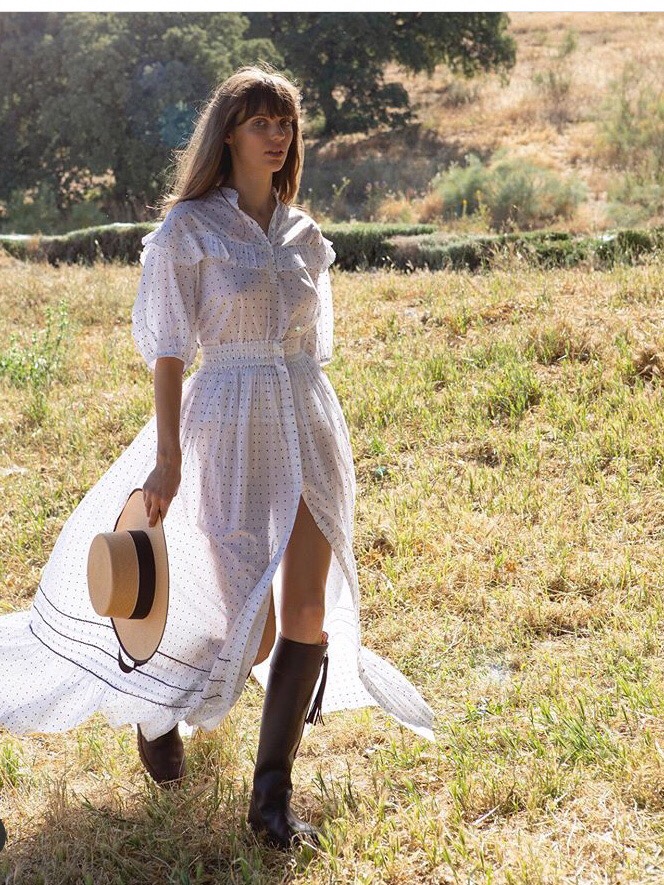 A statement boot of the country set, the luxury designer riding boot has returned to the mainstream with Kate Middleton often wearing her classic Penelope Chilvers pair.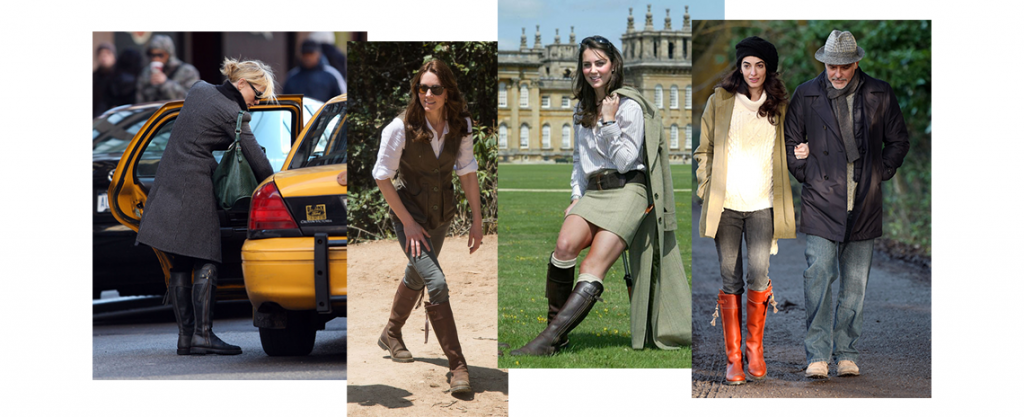 Riding Boot Styles
Leather is the main material that is used for riding boots today, usually cowhide or pigskin, but synthetic leather and vinyl are seen as well. Patent leather is common for formal wear and the quality of leather used varies with a softer leather increasing the value of the boot.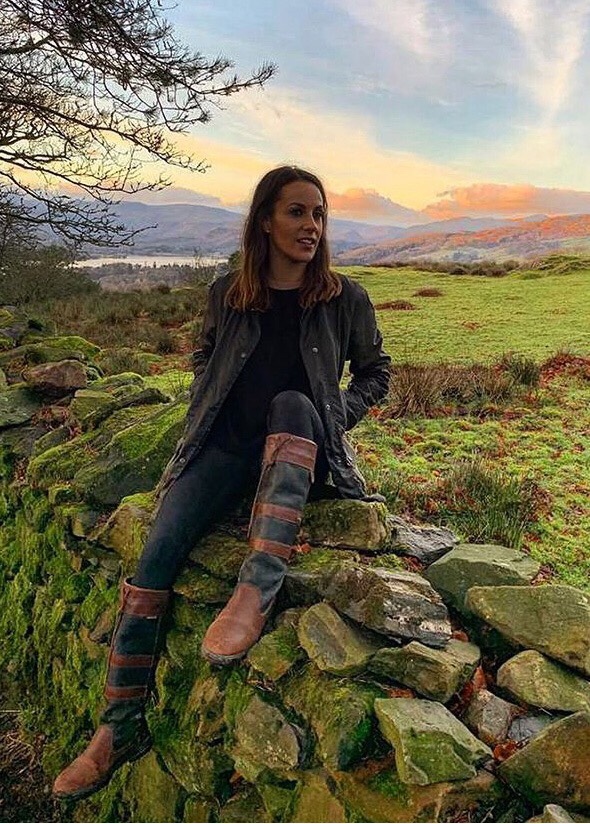 Black, brown and tans are the classic traditional colour riding boots. But bright extravagant reds and greens are available for statement wearing.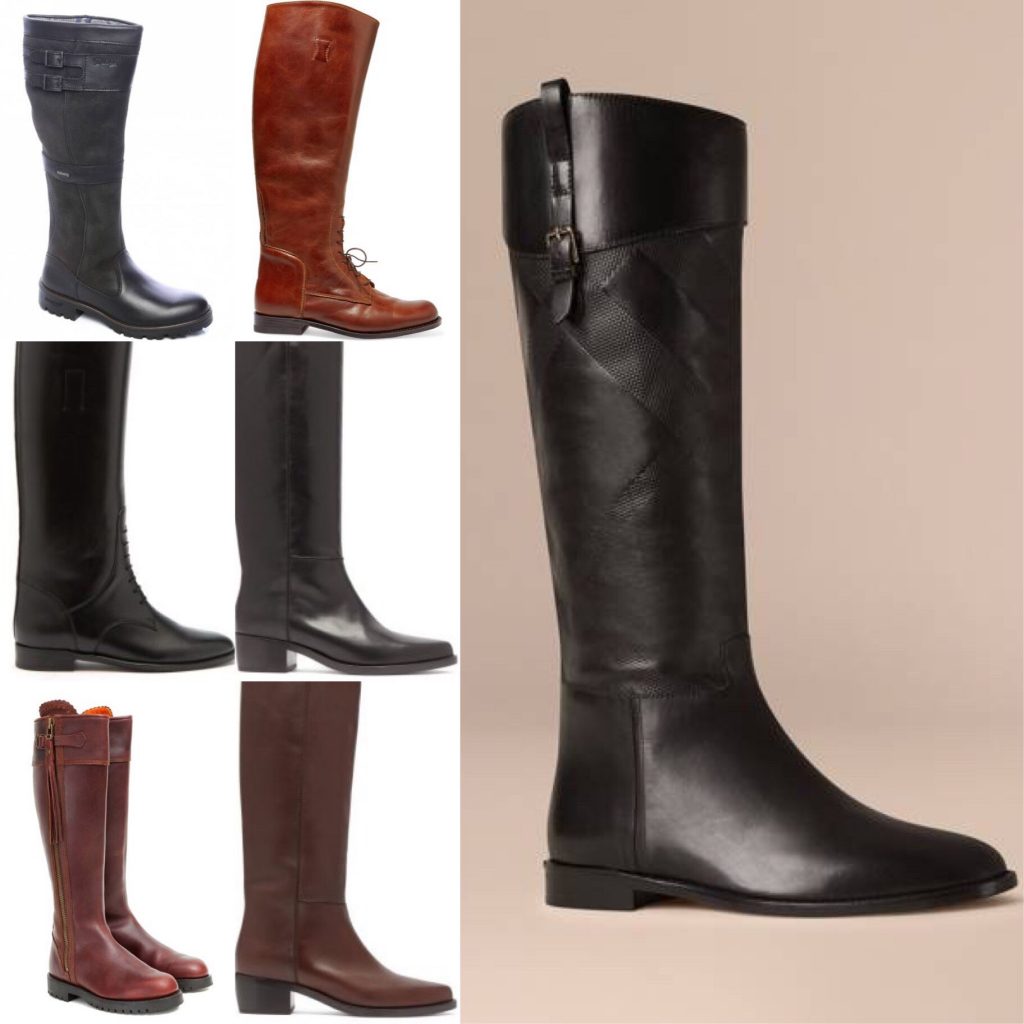 Riding Boot Prices
Designer luxury riding boots come at all price points with great deals from fabulous brands readily available:
Best Cheap Riding Boot Deals under £500
Best mid-priced Riding Boot Deals £501 to £1,000
Best Expensive Riding Boot Deals over £1,000
Luxury Riding Boot Brands
With over a major and independent designer riding boot brands listed on LuxSeeker.com, you'll find deals from all the leading luxury riding boot designers such as Legres, Penelope Chilvers, Saint Laurent and Burberry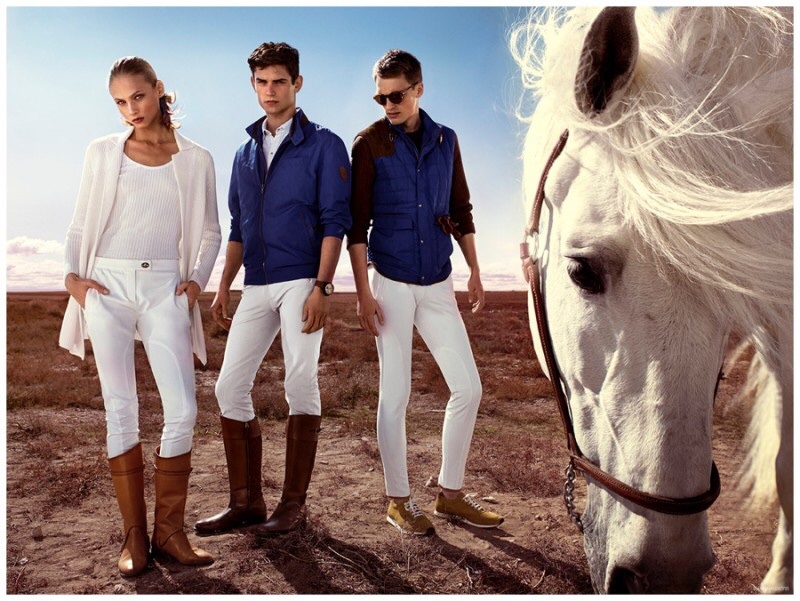 Riding Boot Designer Countries
There are fabulous riding boot designers with brands with British designers bringing strong designs to market.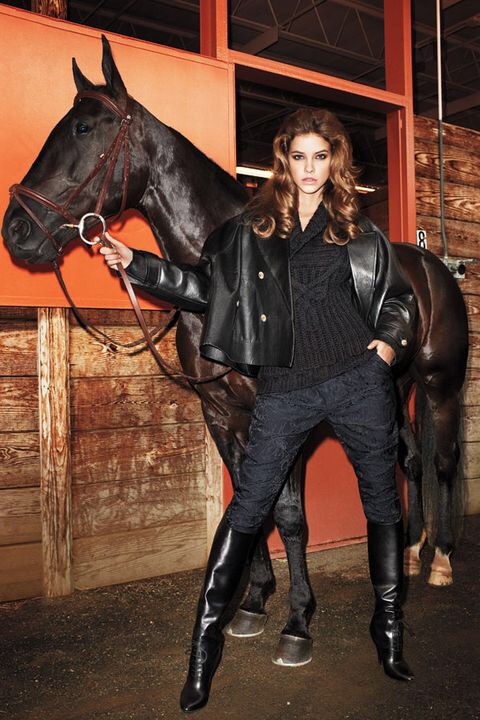 Riding Boot Trends
Riding boots are a niche boot, however, reviewing the data insights from LuxSeeker.com we can see classic black leather riding boots and brown leather riding boots maintaining their interest.
Riding Boots Season
Riding boots are an all year round practical shoe. Both winter and summer usage whether it's fashion or the true practicality and purpose of this adventure shoe.

Enjoy the latest luxury riding boot deals with LuxSeeker.com today.
Read the full Luxury Boot Guide from LuxSeeker.com covering all styles, colours and designers of luxury boots.