Rain Boots
Rain boots are exactly that, high fashion boots that are highly practical for wet conditions. A firm favourite on the festival fields of Britain and across the globe. Whether you're walking on slippery sidewalks or jumping puddles, the rain boot is an essential wardrobe staple to staying dry.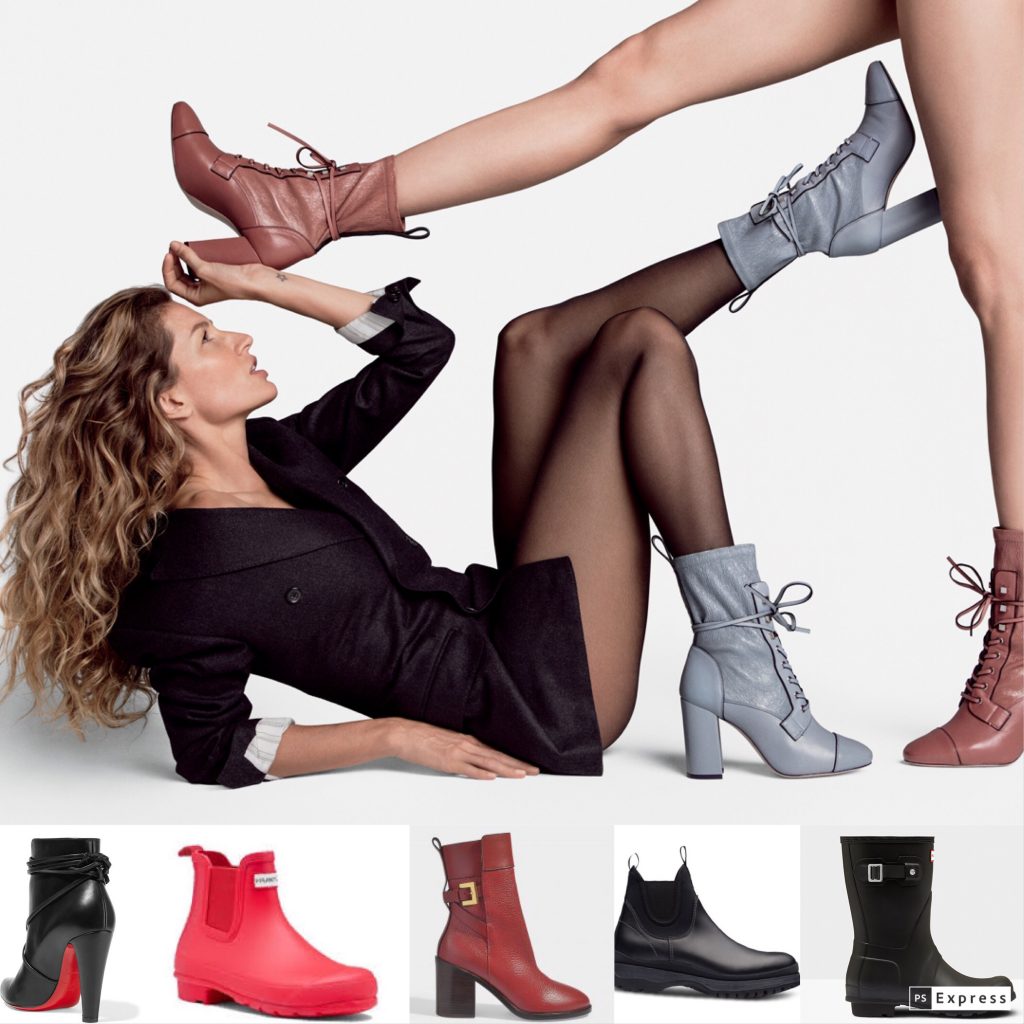 Rain Boots History

The famous variation and origination is the Wellington Boot as worn and popularised by Arthur Wellesley, the Duke of Wellington. Affectionately called wellies in the UK, billy boots, gummies and gumboots in the Southern Hemisphere.
Today the rain boot has become a strong fashion statement with practical everyday use for dry feet, country, river and park walks to partying hard on the festival circuit.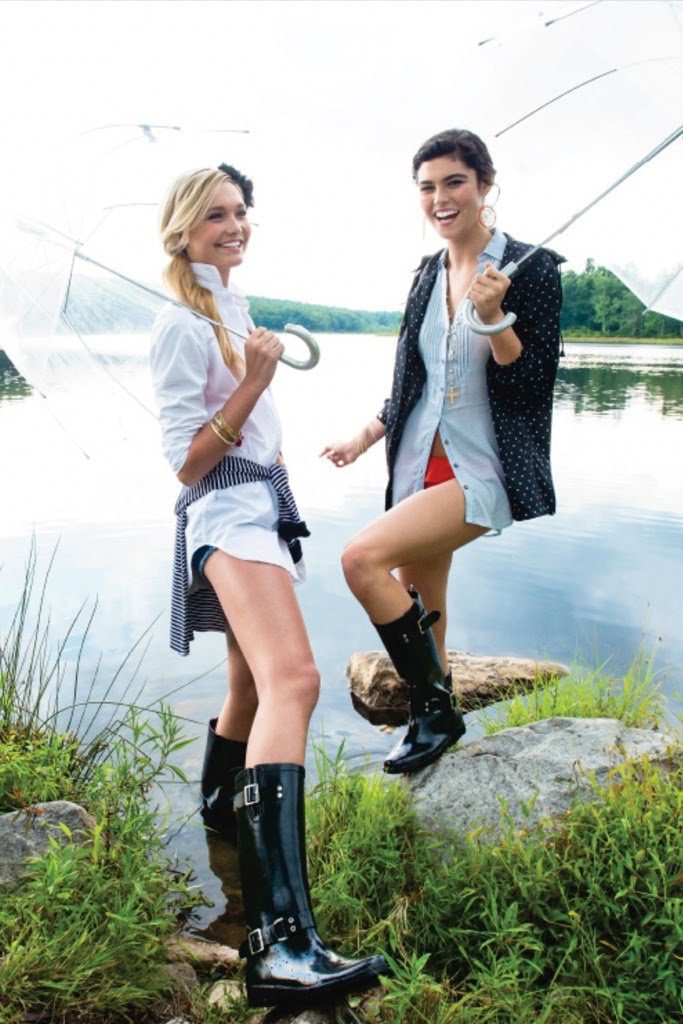 Rain Boot Styles
Rain boots can be uncomfortable given their made from non-breathable materials so luxury or outdoor adventure socks are a necessity. Some styles now include a thick insulating lining or lambswool insoles to provide the extra comfort. Thankfully many rain boot designers have brought chic and attractive rains boots to market, and the rubber boot now has competition from suede and leather with waterproof uppers and PVC.
Styles of rain boots range from ankle boot to even above the knee a strong fashion statement to navigate the deepest of rivers!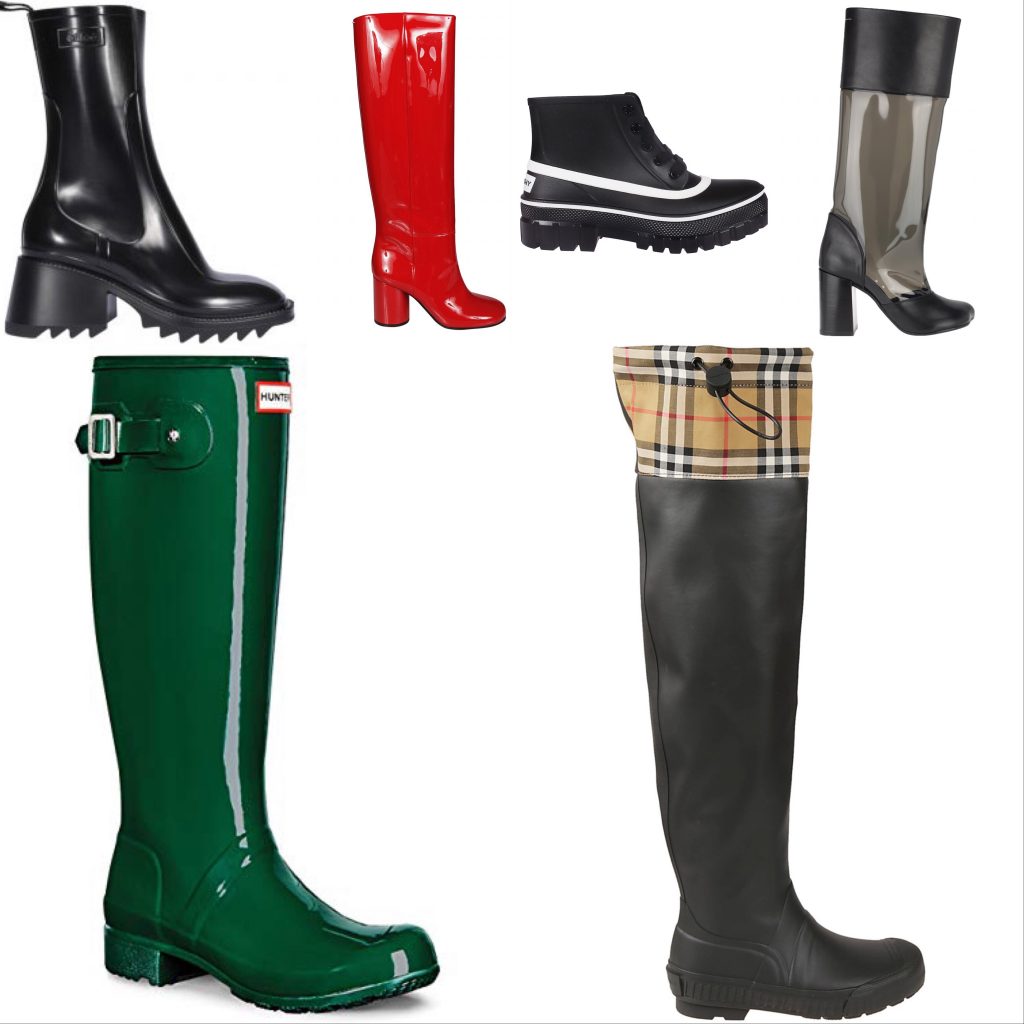 Rain Boot Prices
Designer luxury rain boots come at all price points with great deals from fabulous brands readily available:
Best Cheap Luxury Rain Boot Deals under £500
Best mid-priced Luxury Rain Boot Deals £250 to £1,000
Best Expensive Luxury Rain Boot Deals over £1,000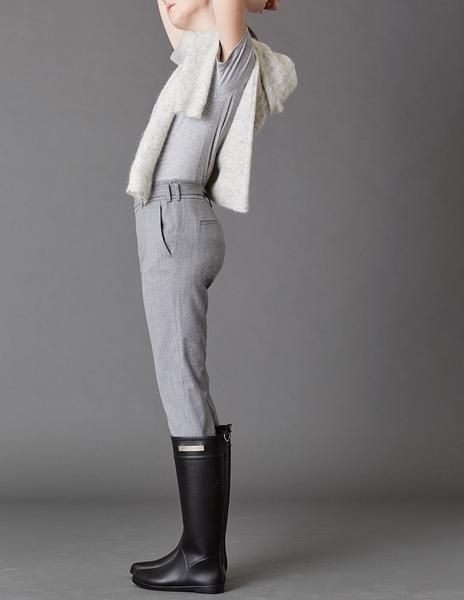 Luxury Rain Boot Brands
With over a major and independent designer rain boot brands listed on LuxSeeker.com, you'll find deals from all the leading luxury rain boot designers such as Hunter, Givenchy Stuart Weitzman and Maison Margiela.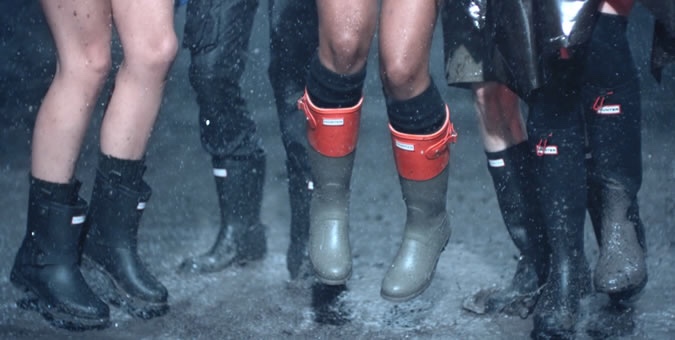 Rain Boot Designer Countries
There are fabulous rain boot designers with brands with British designers such as Stella McCartney bringing strong designs to market.
Rain Boot Trends
The beauty of fashion is always personal taste, however, reviewing the data insights from LuxSeeker.com we can see rain boots interest rising month on month.
Rain Boots Season
Rain boots are for whenever it rains, so for the UK rain fashion boot peak in popularity during the April shower season.

Enjoy the latest luxury rain boot deals with LuxSeeker.com today.
Read the full Luxury Boot Guide from LuxSeeker.com covering all styles, colours and designers of luxury boots.