Snow Boots
Snow boots are highly practical for snowy slushy conditions. Waterproof, heavily insulated, less breathable and easy to clean means snow boots are heavier than other boot styles. Given these practical design constraints, there are some fabulous creations from your favourite designers.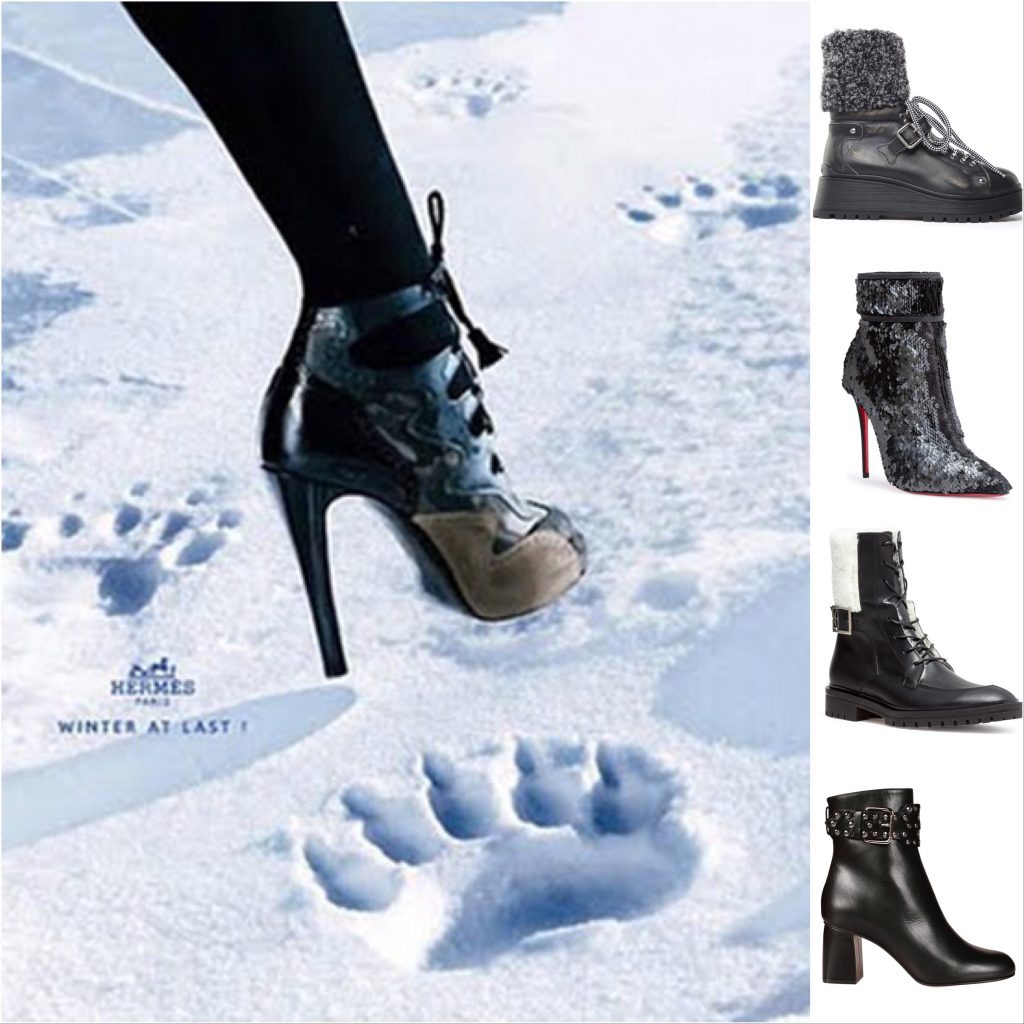 Snow Boot History

The snow boot's origins are very much alpine with Swiss, Italian, French and German shoe and boot makers creating hardy practical shoes for the toughest snow and mountain conditions. Since the 70s, fashion designers have added their style twist to the snow boot.

A great snow boot will have the combination of keeping you warm, dry and upright in snowy ad icy conditions, stability for mountain passes to icy walkways while still delivering style for apres-ski bars and restaurants, or practical winter wearing out and about in town and country.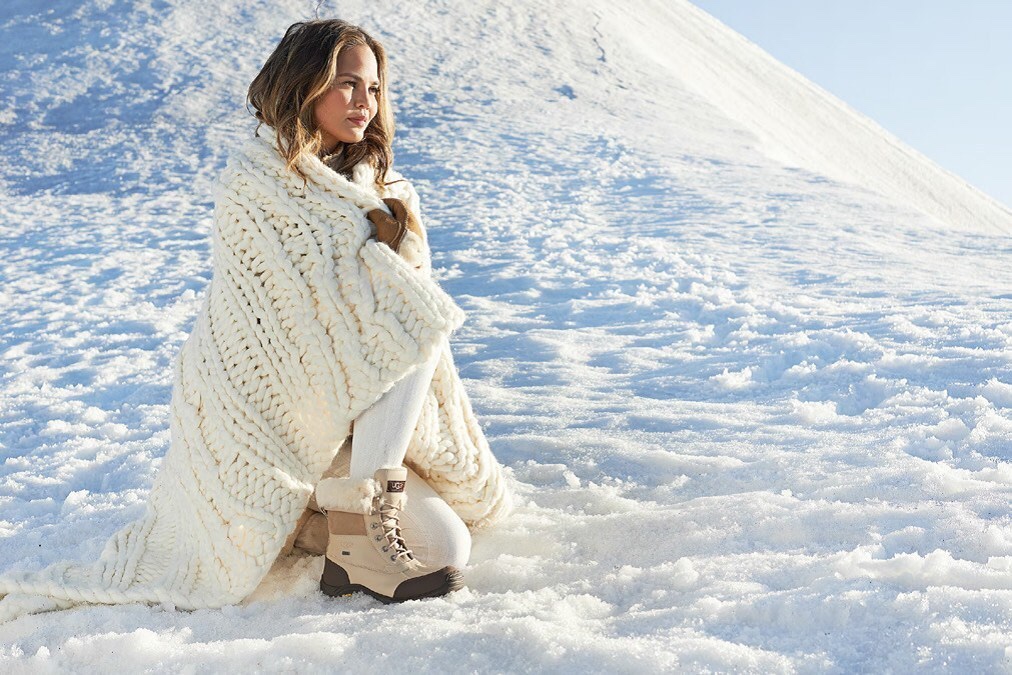 Snow Boot Styles
Rain boots can be uncomfortable given their made from non-breathable materials so luxury or outdoor adventure socks are a necessity. Some styles now include a thick insulating lining or lambswool insoles to provide the extra comfort. Thankfully many rain boot designers have brought chic and attractive rains boots to market, and the rubber boot now has competition from suede and leather with waterproof uppers and PVC.
No surprises but there is a snuggly snowboot for every chic occasion. From shearling-lined, fur, sparking and crystal-encrusted boots. From the classic 1970s bulbous to gusto and glamour to tech innovations from Jimmy Choo, whose Voyager boots are the ultimate toe warmer with heated in-sole can be programmed to heat your feet!

Snow boots go great with skinny jeans, sweatpants and thick leggings.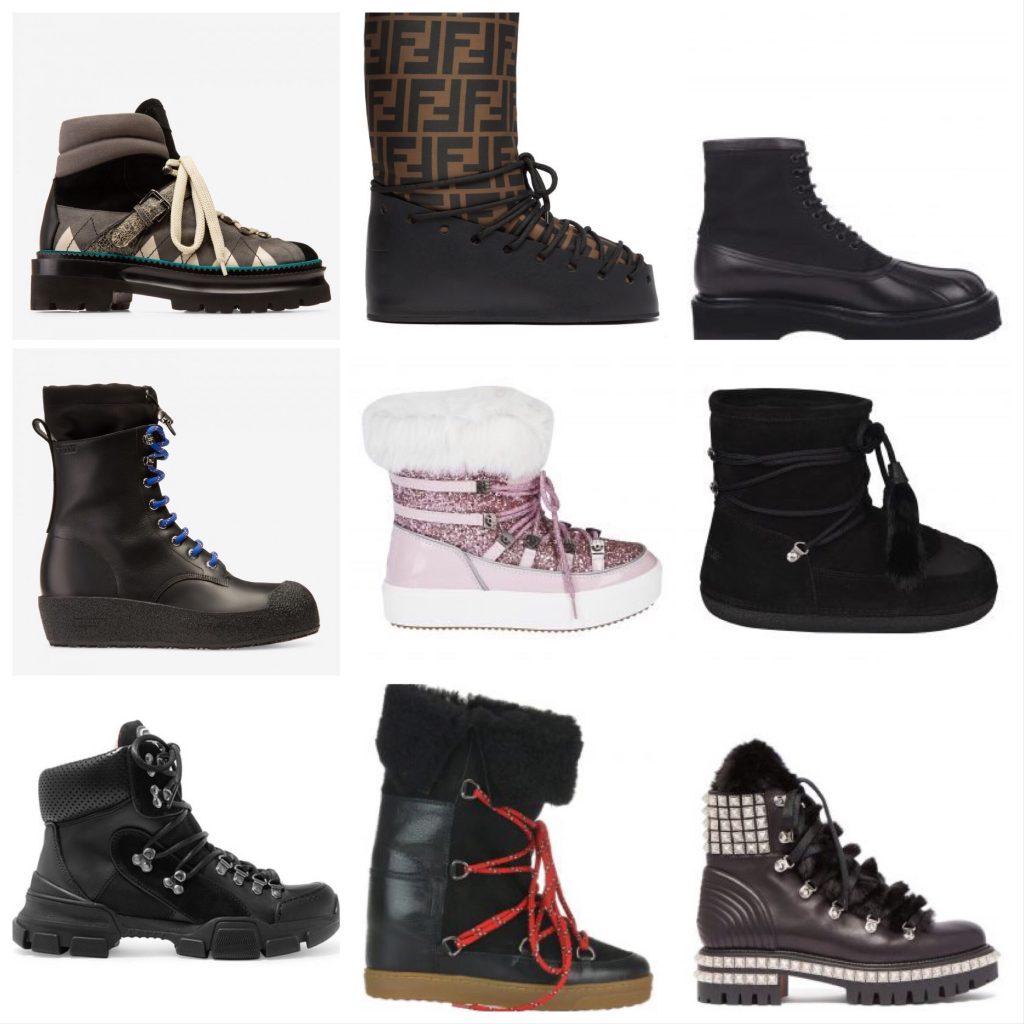 Snow Boot Prices
Designer luxury snow boots come at all price points with great deals from fabulous brands readily available:
Best Cheap Luxury Snow Boot Deals under £500
Best mid-priced Luxury Snow Boot Deals £250 to £1,000
Best Expensive Luxury Snow Boot Deals over £1,000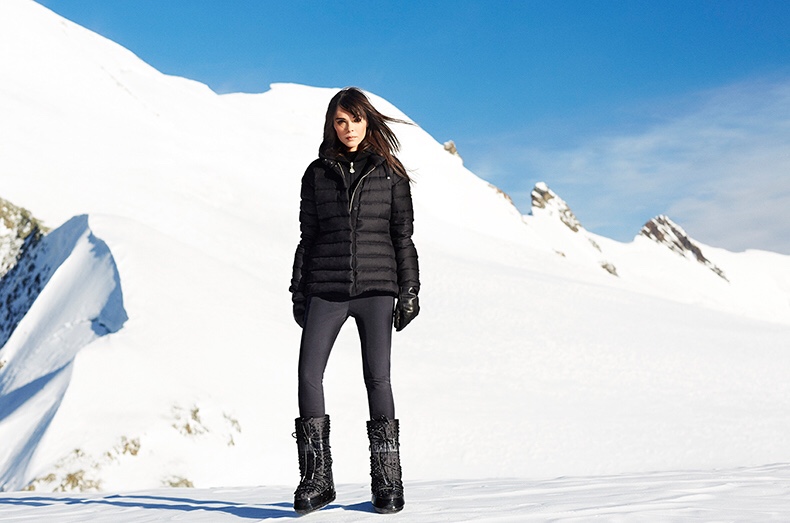 Luxury Snow Boot Brands
With over a major and independent designer snow boot brands listed on LuxSeeker.com, you'll find deals from all the leading luxury rain boot designers such as Fendi, Gucci Louboutin and DSquared.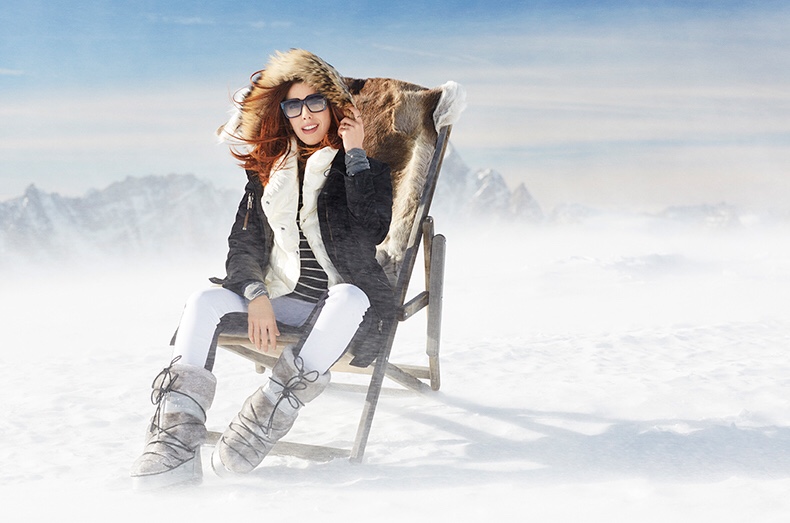 Snow Boot Designer Countries
There are fabulous snow boot designers with brands with British designers bringing strong designs to market.
Snow Boot Trends
The beauty of fashion is always personal taste, however, reviewing the data insights from LuxSeeker.com we can see snow boots interest rising month on month.
Snow Boots Season
Snow boots really are for extreme cold, snow or icy conditions and are therefore very seasonal. However, with today's changing climate, a pair of snow boots in the cupboard at the ready is the best bet.

Enjoy the latest luxury snow boot deals with LuxSeeker.com today.
Read the full Luxury Boot Guide from LuxSeeker.com covering all styles, colours and designers of luxury boots.