Luxury Hiking Boots
Hiking Boots are designed for protecting the feet and ankles during outdoor walking activities for long distances without injury. Hiking boots are constructed to provide comfort and ankle support for walking considerable distance over rough terrain. Arguably the boot of the day, urban hiking reflects the wellness, and outdoor connection and fitness trends – termed gorpcore.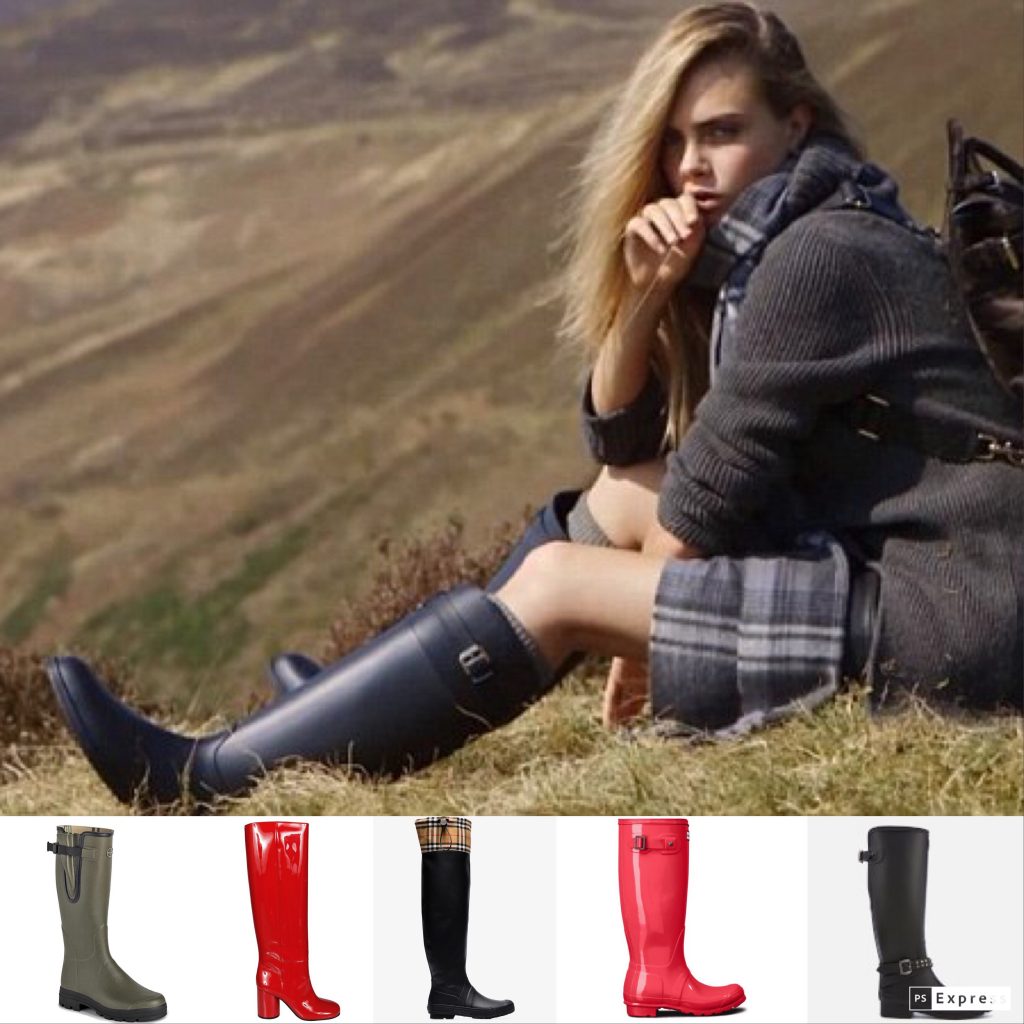 Hiking Boot History

The hiking boot's origins can be traced to the beginning of the human race, however, the modern hiking boot roots were established with the growth of adventure style leisure such as hiking and mountaineering after the First World War. The hiking boots of today draw heavily on the 'Bergstiefel' Swiss Army mountaineering boot from that time.
Recent hiking boot popularity is linked both to style icon take-up and the demand for sustainable, durable and tough as the backlash to fast fashion gains momentum.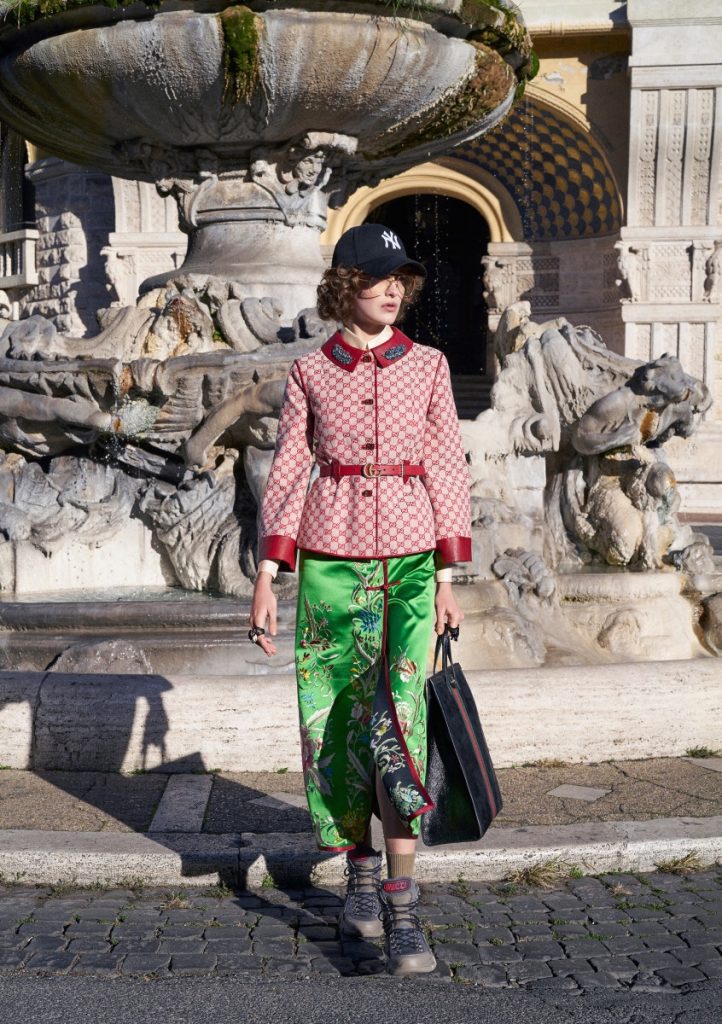 Designer Hiking Boot Styles
Hiking boots have become one of the most sought-after boots in 2019 with a surge that began with Holly Willoughby bringing the Grenson Hiking Boot to mainstream TV in late 2018. The hiking boot is acceptable on the street and office as it is on Snowdonia, Ben Nevis or the Peak District. From Bella Hadid to Princess Kate who has been seen with Chloe's boot, the hiking boot has become a striking style statement.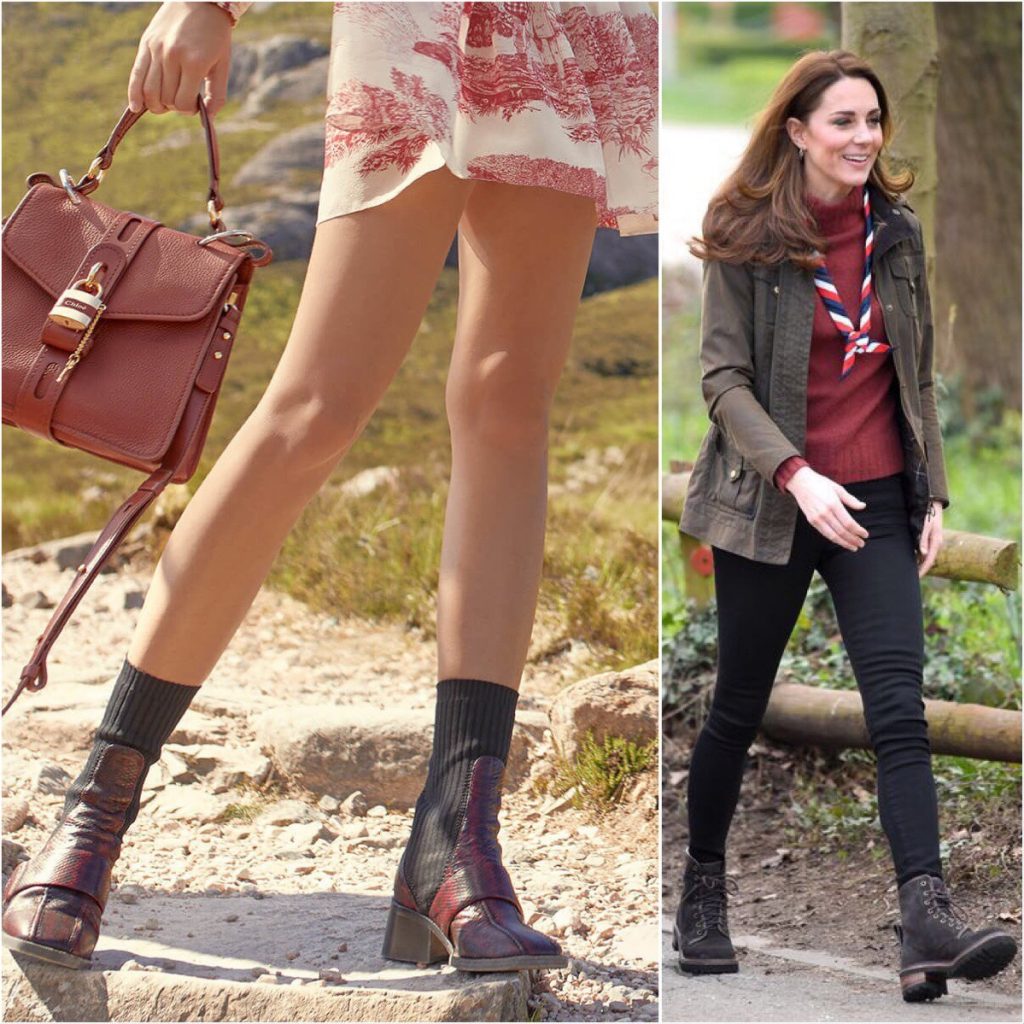 Leather is the core choice of material given it's naturally waterproof, suppleness and drying characteristics but in the style arena suede and felt are great looking options.
Key advice point is to seriously consider the outdoor usage of your boot: lightweight for day hikes, mid-weight for backpacking trips, and heavyweight for the much-needed stability required for rough terrain. Whatever style you choose for outdoor usage – comfort is key. – look for cushioning, padding, the waterproofing, ventilation, the treads and the ankle support.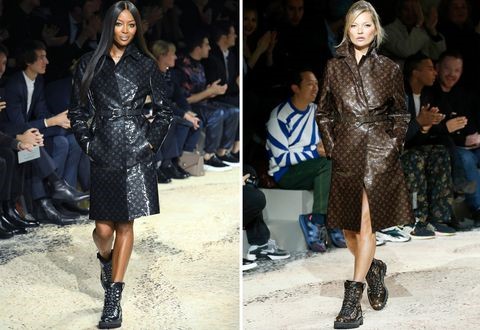 Hiking boots portray a sense of 'ready for anything' adventure to an outfit giving a compelling impression of both style and an individual that lives for natures; excitement too. Show your adventurous side with the latest hiking boots for sale.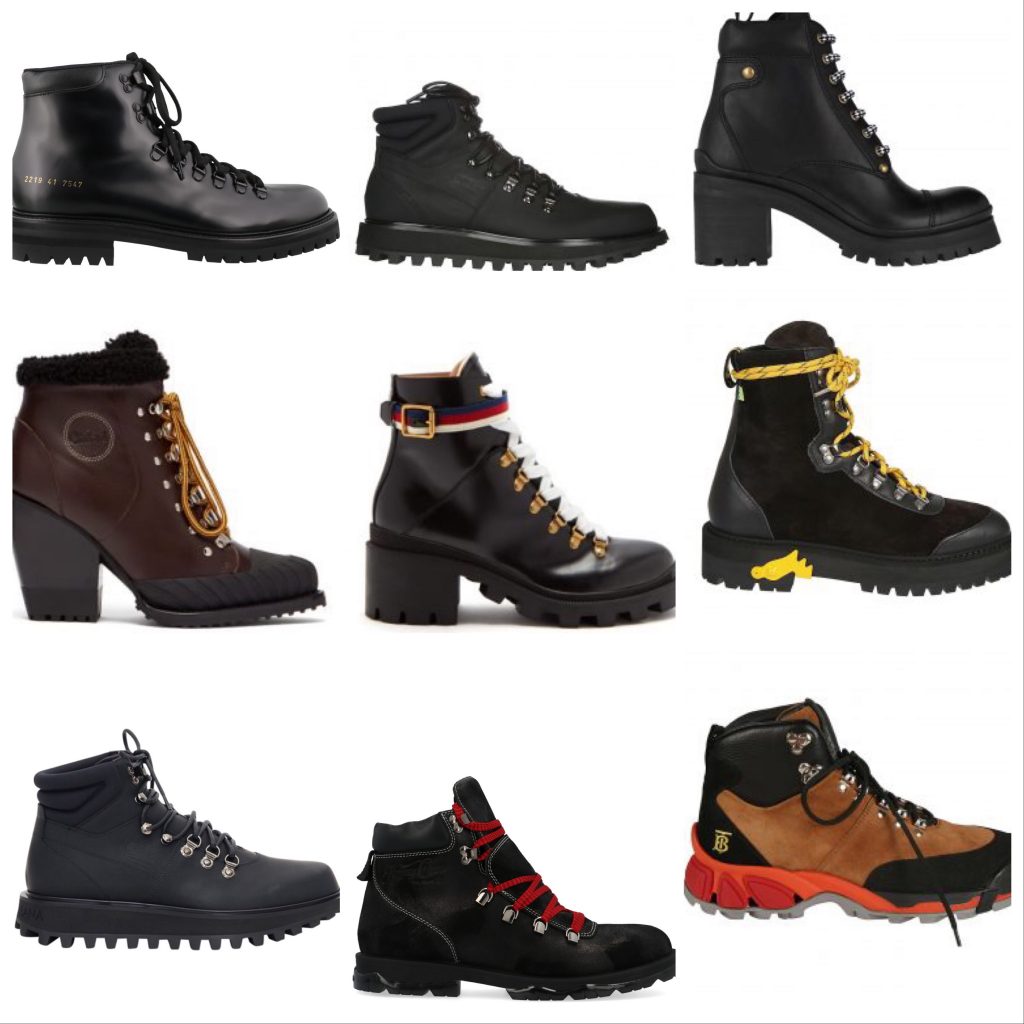 Hiking Designer Boot Prices
Designer luxury hiking boots come at all price points with great deals from fabulous brands readily available:
Best Cheap Hiking Boot Deals under £500
Best mid-priced Hiking Boot Deals £250 to £1,000
Best Expensive Hiking Boot Deals over £1,000
Luxury Designer Hiking Boot Brands
With over a major and independent designer hiking boot brands listed on LuxSeeker.com, you'll find deals from all the leading luxury rain boot designers such as Dolce & Gabbana, Prada Miu Miu and Burberry.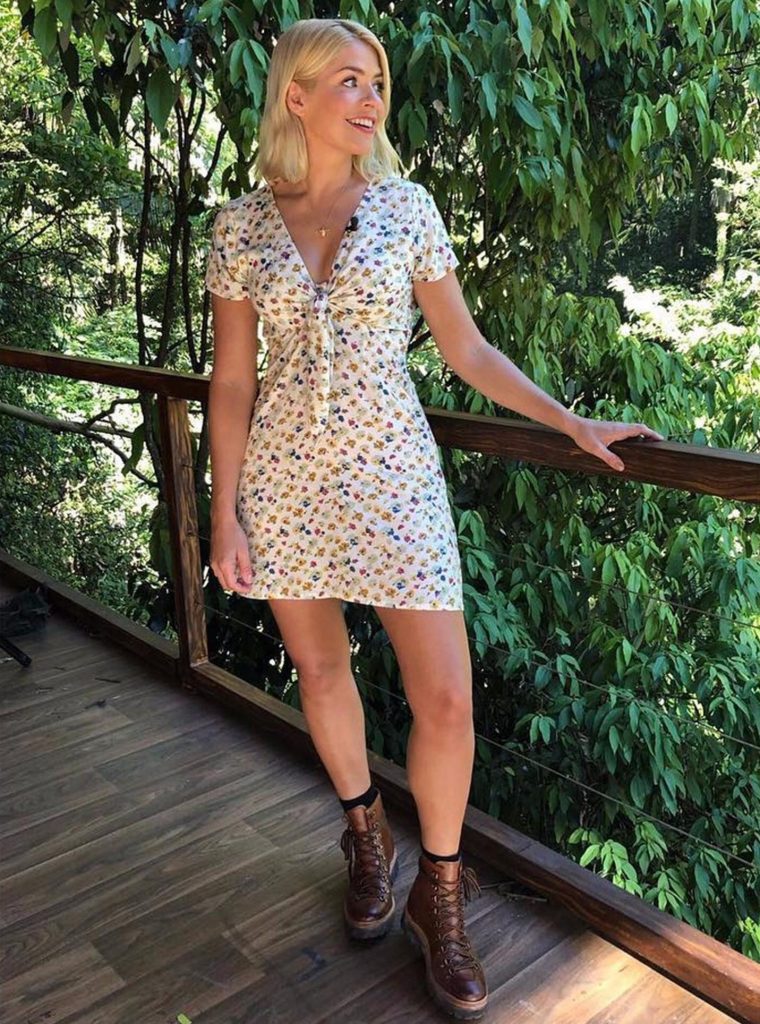 Hiking Boot Designer Countries
There are fabulous hiking boot designers with brands with British designers bringing strong designs to market.
Designer Hiking Boot Trends
The beauty of fashion is always personal taste, however, reviewing the data insights from LuxSeeker.com we can see hiking boots interest is at record levels.
Hiking Boots Season
Hiking boots are an all year round practical shoe. Both winter and summer usage whether it's fashion or the true practicality and purpose of this adventure shoe.

Enjoy the latest luxury hiking boot deals with LuxSeeker.com today.
Read the full Luxury Boot Guide from LuxSeeker.com covering all styles, colours and designers of luxury boots.