Combat Boots
Combat Boots' military history delivers grip, ankle stability and foot protection suitable for a rugged or wet environment. No surprises that they are popular as fashion clothing particularly in the goth, punk, grunge, metal, industrial and skinhead, subcultures. These boots are built to last given their heritage and keep on giving delivering great value.
Combat Boots History
The combat boot or military boot is the ultimate practical boot for all-terrain. The rugged sole has enough traction for icy surfaces, the tall shaft keeps your ankles warm, with tough leather for waterproofing and wear and tear. Combat boots may not work for every office environment, but on the weekends, the right pair can you take you to just about any occasion.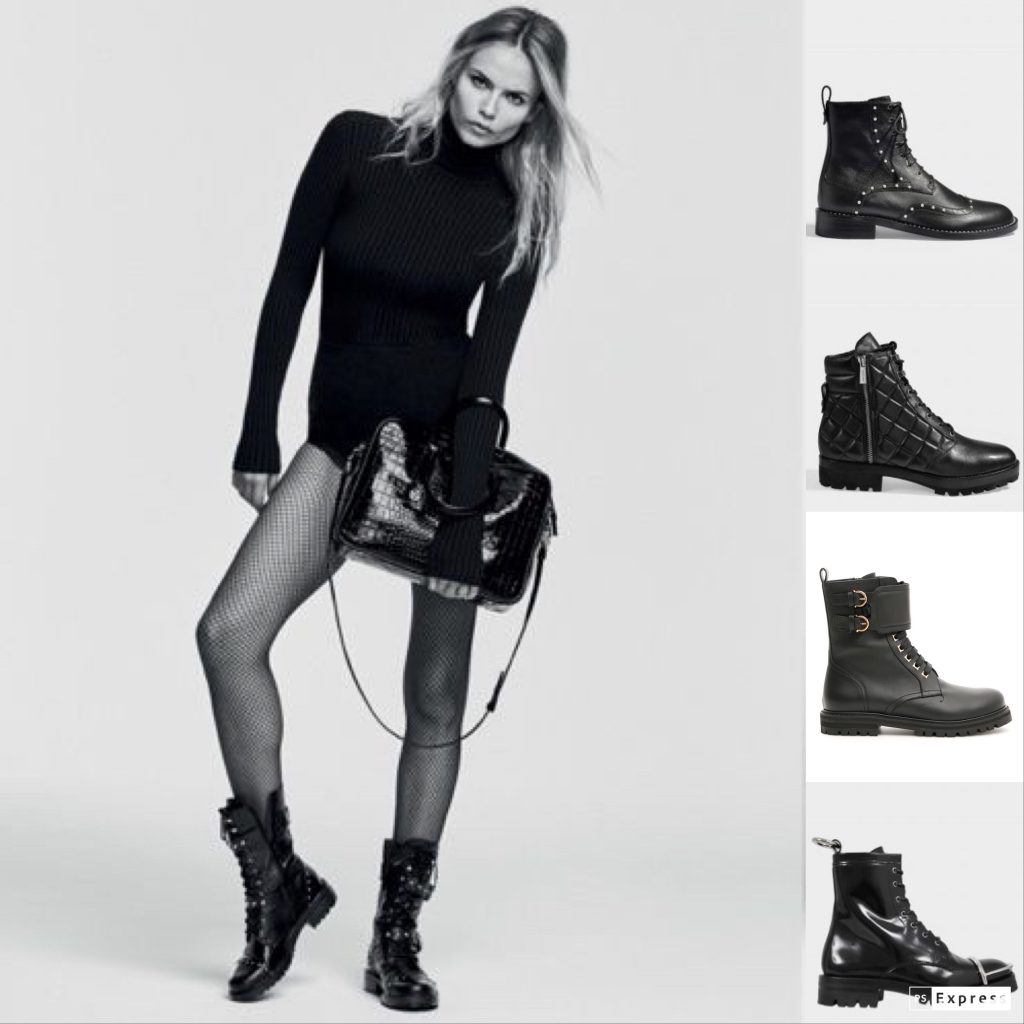 Combat boots in fashion had a popularity surge in the 90s with the grunge movement and the biker boot remains a rock and festival boot of choice. The way was pathed by the iconic student footwear of choice – the Dr Martens. Over the decades many of the great fashion houses have developed a range and driven strong sales given the popularity of the genre.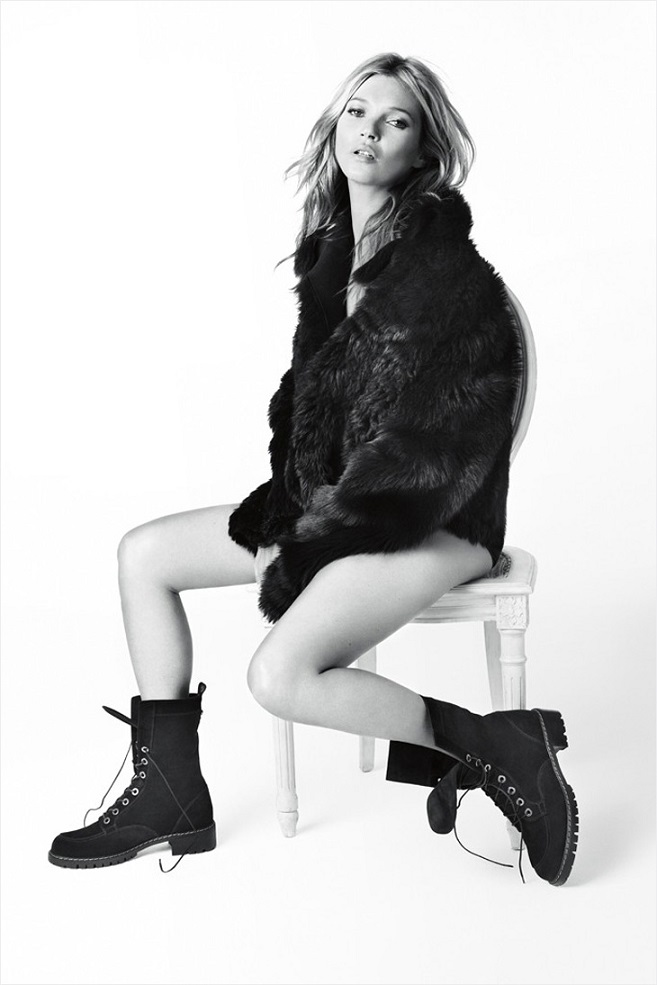 Combat boots are very versatile and are a terrific yin to the yang of feminine florals skirts, dresses and blouses.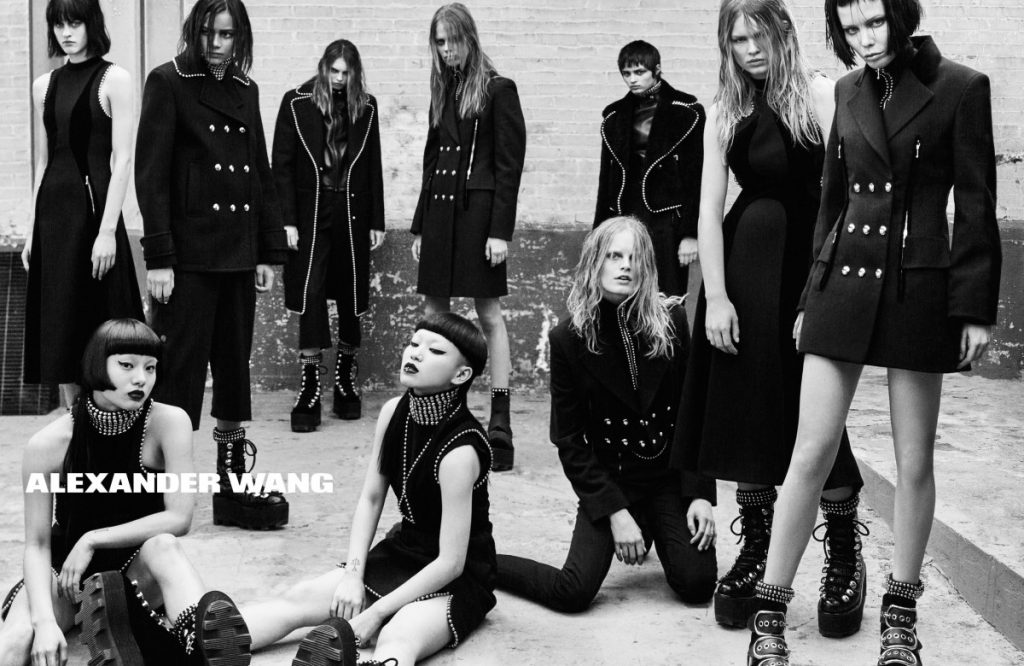 Combat Boot Styles
Combat Boots are predominately made from leather, Laced, buckled or both the biker boot length varies to the classic above ankle height, on the ankle and tall just below the knee.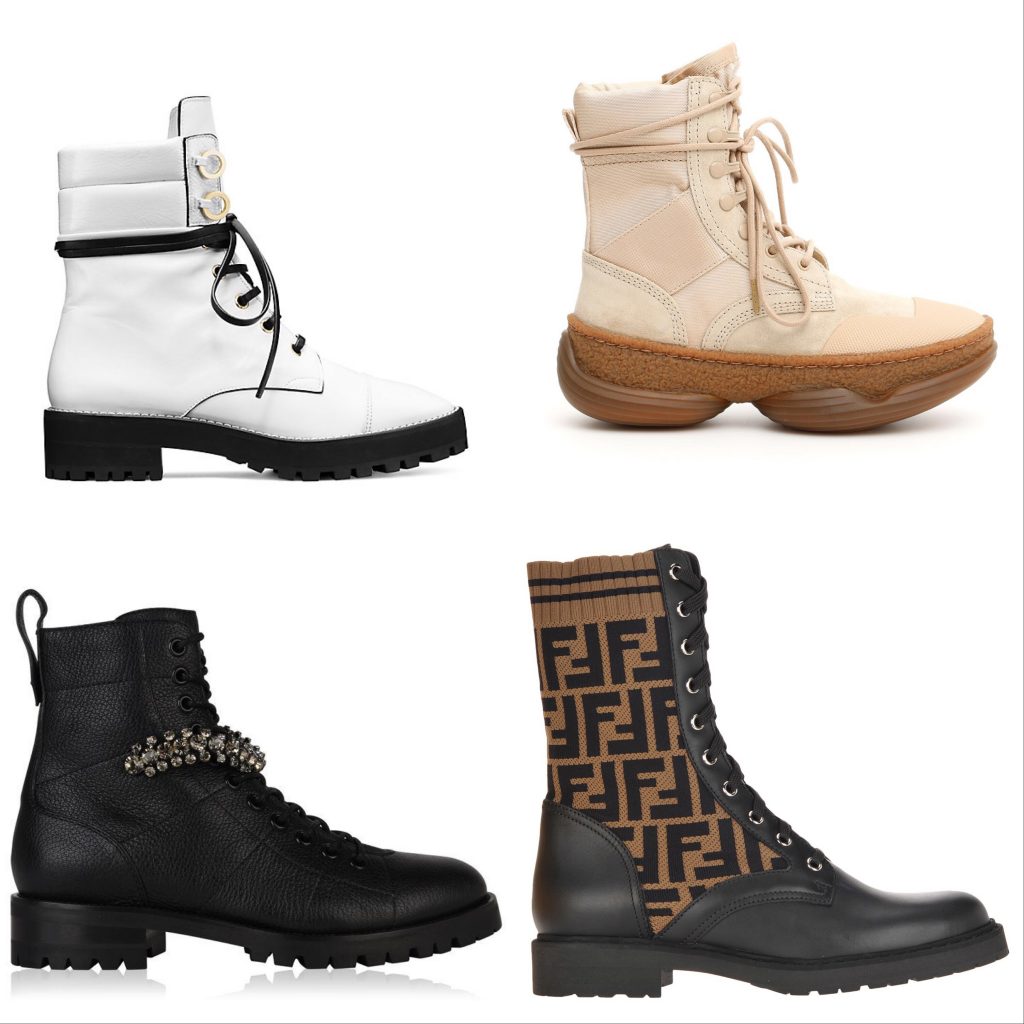 Combat Boot Prices
Designer combat boots come at reasonable prices verses other boot styles so can be a good entry point to your favourite designer.
Best Cheap Luxury Combat Boot Deals under £250
Best mid-priced Luxury Combat Boot Deals £250 to £500
Best Expensive Luxury Combat Boot Deals over £1,000

Luxury Combat Boot Brands
With over a hundred major and independent designer biker boot brands listed on LuxSeeker.com, you'll find deals from all the leading luxury biker boot designers such as Balenciaga, Jimmy Choo, Stuart Weitzman, Alexander Wang, and many more.
Combat Boot Designer Countries
There are fabulous biker boot designers around the world but the fashion powers houses of France, Italy, Spain, the UK and the US dominate.
Combat Boot Trends
The beauty of fashion is always personal taste, however, reviewing the data insights from LuxSeeker.com we can see snow combat boots, and buckle combat boots rising in popularity.
Combat Boots All Year Round
Combat boots are not only a winter wardrobe staple or a festival favourite but buying patterns show all year round interest,.

Enjoy the latest luxury combat boot deals with LuxSeeker.com today.
Read the full Luxury Boot Guide from LuxSeeker.com covering all styles, colours and designers of luxury boots.