Michael Kors is the leading American fashion designer for luxury accessories and sportswear.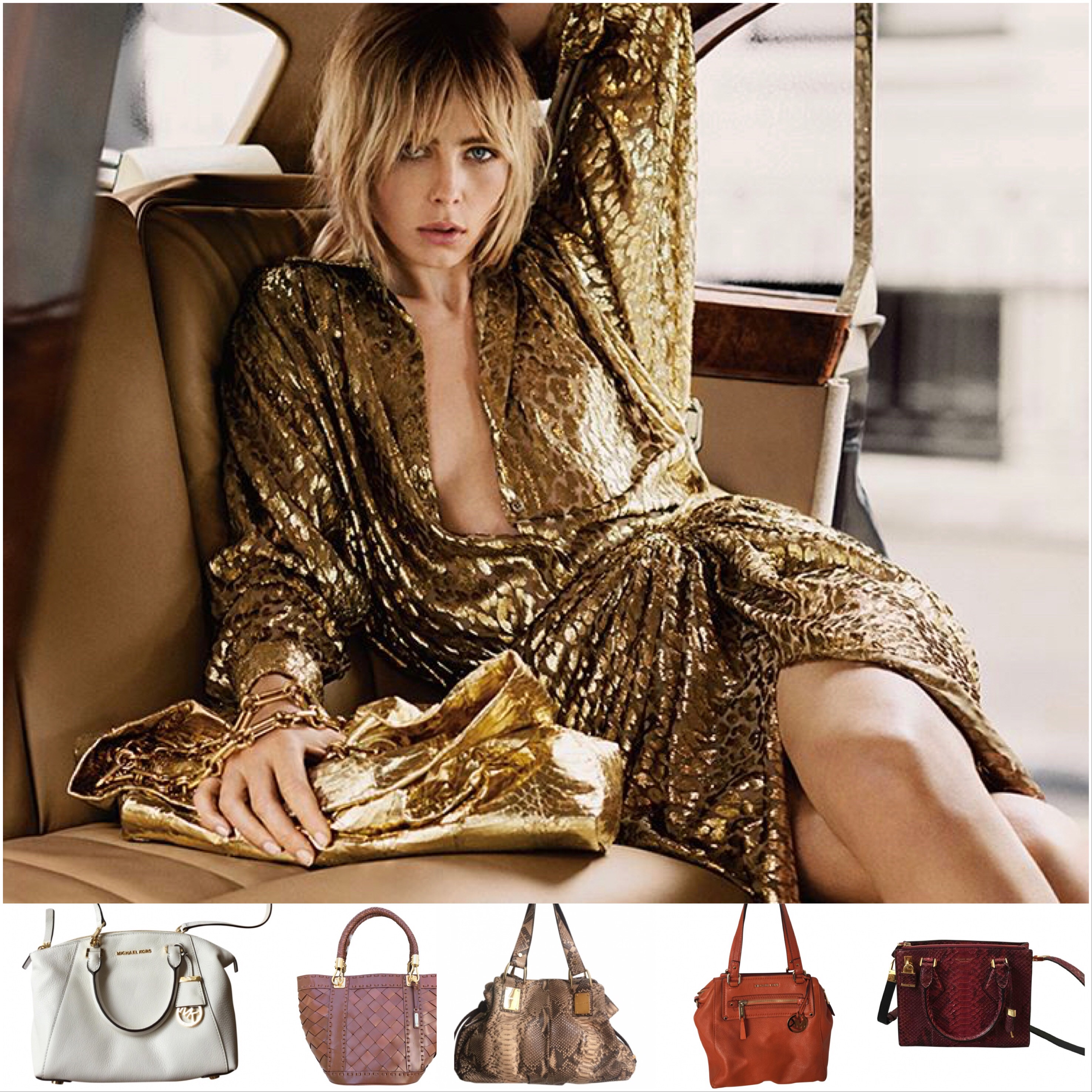 The company's heritage is rooted in producing polished, sleek, sophisticated with a jet set lifestyle image core to the brand.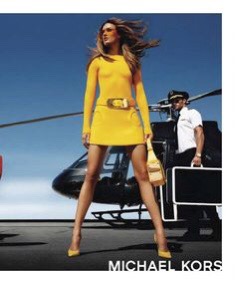 Kors has headed a fashion label for over 30 years – the supermodel Iman opened his first catwalk show in 1984 – but in the past few years the Michael Kors brand has gone stratospheric, largely due to the success of his handbags which have sent company revenues sky high to over £2 billion annually. – up as much as 50 per cent year on year and reaching $3.3 billion: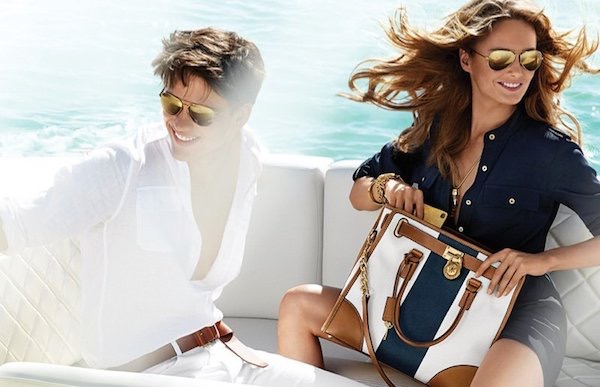 Kors has created an aspirational brand that is affordable and can be spotted a restaurant, the office or on the high street. He says 'A handbag is one of those things that's utilitarian – we need to be able to transport our stuff – but at the same time it adds personality and glamour.'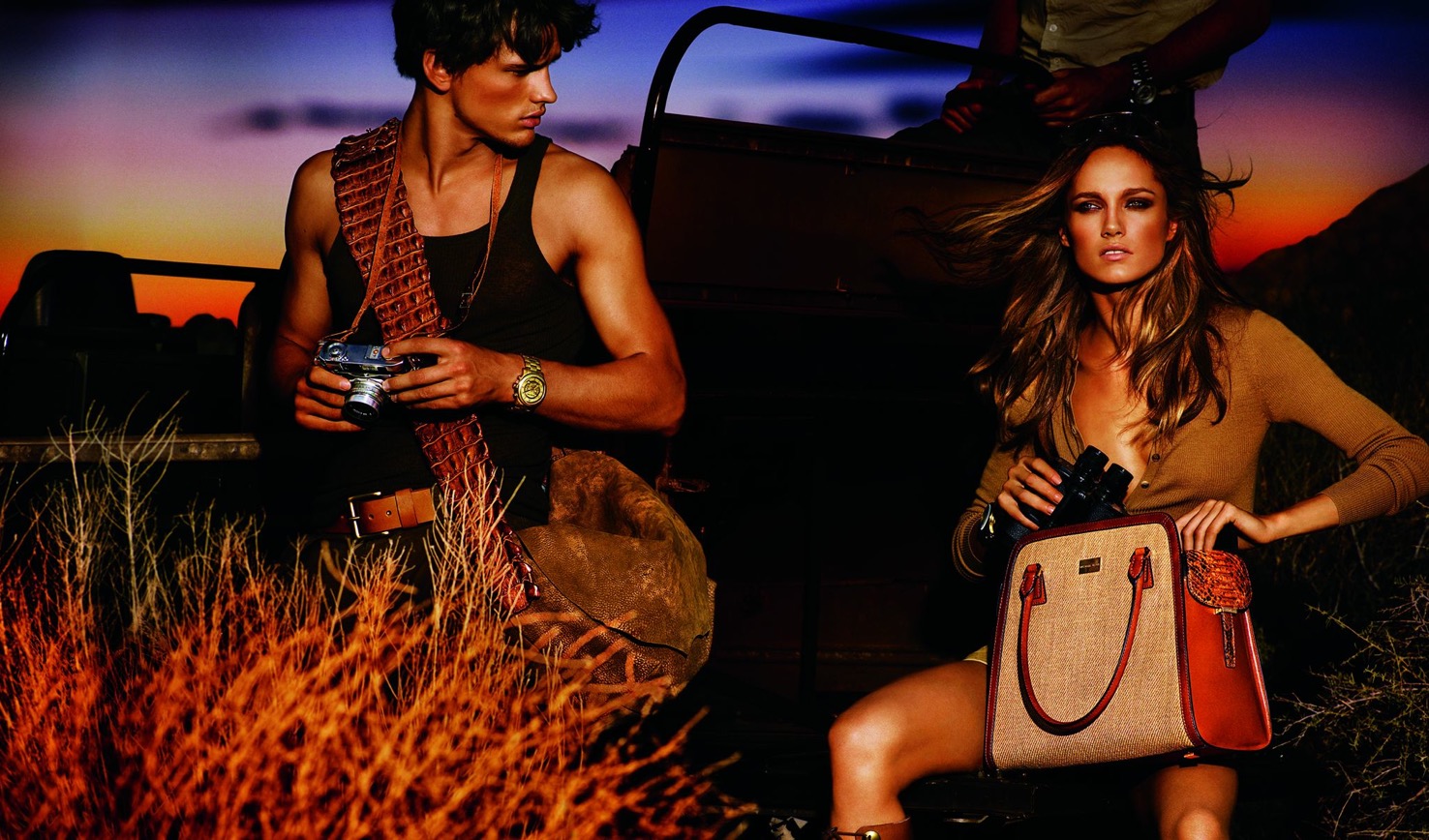 'People want luxury and quality but not something so precious that they will only ever use it on special occasions. I wouldn't want a woman to say, "I can't go to the supermarket carrying this Michael Kors bag". 'She should be able to take it to the gym, to work, wear it at the weekend'.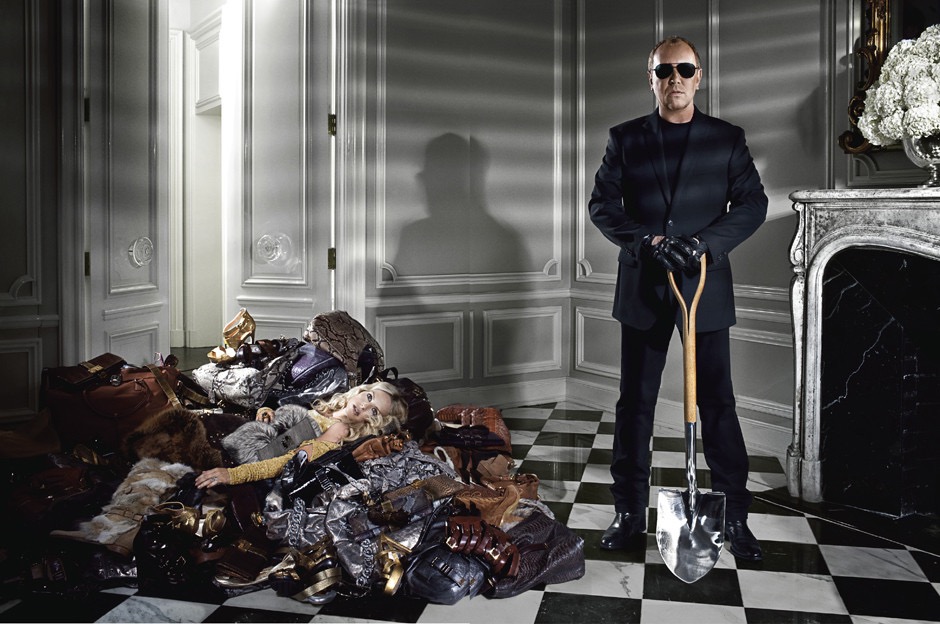 Despite the mass volume of sales the bramd's values and design qualities means that Michael Kors bags are coveted by celebrities and leading women such as Miranda Kerr can be seen clutching hers tightly, as do her fellow lingerie models Heidi Klum and Rosie Huntington-Whiteley, while actresses Zoe Saldana and Amy Adams are often photographed with their Kors bags.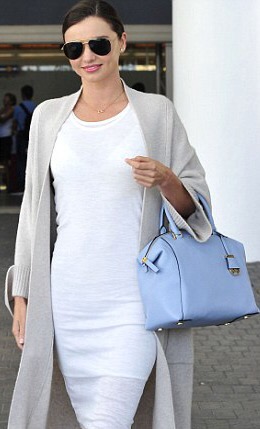 The Selma tote bag is one of the best sellers which you can find for around £300 on LuxSeeker.com is one of the best sellers. Jet set glamour at a really affordable price.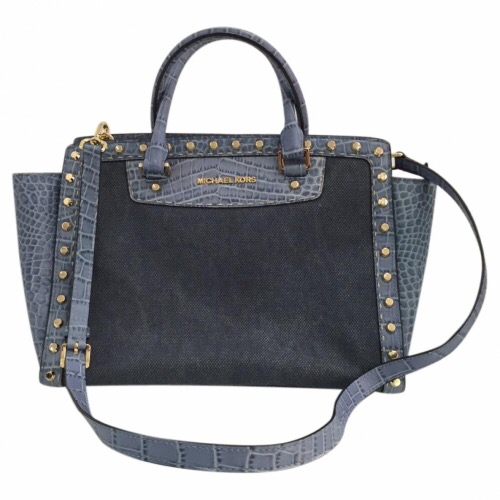 Enjoy hundreds of new and preowned Michael Kors handbags for sale at LuxSeeker.com