We are pleased to welcome luxury lingerie brand, Agent Provocateur, to LuxSeeker.com, joining our fast expanding luxury designer lingerie section. Agent Provocateur has lead the growth of affordable luxury lingerie online and built a sensational brand with innovative lingerie advertising campaigns featuring some of the greatest fashion icons of the time.
Agent Provocateur was founded in Soho in 1994 by Joseph Corré, the son of designer Vivienne Westwood and music svengali Malcolm McLaren, and his then-wife Serena Rees, who recently founded Les Girls Les Boys.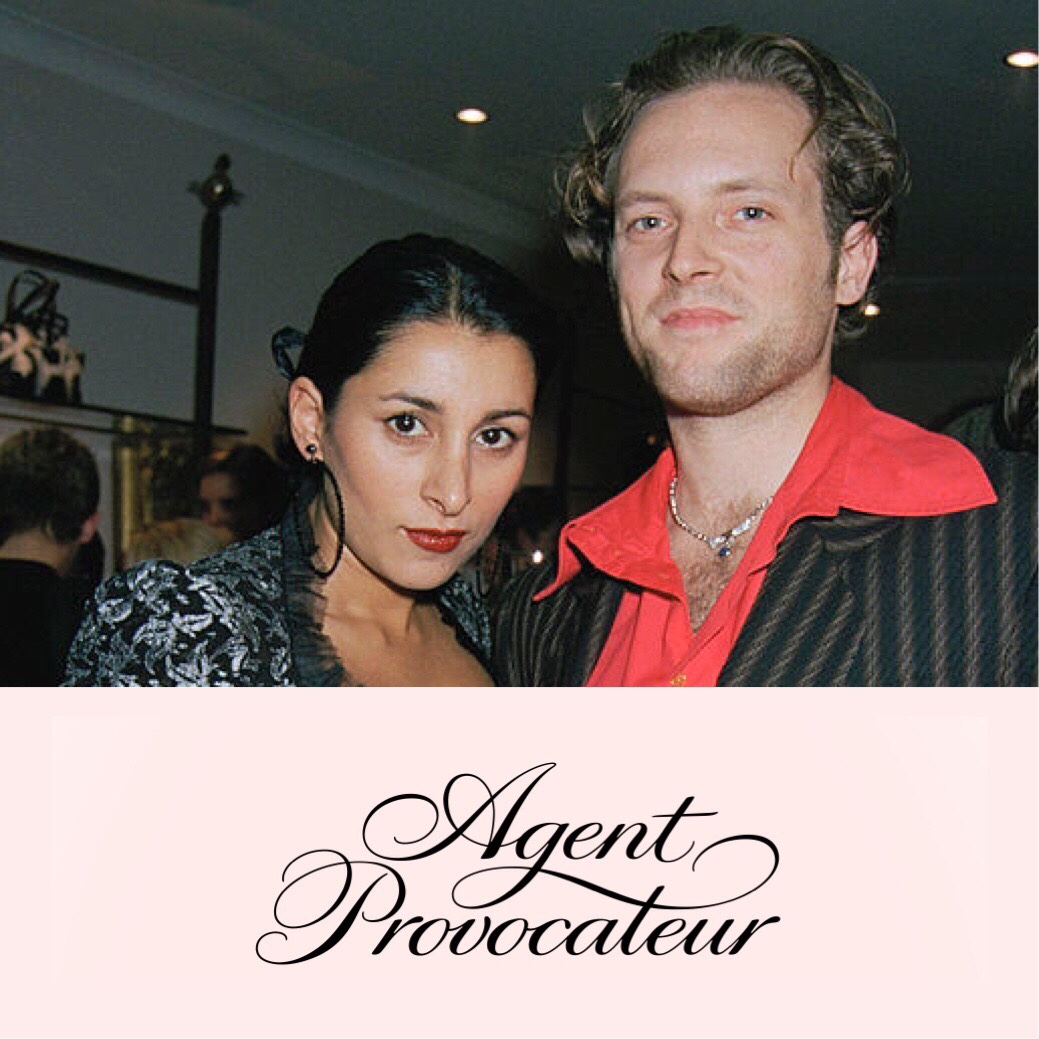 The AP brand has built a unique propostion in the competitive luxury lingerie market: confident, sensual and irreverent known for craftmanship, use of beautiful fabrics and our playfulness. Renowned for being provocative and yet always leaves something to the imagination we look back at some of the ad campaigns of Agent Provocateur whose core themes subverted outdated male fantasies and placed women in the dominant position.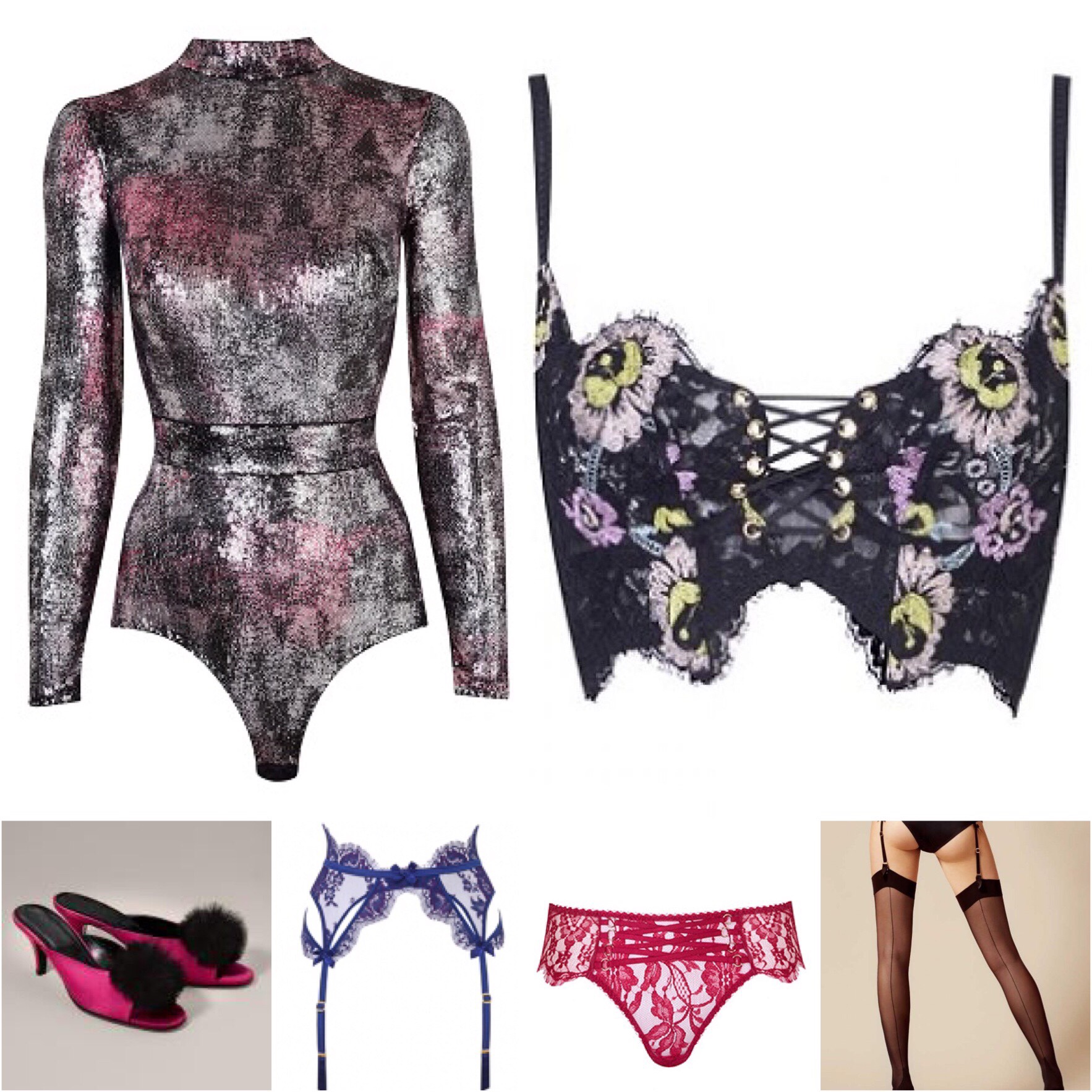 With so many amazing fashion icons starring in Agent Provocateur campaigns we had some debate here at LuxSeeker HQ. How can we not include Melissa George, Rosie Huntington Whiteley, Pelelope Cruz, Daisy Lowe and Kirsty Hume! This amazing A-list just shows how Agent has sustained it's position for nearly twenty five years as leaders in luxury advertising.
Top 5 Agent Provocateur Ad Campaigns
Kylie Minogue 2001 directed by Steeve Reeves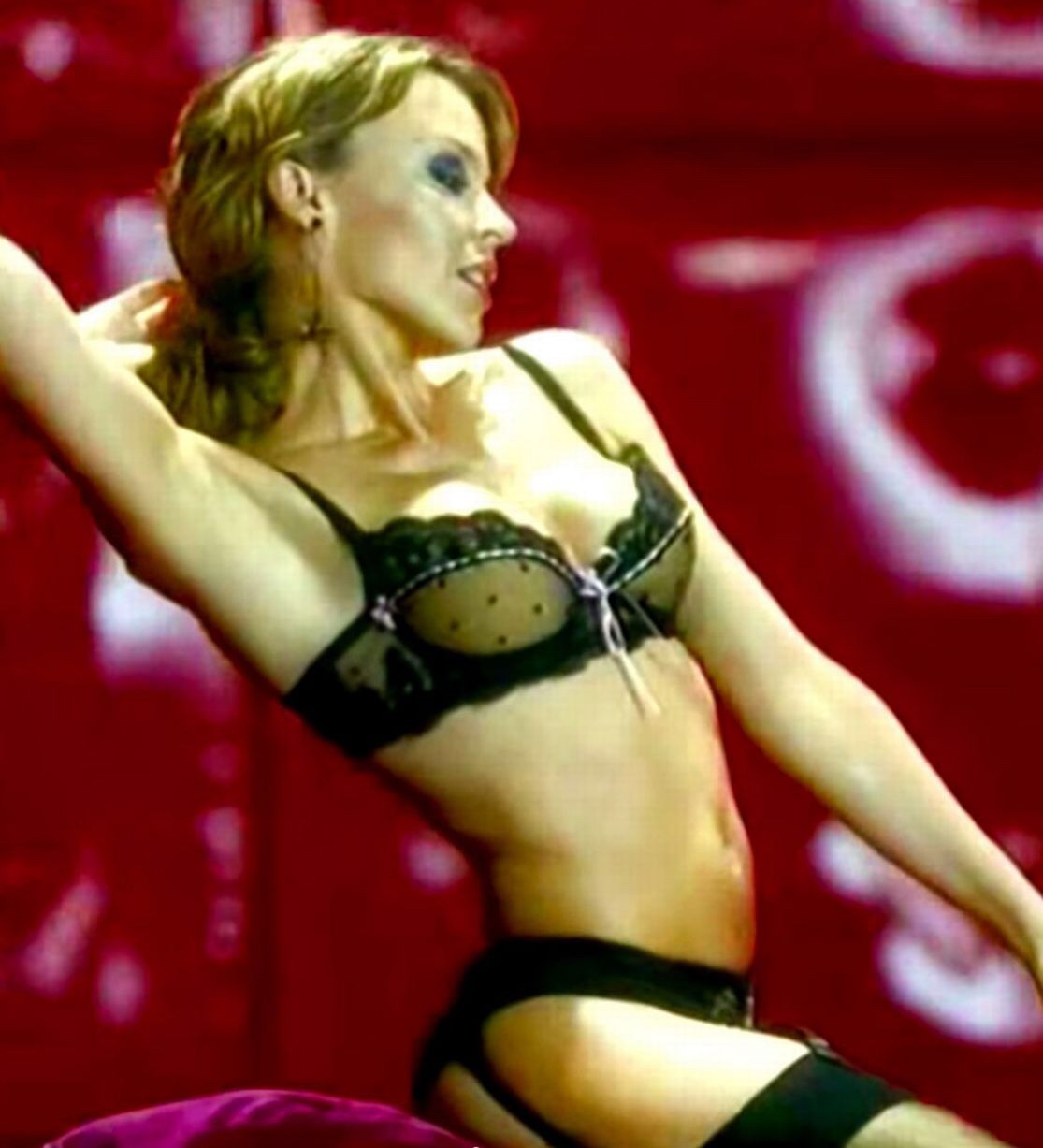 Naomi Campbell 2015 by Ellen Von Unwerth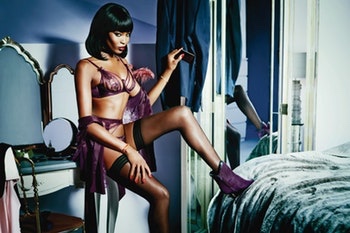 Maggie Gyllenhaal 2007 by Allice Hawkins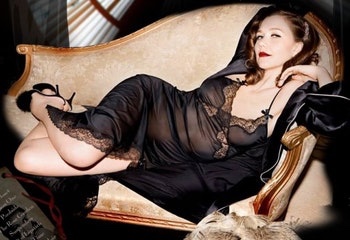 Helena Christensen 2008 by Tim Brett-Day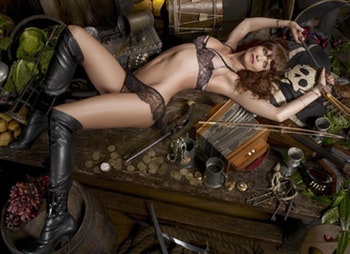 Kate Moss 2007 directed by Mike Figgis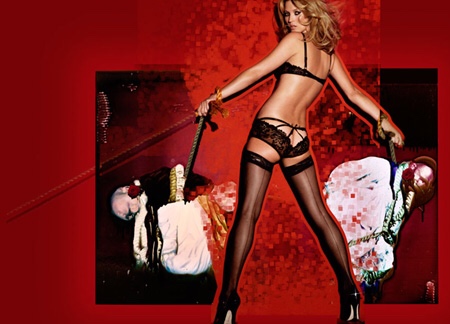 Inspired ? View the latest Agent Provocateur luxury lingerie deals on LuxSeeker.com.
You can also shop all the latest luxury lingerie deals from other leading brands such as Coco De Mer, La Perla, Fleur of England and Stella McCartney.