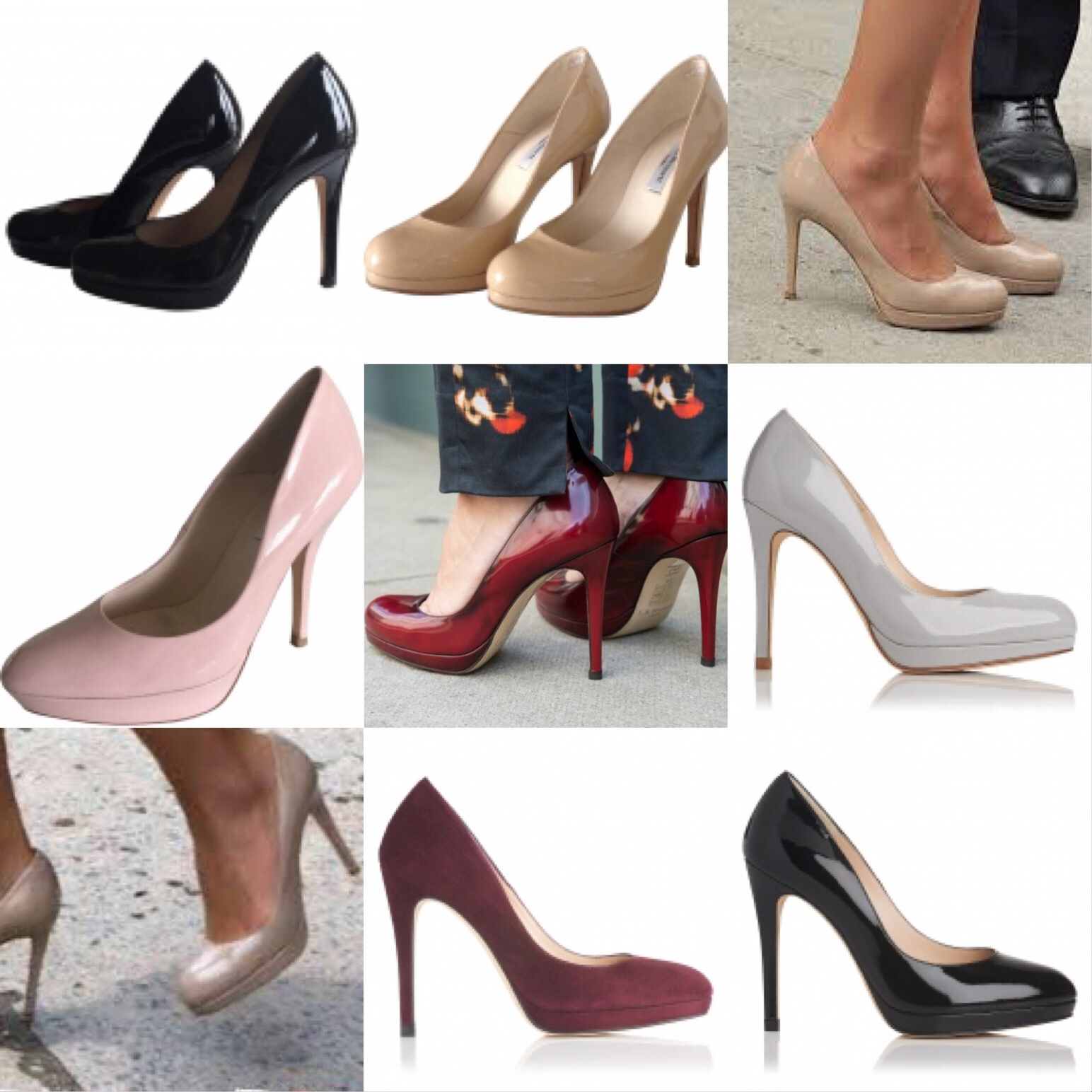 The LK Bennett Sledge is a forever favourite court shoe, worn by some of the world's most glamorous women. Crafted in luxurious gloss patent leather, it has an almond toe, slim high heel and slight platform, creating a beautiful silhouette. An effortlessly elegant heel to take you from desk-to-dinner, drinks and events in polished style.
Sledge is a sleek, versatile platform in a modern, gloss patent leather. The feminine and sculptural toplines balance the amount of exposed toe cleavage. The built-in comfort factor ensures you won't want to take these off, as they take you from desk to dinner effortlessly. The Sledge Shoe is worn consistently by some of the most stylish women in the world.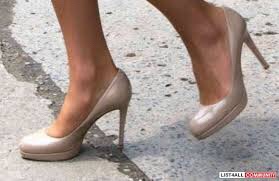 The most famous of course being Kate Middleton whose Nude Sledges are the most photographed in the Duchess' collection. From Red Carpets to tours to every day where Kates turns to her LK Bennett Sledges. No surprises then that L.K. Bennett's Sledge pumps are now the company's bestselling shoe .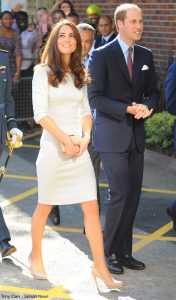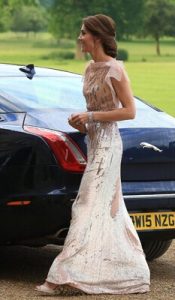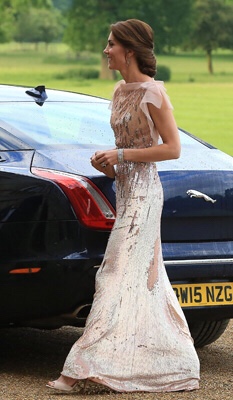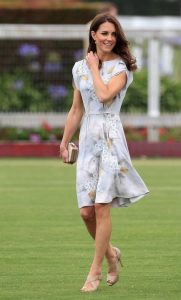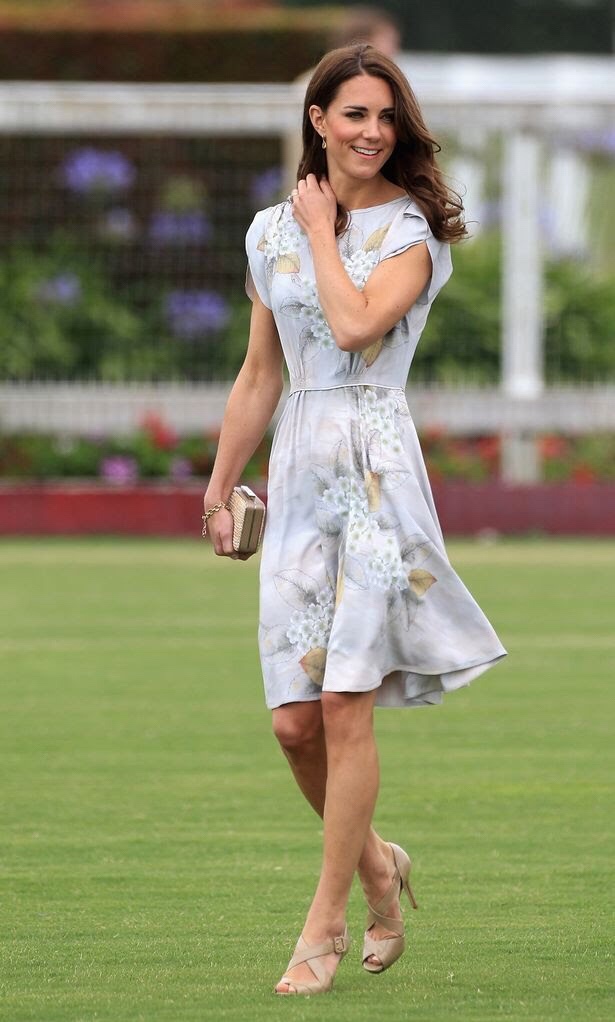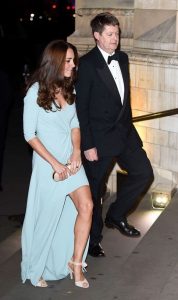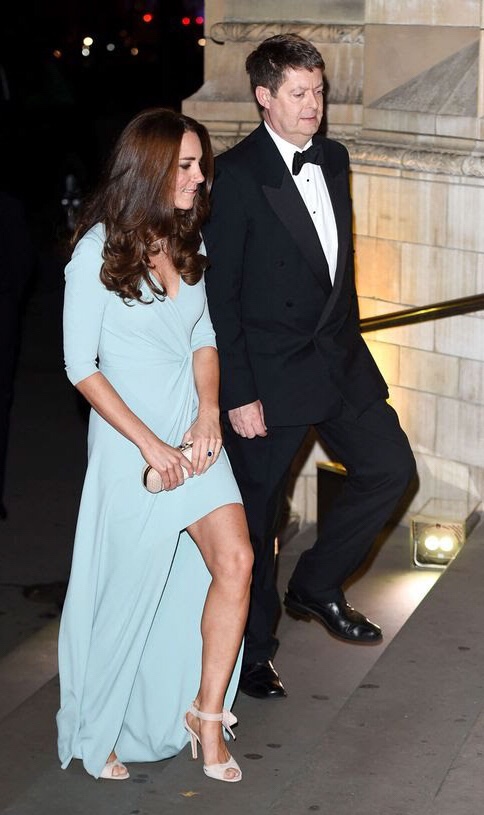 Whilst Kate is a nude only Sledge girl, LK Bennett to make the sledge range in other colours to such as blue, black, oxblood and bronze.
The iconic Sledge has been updated. A signature court shoe, set on a sleek stiletto heel – contemporary additions include a modernised platform, softened almond toe and enhanced curve to the heel. Let it take you from desk to drinks and beyond.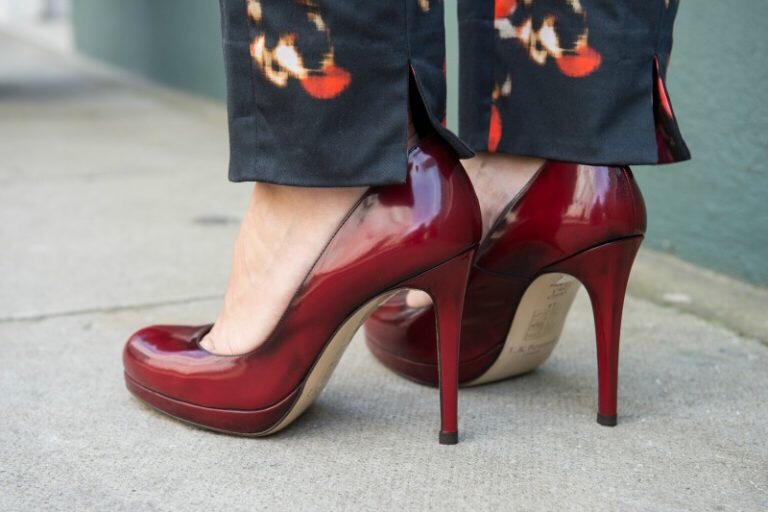 LK Bennett Sledge Shoes whilst designed in Britain are made in a fabulous facility in Spain from glossy black patent leather with the refined style that has versatile appeal. Watch the video to see how LK Bennett achieves affordable luxury quality.