Rupert Sanderson is a British shoe designer, though originally born in Penang.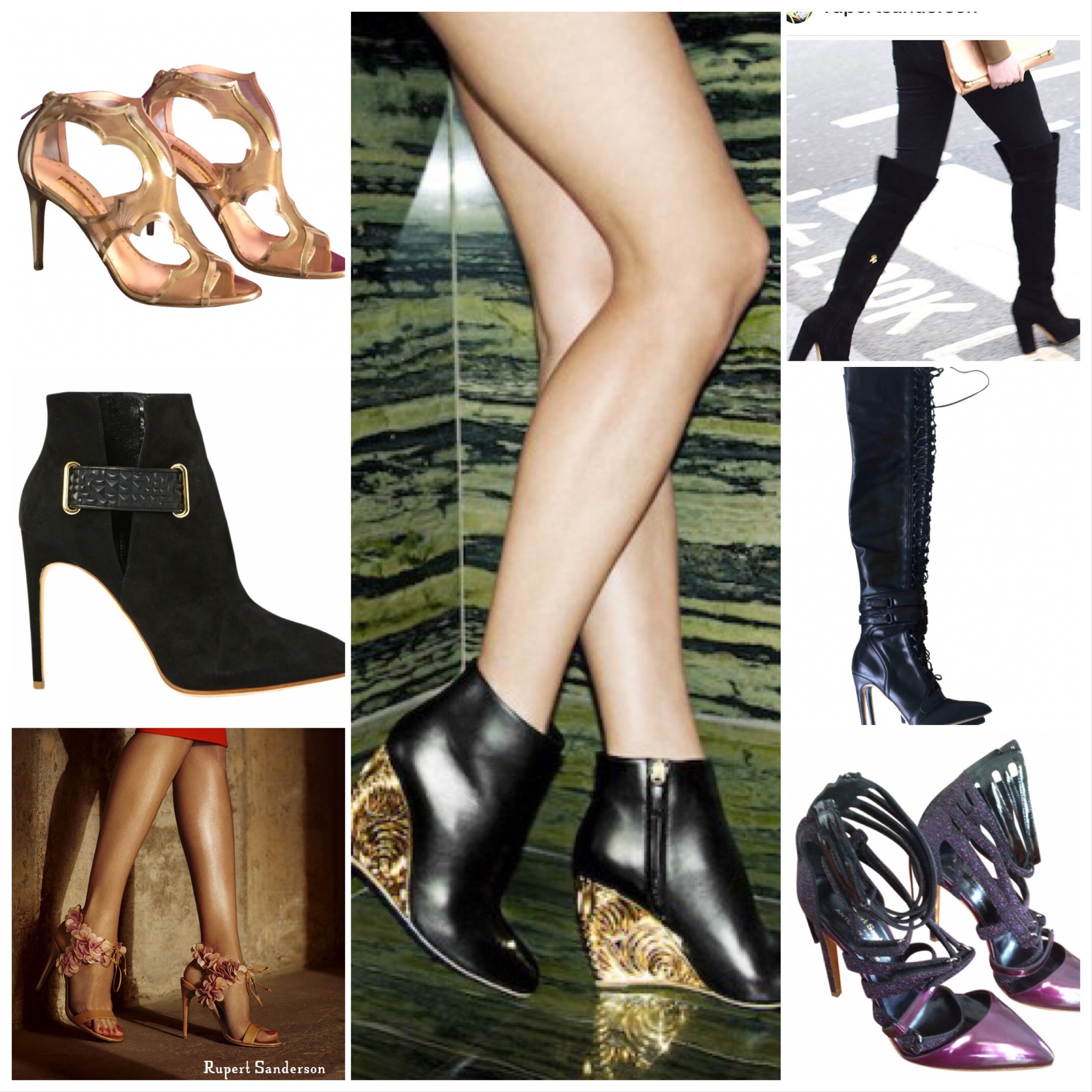 Browse the latest Rupert Sanderson shoes for sale at LuxSeeker.com.
Sanderson worked in advertising in London before bravely changing career enrolling on the shoe making course at Cordwainers College in East London. Sanderson then worked in Italy first for the prestigious Sergio Rossi, and later Bruno Magli.
Rupert Sanderson first shoe collection 2001 and by 2006 Sanderson had bought a controlling interest in the shoe factory in the outskirts of Bologna, Italy, ensuring total control of the design and production process.
Rupert's shoe design philosophy is simply 'less is more'. He avoids augmentation and over dressing the foot to concentrates on perfecting line, volume and material to flatter and lengthen the leg, and make women feel sexier.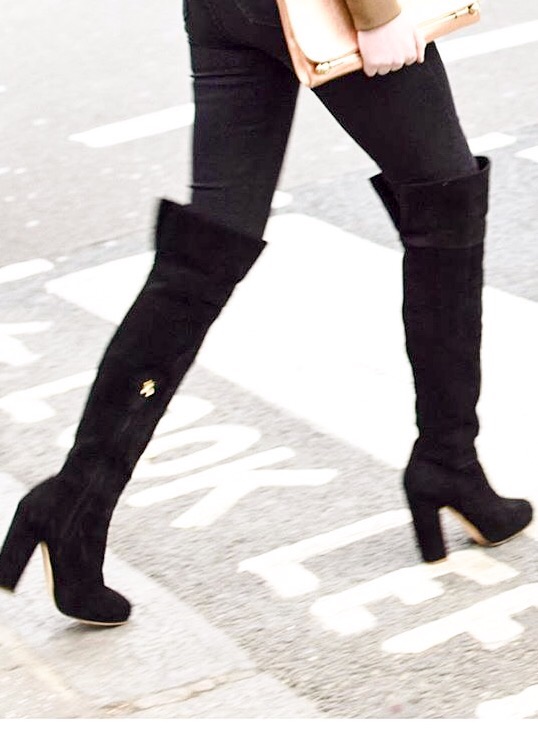 Rupert says "I design shoes for women to wear rather than design shoes that wear the women."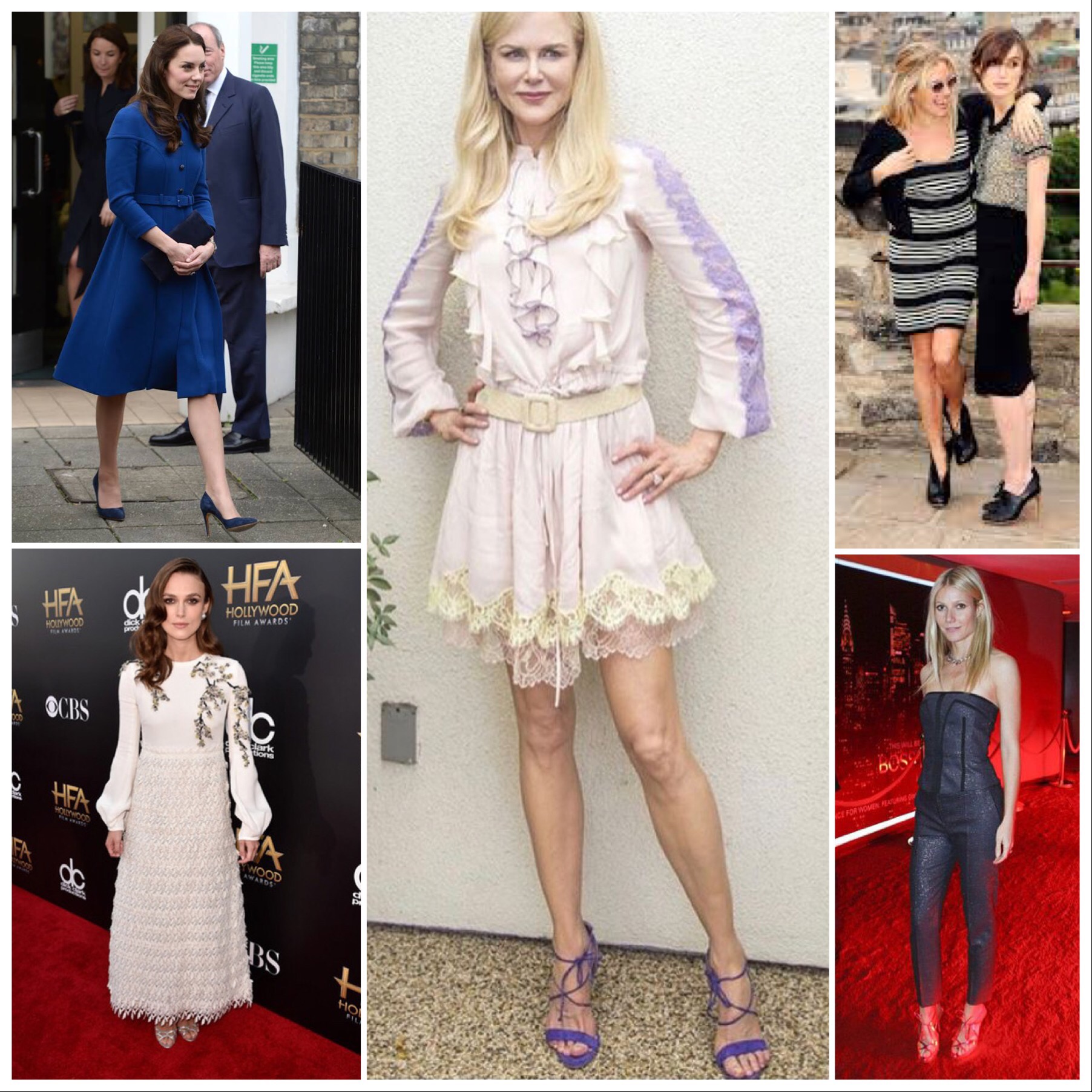 No surprises then that Rupert Sanderson shoes are coveted by some of the world's most glamourous women such as Gwyneth Paltrow, Keira Knightley, Nicole Kidman, Rebecca hall, Emma Watson as well as Princess Kate!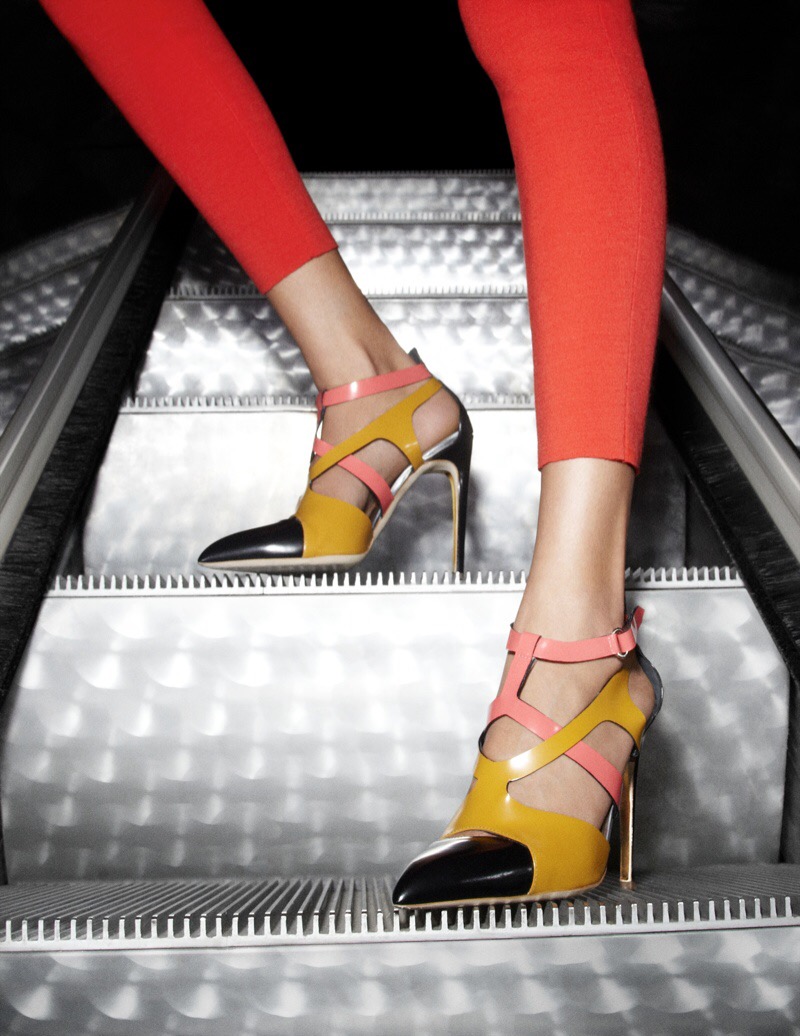 Inspiration comes from the materials themselves; from the sensual curve and silhouettes of the lasts and heels, to the quality and finish of the best leather and fabrics. His wedges and platforms are quite rightly highly praised by fashionistas. For further Britishness the shoes are often called after variants of daffodils.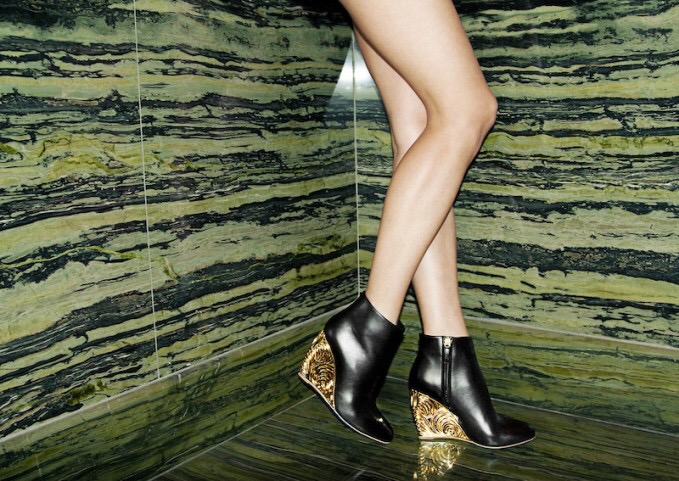 The 'Estelle' sandal has come to signify the Rupert Sanderson brand with it's very clean design and a distinctive graphic silhouette.
Rupert Sanderson flagship store is located in 19 Bruton Place, London designed by Daniel Heath. Well worth a visit the simple unique space uses salvaged oak panels as a backdrop to to the gorgeous shoes.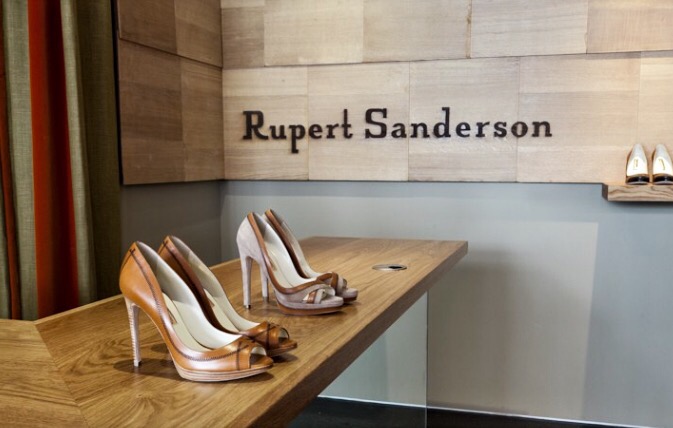 Iin 2010 Sanderson opened his first international store on 8 On Lan Street, Hong Kong.
Samderson has won prestige awards for his shoes designs including the British Fashion Council Accessory Designer of the Year in 2009, the Elle Style Awards Accessory Designer of the Year in 201.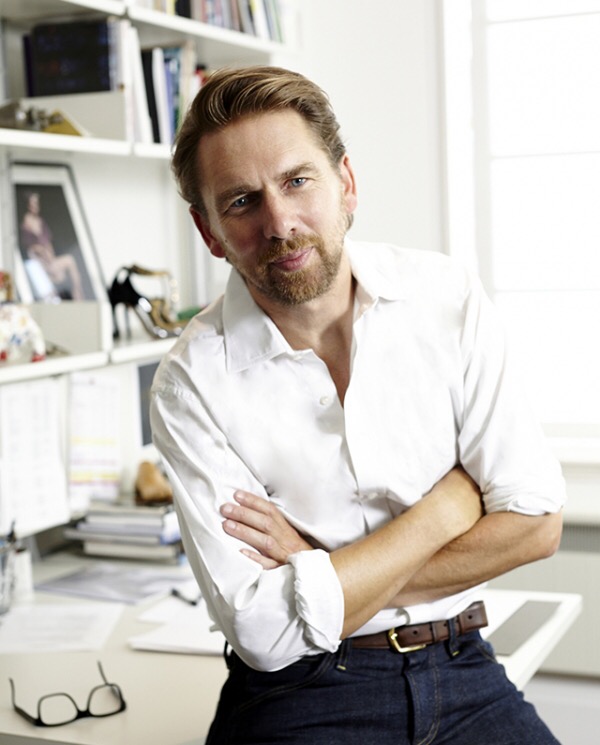 He has also designed shoes for The Royal Opera's Aidafor a cast of over 200!
Browse the latest Rupert Sanderson shoes for sale at LuxSeeker.com.