Always exciting talking to Anita Flavina as her passion and knowledge of shoe design is totally infectious. We talked about how someone chooses a particular shoe style, Anita explained:

'A woman decides on the shoes she will wear as a reflection of how she wishes to interpret herself to the world, just how present-day world's fashion icon Amal Clooney did on the day she chose to step out in my designs at an international high profile court case in Egypt. My heart still beats when I see my visions and dreams turn into reality.'

Anita graduated from the London College of Fashion in Fashion Management Business and Finance and has worked in the luxury, fashion and ladies footwear industry for over twenty-five years for many notable brands. Back in 2001 Anita identified a niche in the market for a designer shoe company which consisted of a new quirky footwear brand, of lower heeled casual shoes and commenced her own business.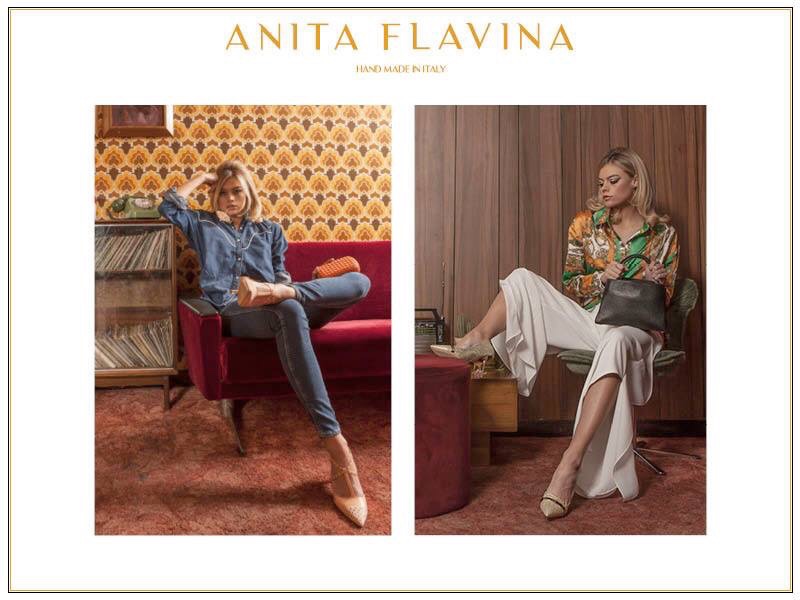 Today, Anita Flavina Fashion and Dance Shoes are hand made in Italy by fourth generation shoes artisan's used by the world leading luxury brands. Customers include celebrities and word class dancers as well as normal people who want and expect the best in a shoe. Anita is very particular on quality:

'we specialise in top end fashion and performance led Latin, Ballroom and Social Dance Shoes. We use Italy's finest materials and leathers to craft our shoes and pay particular attention to the stability, comfort, flexibility and durability of each style'.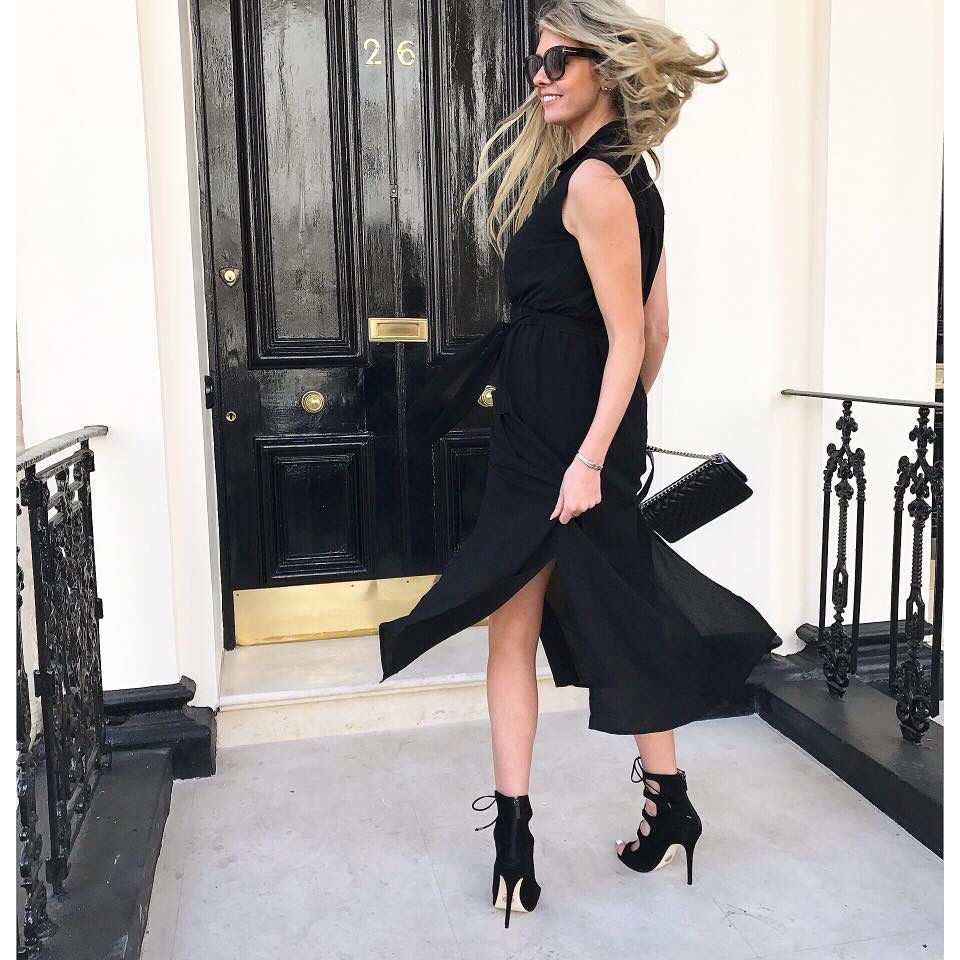 This focus on quality and design means that Anita Falvina is producing shoes to rival the likes of Christian Louboutin and Valentino yet at an attainable price.
Anita Flavina Oprah Pump vs Christian Louboutin Décolleté 554 Glitter Mini
The Amal shoe vs Valentino Rockstud 100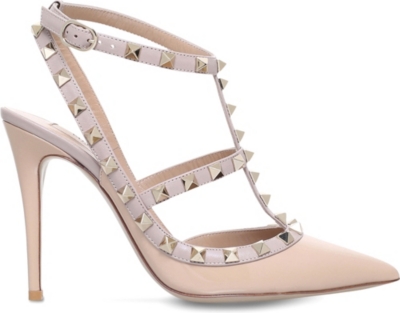 Enthused and inspired by the fashion shoes of Anita Flavina ?, then shop the fabulous shoe designs of Anita Flavina at LuxSeeker.com