Kurt Geiger first opened in Britain's fashion capital on Bond Street, London in 1963. Kurt Geiger has continuously evolved with original design to make covetable footwear and accessories for the fashionista.
Today Kurt Geiger is one of the major global shoe desginers and retailers across the world with stores in over 200 locations. Though the decades the shows of Kurt Geiger have attracted legions of fans and celebrities alike and are regularly supported by memorable advertising campaigns a
One the classic shoes of Keiger is the signature Britton stiletto as worn by celebrities including Jennifer Lawrence, Beyonce and Sandra Bullock.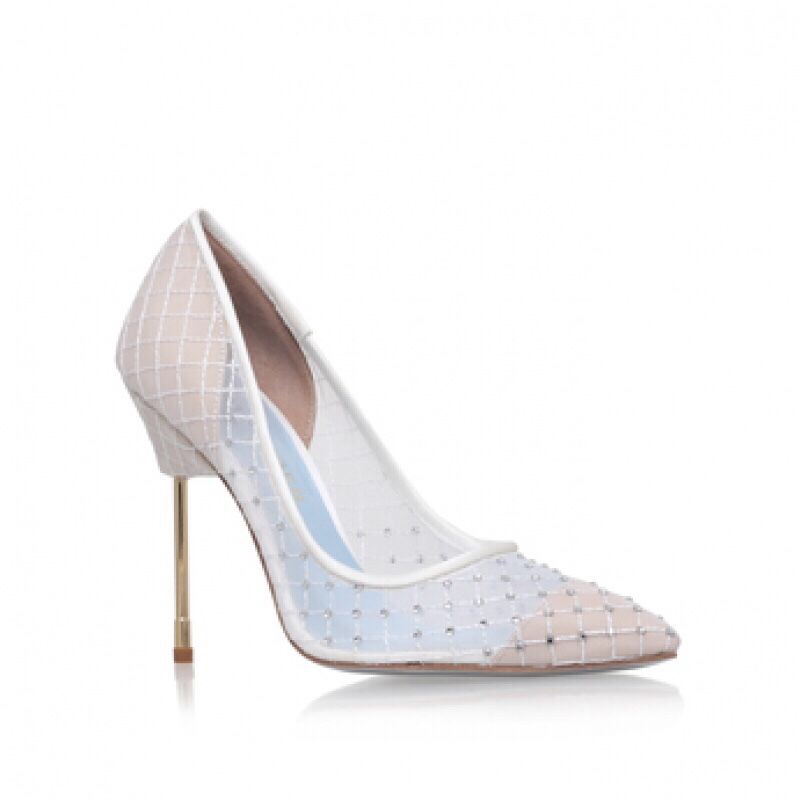 Rebecca Farrah Hockley creative director reveals all 'When we created 'Britton' we had London's city streets in mind as, unlike a less practical covered leather heel which is easily damaged, 'Britton' and the B Series of signature stilettos are crafted in Italy with a metal pin-heel. The signature stiletto that can handle the real life of a fashionista.
Kurt Geiger has long been one of shoe shopping havens on the high street, but now an army of celebrities have joined the fan club, such as Amy Adams wearing gold, glittery pair of Kurt Geiger Bond court shoes, which is real fashionista favourite.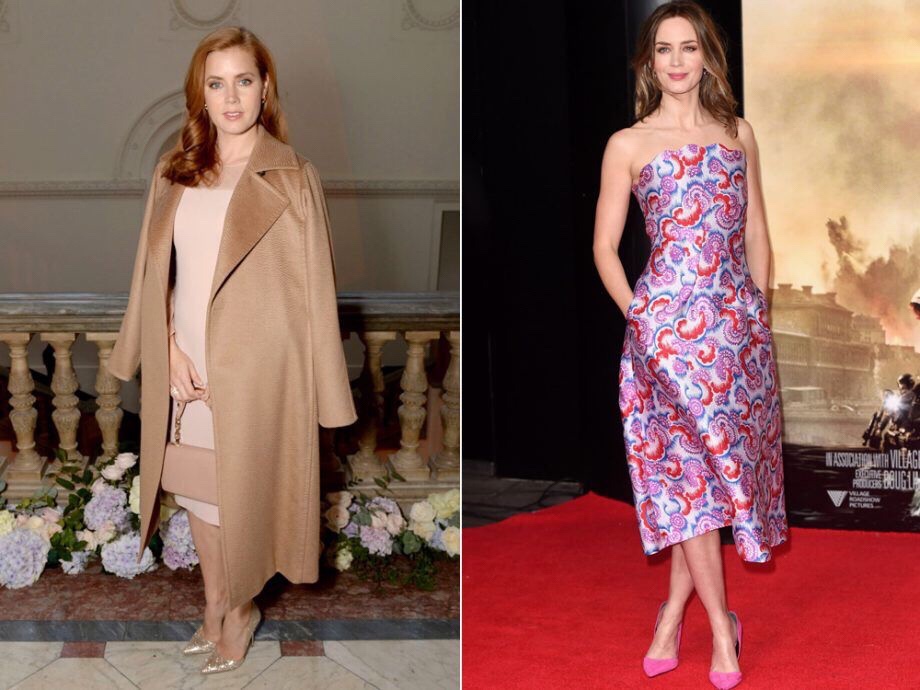 Veronika Heilbrunner, Kylie Jenner, and FKA Twigs all love the Kurt Geiger Spritz ankle boots and have fast become a star seller for Geiger.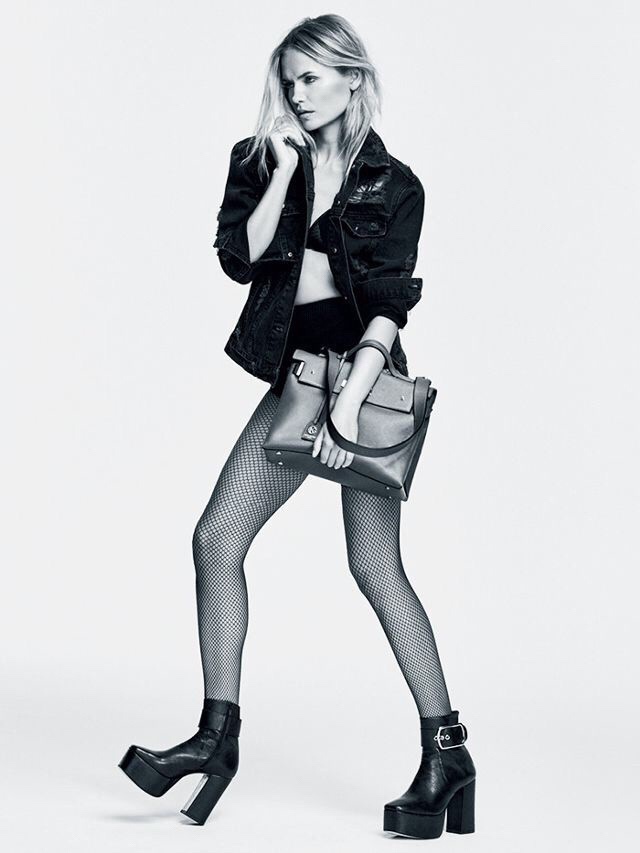 It's easy to see why the Spritz has become so popular with their classic boot platform,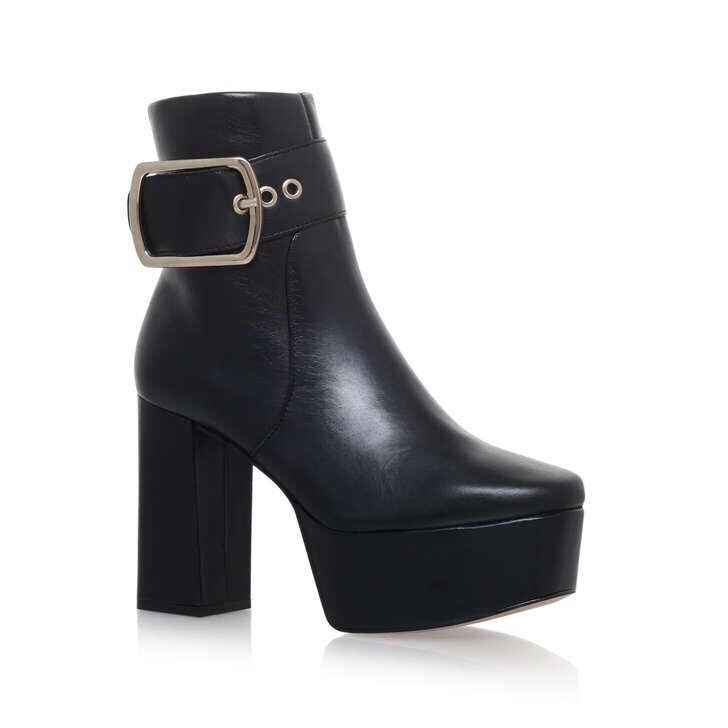 KURT GEIGER LONDON launched its first full handbag collection – the B Series Inspired by the brand's signature stiletto Britton heel, the successful range comprises a tote, a rucksack, a pouch, a mini cross body, a bucket bag and a bowler, all with the signature metal detailing the Britton is loved for.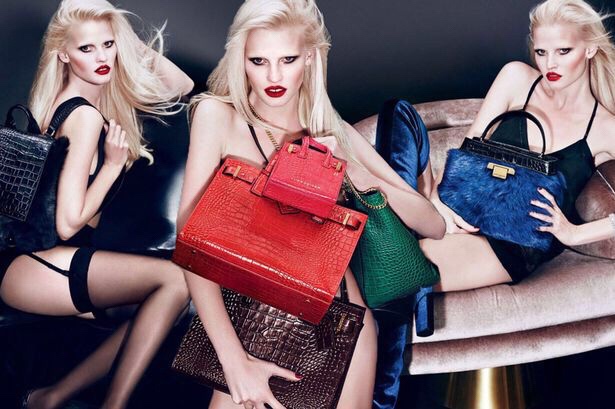 Kurt Keiger produces fabulous advertising campaigns year in year out to support new releases across the seasons. Some of our favourites are below featuring Lara Stone, Lily Donaldson, Natasha Polly and Karlie Kloss.
Inspired them shop the look at LuxSeeker.com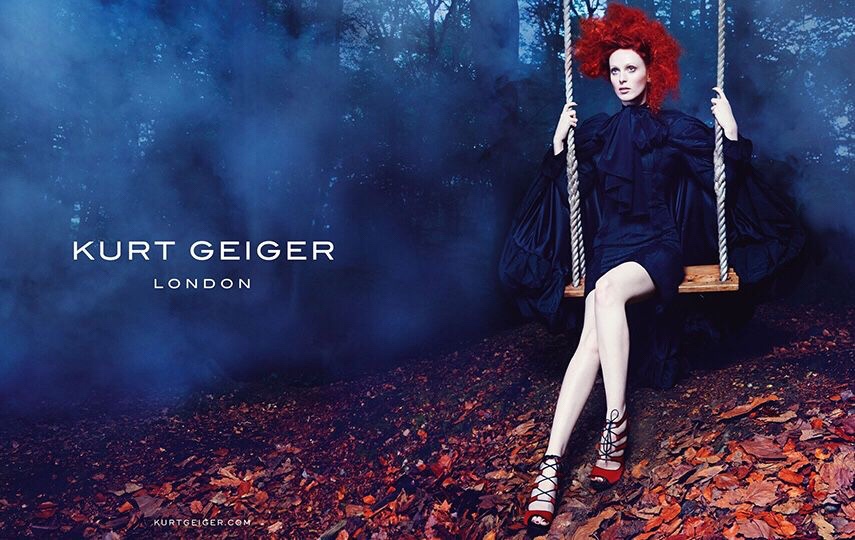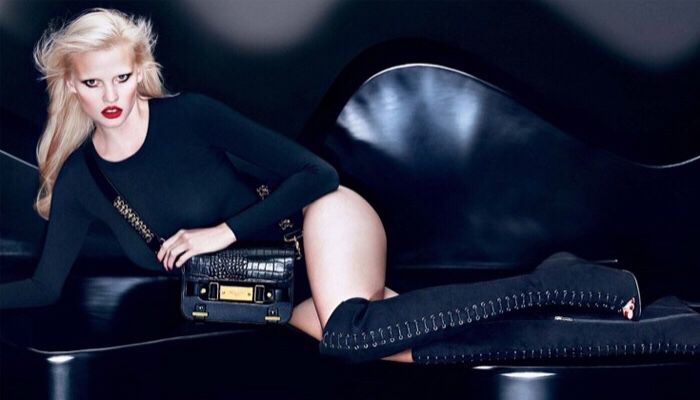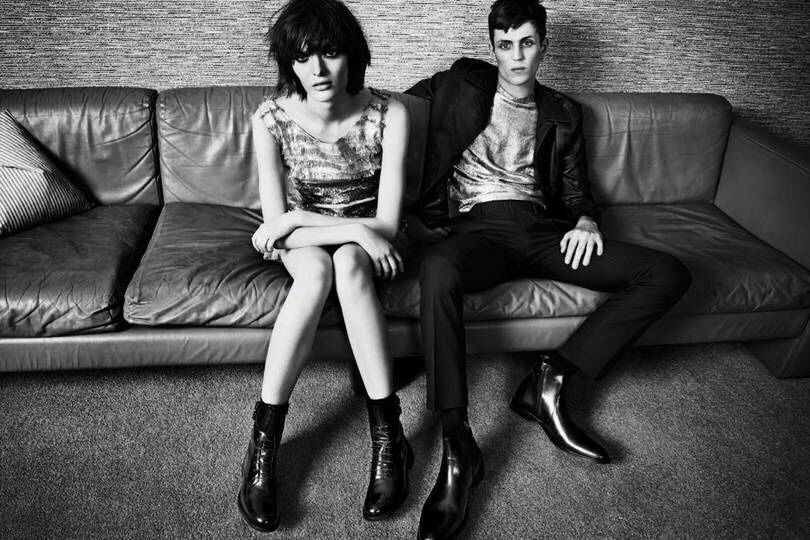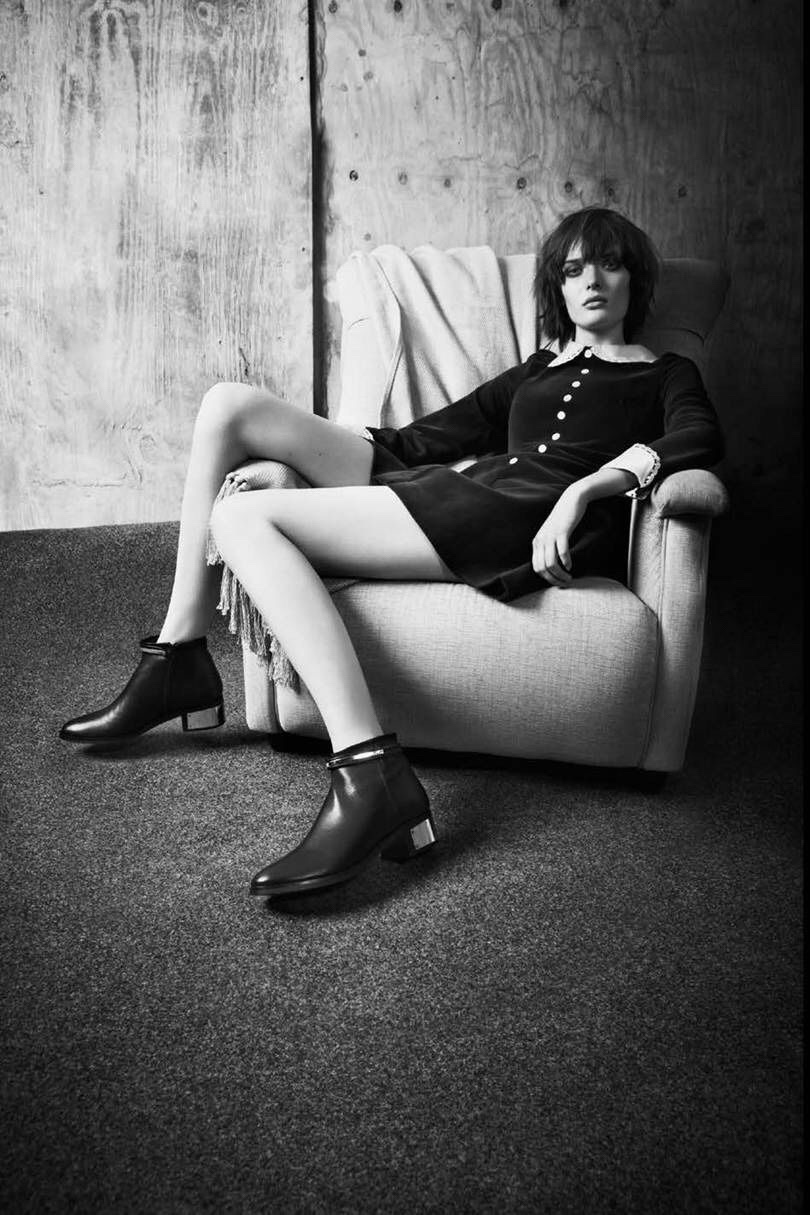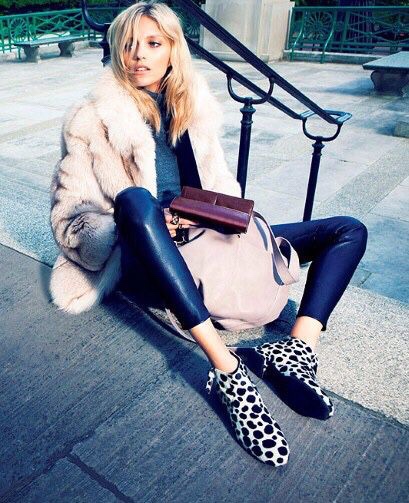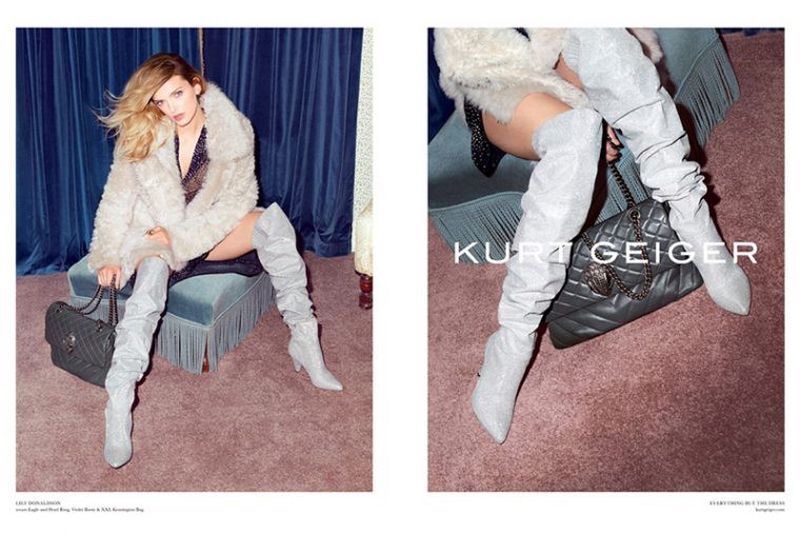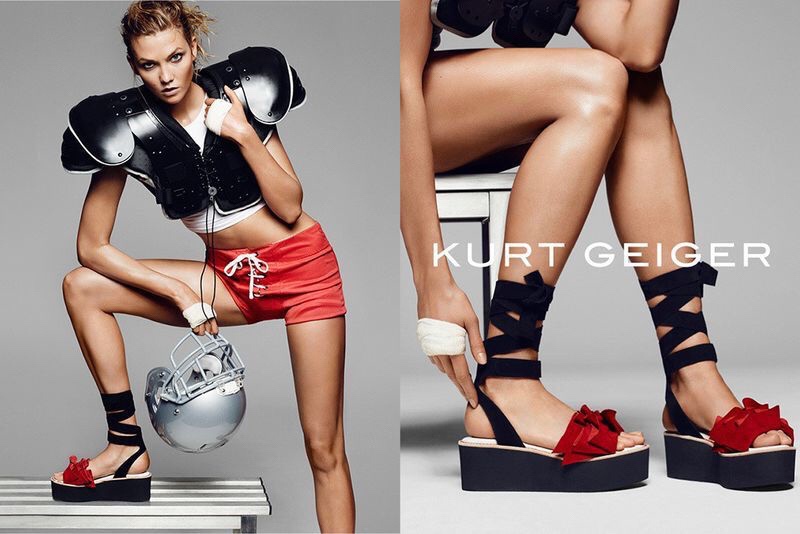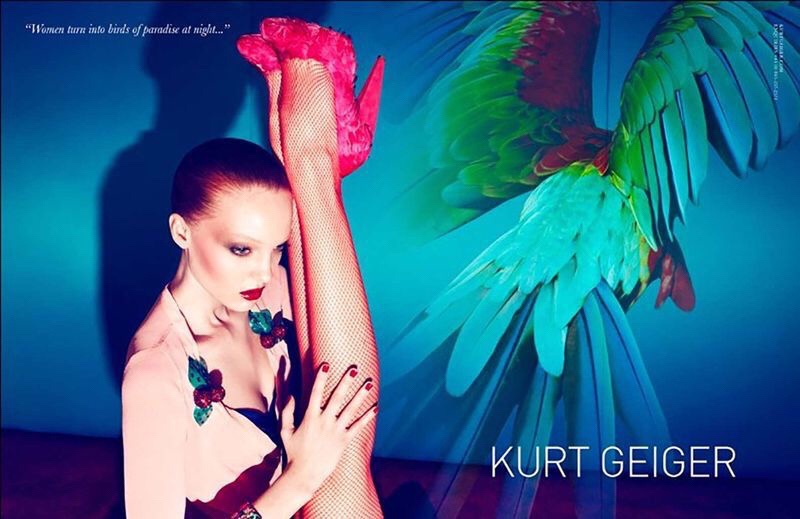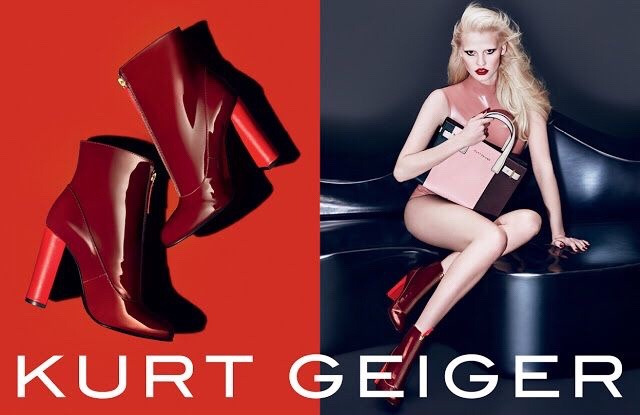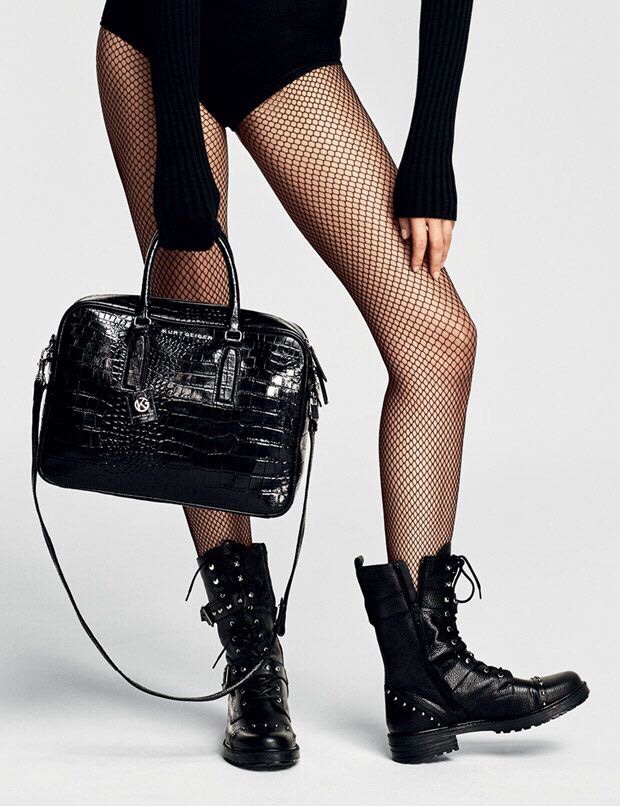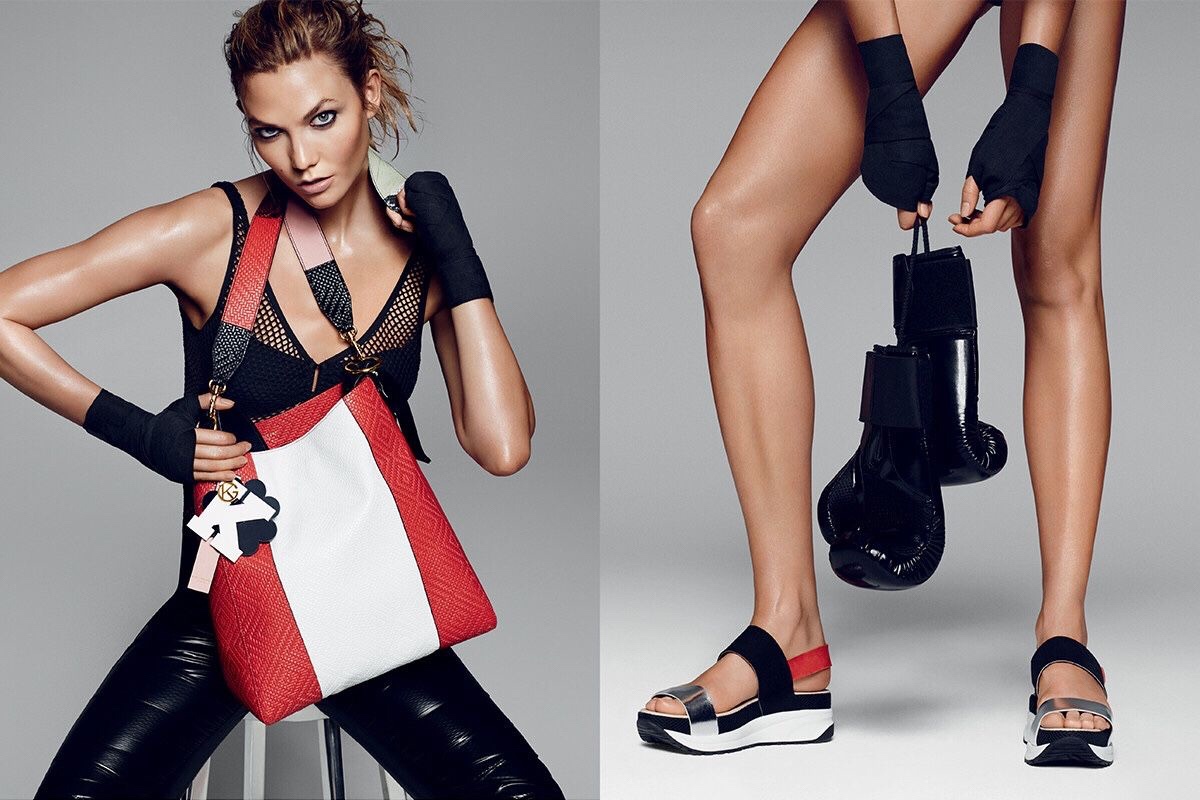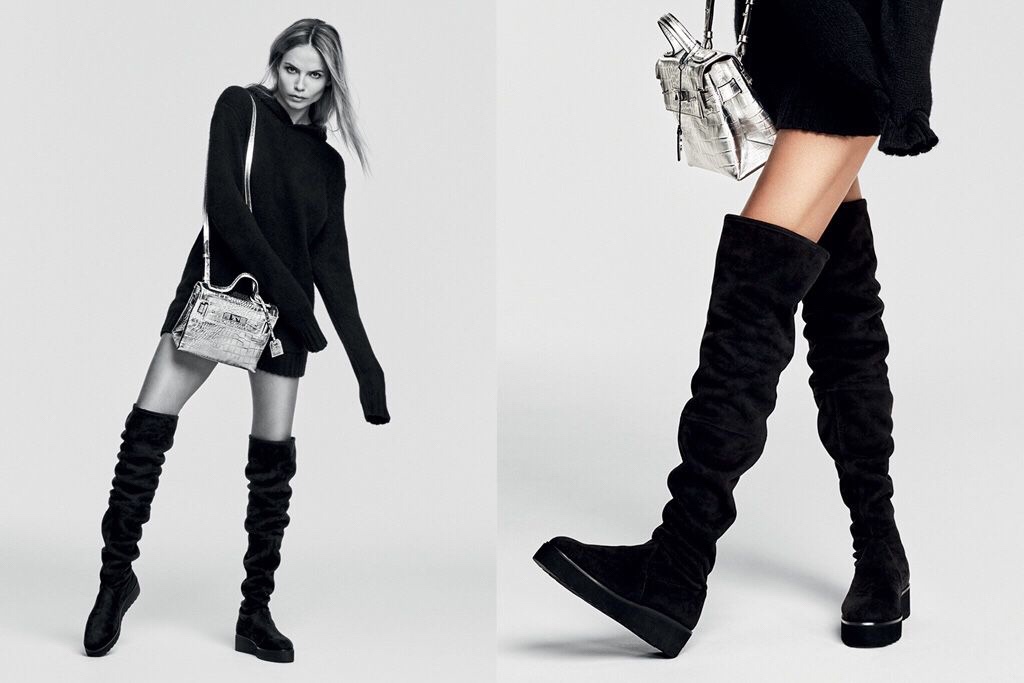 Browse and enjoy new and preloved deals on Kurt Keiger shoes at LuxSeeker.com.