Here at LuxSeeker we are very excited to discover the fabulous unique and unusual luxury throw pillows and scatter cushions from the House of Muir Mont, located in the Isle of Man.
The designs of The House of Muir Mont reflect a fusion of African and contemporary influence given owners Valma and Dave 25 years ago in the interior design industry, designing, building and running luxury boutique hotels and bespoke residences for high-end globe-trotters.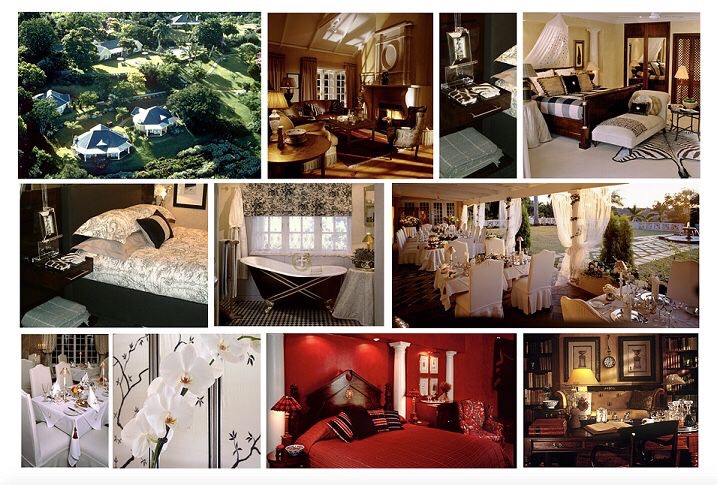 Valma Muir explains why they created the House of Muir Mont, 'finding really unusual and unique throw pillows has always been one of the greatest challenges of my design career. So many throw pillows….so few originals! I promised myself that one day I would create a range of beautiful designer throw pillows and I finally did it.'
Valma is passionate about sharing her philosophy, 'A room is like a blank canvas. The journey of creating a beautiful space is no different to creating a piece of art. It is all in the detail and that is exactly what throw pillows are; detail and an opportunity to make a wonderful statement and create accent.'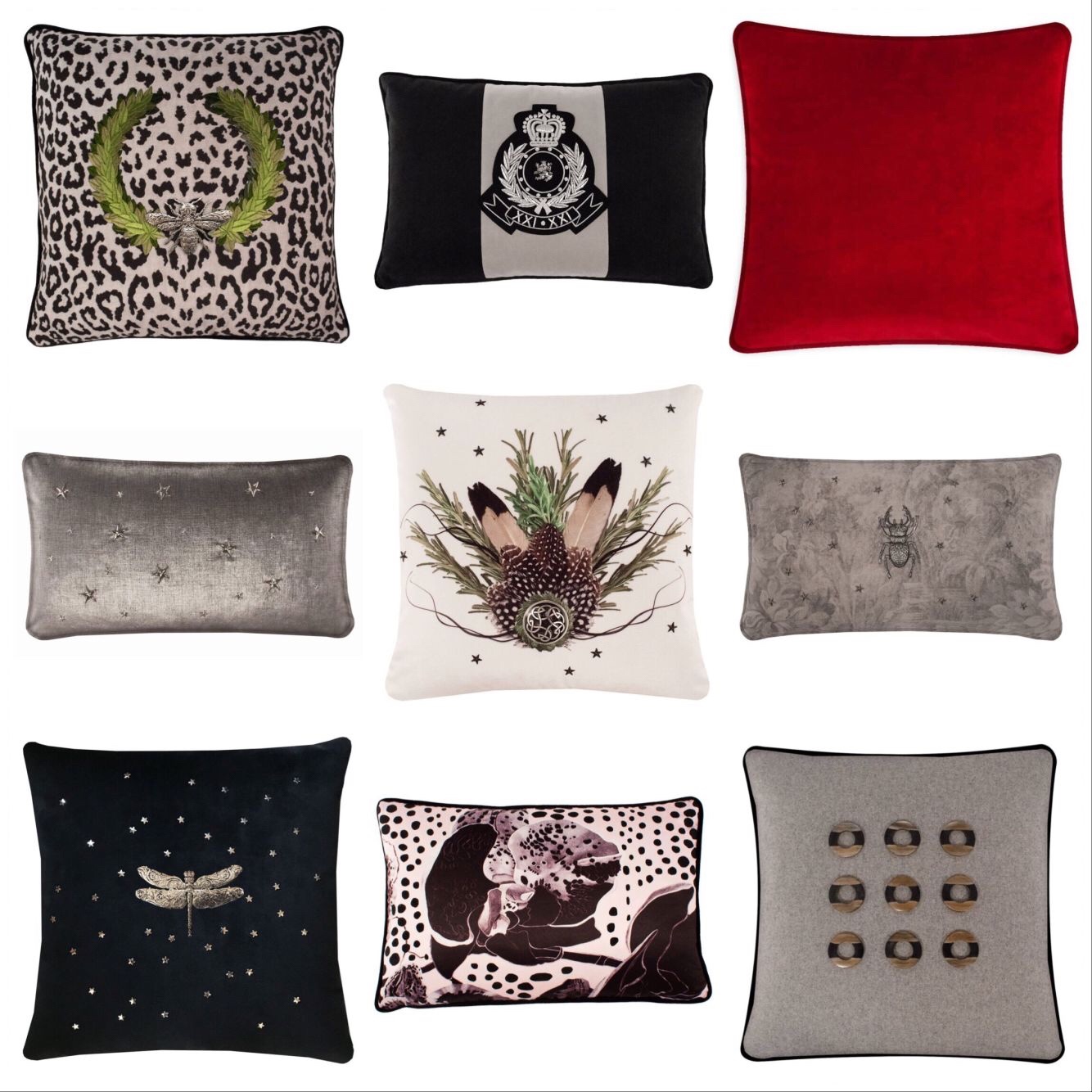 'One can then change the throw pillows and accessories from time to time to breath in new life to a room, to add a splash of colour or to even reflect the seasons. And be bold! And be plentiful! A really unique cushion design almost always looks better against a plain cushion or a less competitive design.'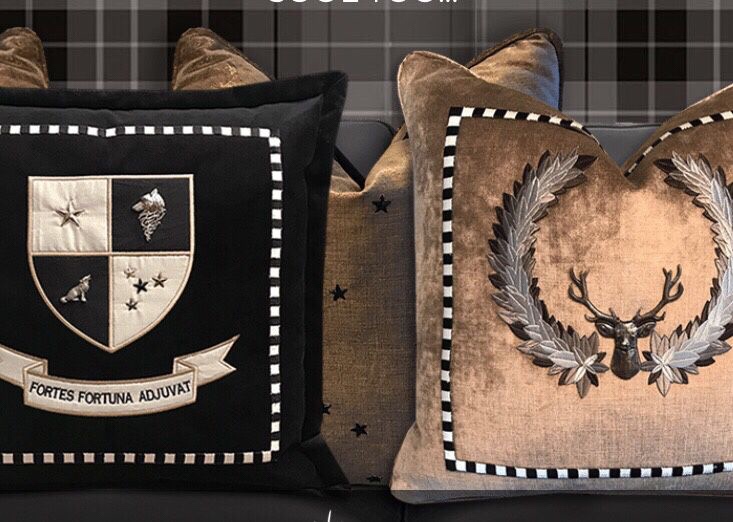 House of Muir pillows are manufactured in the Isle of Man using the best UK fabrics carefully chosen for the highest Martindale Rub and Pilling counts as well as colour-fastness to both water and light conform to the highest flammability standards for upholstery. The inner pads are manufactured from a combination of down and feathers in the right balance to give the best plumpness and shape The pillows are absolutely designed for comfort.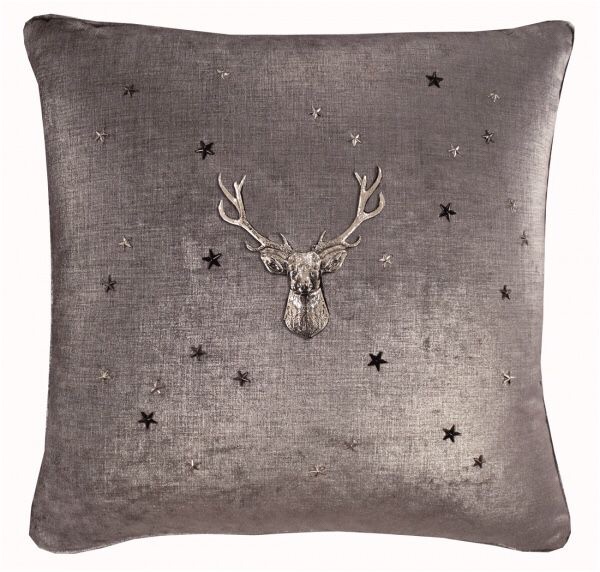 Talented artists are important co-creators in the House of Muir Mont range, used together with additional elements to assemble surprising extra-contextual compositions.
These compositions, together with the finest British fabrics reveal the sensual renaissance palette that is the House of Muir Mont signature making a bold statement in home, office, or castle!
UK-based artist A.R. Brown's fauna collection pins are made from English Pewter for a long, tarnish-free life-span.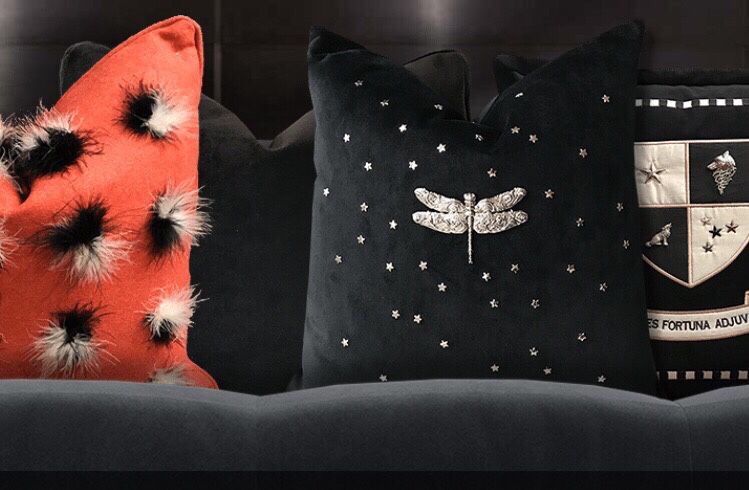 The German Silver insect decals are specially designed in collaboration with the Latvian artist Alex Konahin.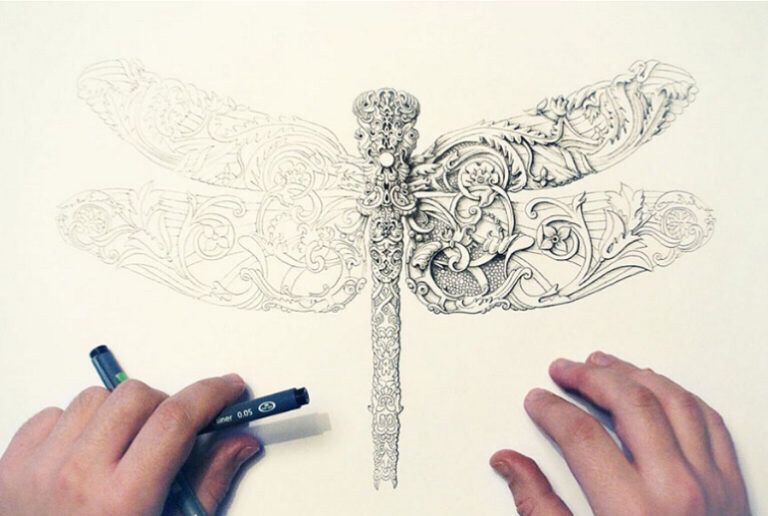 Some of the botanicals are inspired by Lisa Goesling, the accomplished American artist. Lisa's use of intense, startling detail together with light and dark create unusual textures on surprising surfaces.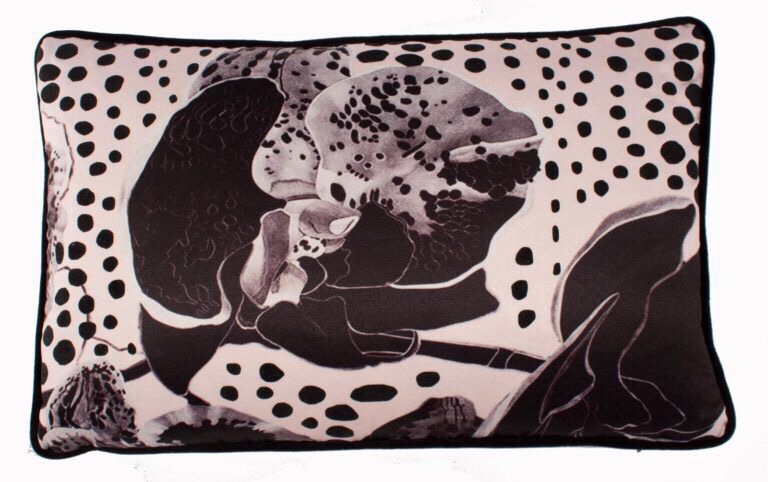 Inspired to breathe new life into your rooms? Then we recommend you view the latest listings of The House of Muir Mont and indulge in their fabulous unique luxury throw pillows and cushions.