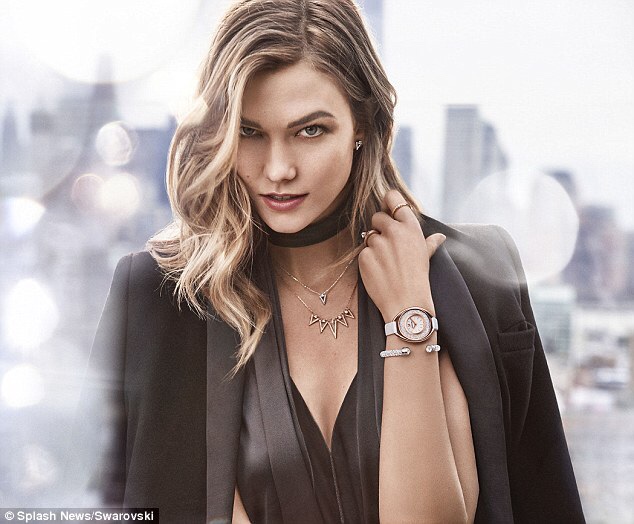 The Swarovski brand has set itself in the youthful and accessible luxury space, and signing supermodel Karlie Kloss as Brand Ambassador further re-enforces this position.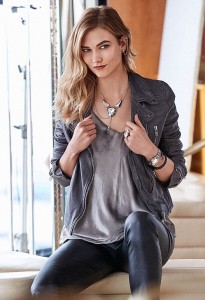 Founded in 1895, the Austrian brand has kept its reputation as the premiere manufacturer and marketer of high-quality crystals.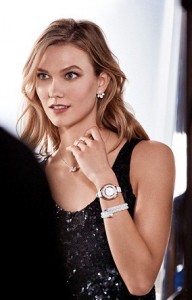 Swarovski has constantly associated itself with the most current celebrities dazzling the media with Miranda Kerr fronting campaigns in recent years, as well as Jennfier Lopes and Selena Gomez associations.
No doubt Karlie Kloss will deliver the same global exposure for the Swarovski range.
Inspired by Karlie to consider a Swarovski watch or jewellery, then why not view the latest Swarovski for sale right now on LuxSeeker.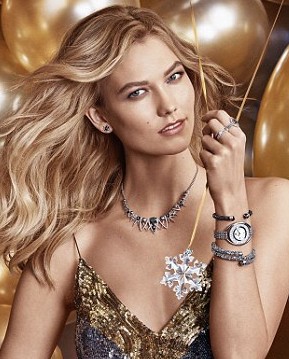 For a fine choice of Swarovski watches and jewellery for sale from quality retailers and dealers browse LuxSeeker.