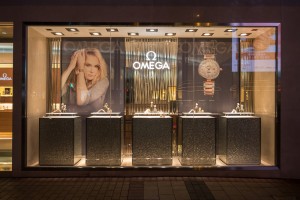 Scientists, explorers and world leaders have worn Omega watches since the brand was founded more than 160 years ago. Omega prides itself on how its timepieces have been used to take recordings of the planet's mountainous heights, oceanic depths and even in outer space.
When Buzz Aldrin stepped onto the moon in 1969 with a Speedmaster Professional Chronograph on his wrist, he linked Omega with this momentous event forever. It has been known as the 'Moonwatch' ever since. The Speedmaster has accompanied every one of NASA's piloted missions since March 1965.

Before they ventured into space, Omega watches were worn to explore the ocean and the Omega Seamaster Planet Ocean watch reflects this part of Omega's history.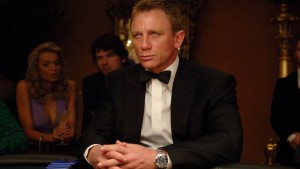 Indeed since 1995, James Bond has worn the Omega Seamaster in every movie.
At the forefront of advanced water-resistant technology at depth, Omega creates watches that will endure extreme pressures. The brand tests its divers' watches in water at a minimum depth of 30 bar (300m/1000 ft).
Omega also makes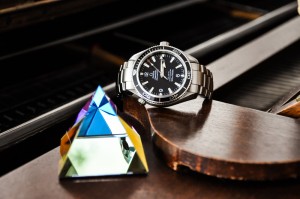 innovative use of metals, alloys and ceramics.
These materials aren't just chosen for visual impact – they also underpin the performance of each piece.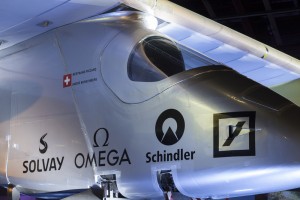 Its Liquidmetal® alloy, for example, is three times as hard as stainless steel but also lets Omega's watchmakers add precious stones to the bezel and caseback.
Omega watches at LuxSeeker have been sourced from trusted sellers so you can be sure you're buying genuine items. Discover Omega watches at affordable prices at LuxSeeker.