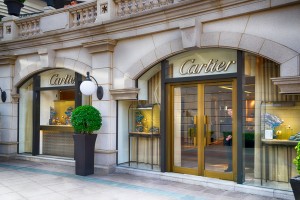 Cartier was founded in Paris in 1847 by Louis-Francois Cartier. The brand is famous for creating elegant designs that aren't trend-focused, resulting in true heirloom pieces.
The designer created the world's first wristwatch, the Cartier Santos, in 1904. The Cartier Santos was launched after Louis-Francois Cartier made the piece so his friend, the famous Brazilian aviator Alberto Santos Dumont, could tell the time while flying.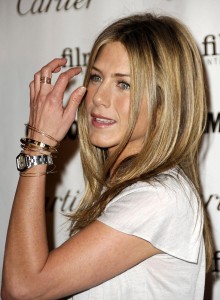 With its strong geometric shape and exposed screws, the Cartier Santos soon became an icon of the watchmaking world. Cartier marked the centenary of the watch with a steel version.
Cartier's innovative spirit has shaped the brand throughout its history. In the early 20th century, for example, Cartier introduced the rectangular dial – a significant step forwards in watch design.
It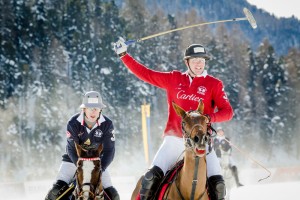 balances this forward-thinking approach with a timeless look. The enduring appeal of Cartier watches stems from classic design features, like clean lines and monochrome colour palettes. This means its pre-owned pieces continue to be extremely popular.
We've curated the LuxSeeker collection of Cartier watches to ensure the authenticity and quality of all products for sale. Invest in Cartier at an affordable price at LuxSeeker.