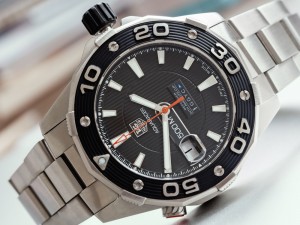 TAG Heuer has put pioneering functionality at the heart of watchmaking for over 150 years.
Today, the brand offers a collection of watches that brings together its technical skill with contemporary design.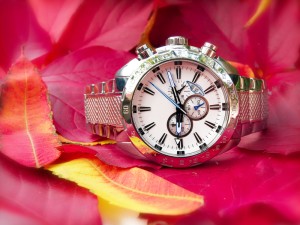 Tag Heuer's first major watch innovation came in 1887, when Edouard Heuer invented a mechanism called the oscillating pinion. This revolutionary advance made timekeeping far more accurate, setting the bar for high-performance watches.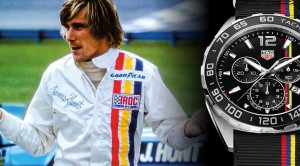 The TAG Heuer ethos of excellence is just as clear in the 21st century. This filters through into its partnerships, like its Formula 1 collection and long association with the sport of kings. The range is inspired by the Formula 1 McLaren team's motor racing technology, and the success of its two former world champion drivers Lewis Hamilton and Jenson Button.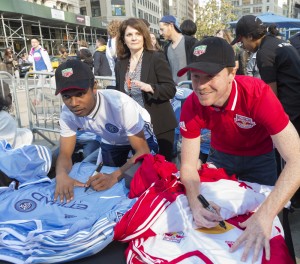 That dedication to performance is reflected in TAG Heuer's sleek, functional style. You can see this in models like the Carrera Calibre. It teams durable features, such as scratch-resistant curved sapphire, with bold design. Colour combinations like jet black with flashes of bright shades create a sleek, sporty effect.
We only source items from the most trusted TAG Heuer sellers to guarantee authenticity. This gives you complete confidence when making your choice. Discover high-performance TAG Heuer timepieces at affordable prices at LuxSeeker.