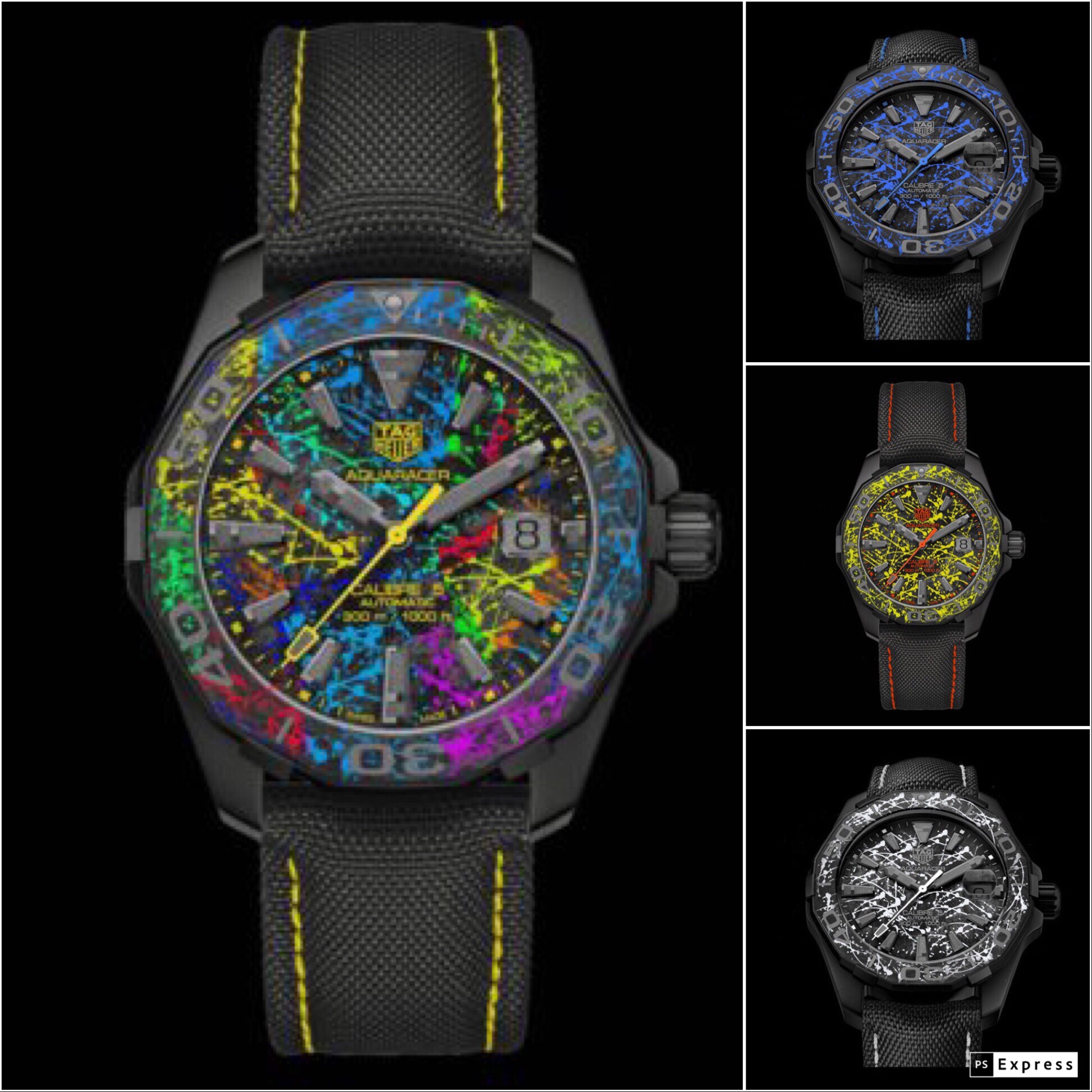 The fine art watches of Marberglux have been creating somewhat of a stir on LuxSeeker.com with their striking art design for Tag Heuer and Rolex.
The founders of luxury brand Marberglux are creative people – two friends from Germany and Ukraine, with complimentary skills of design and marketing. Launched back in 2013, they decided to create an elite brand in Marberglux focussed on the development and manufacture of advanced technological masterpieces of art as well as premium accessories.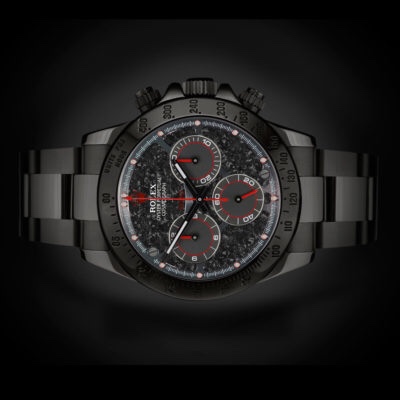 Marberglux focussed on custom orders for their clients. Exclusive designs are created manually under the supervision of their creators and the designer. Without any exceptions, each design by Marberglux embodies innovative technologies, environmentally friendly and high-quality materials, and most importantly, manual work of talented jewelers, designers and engineers.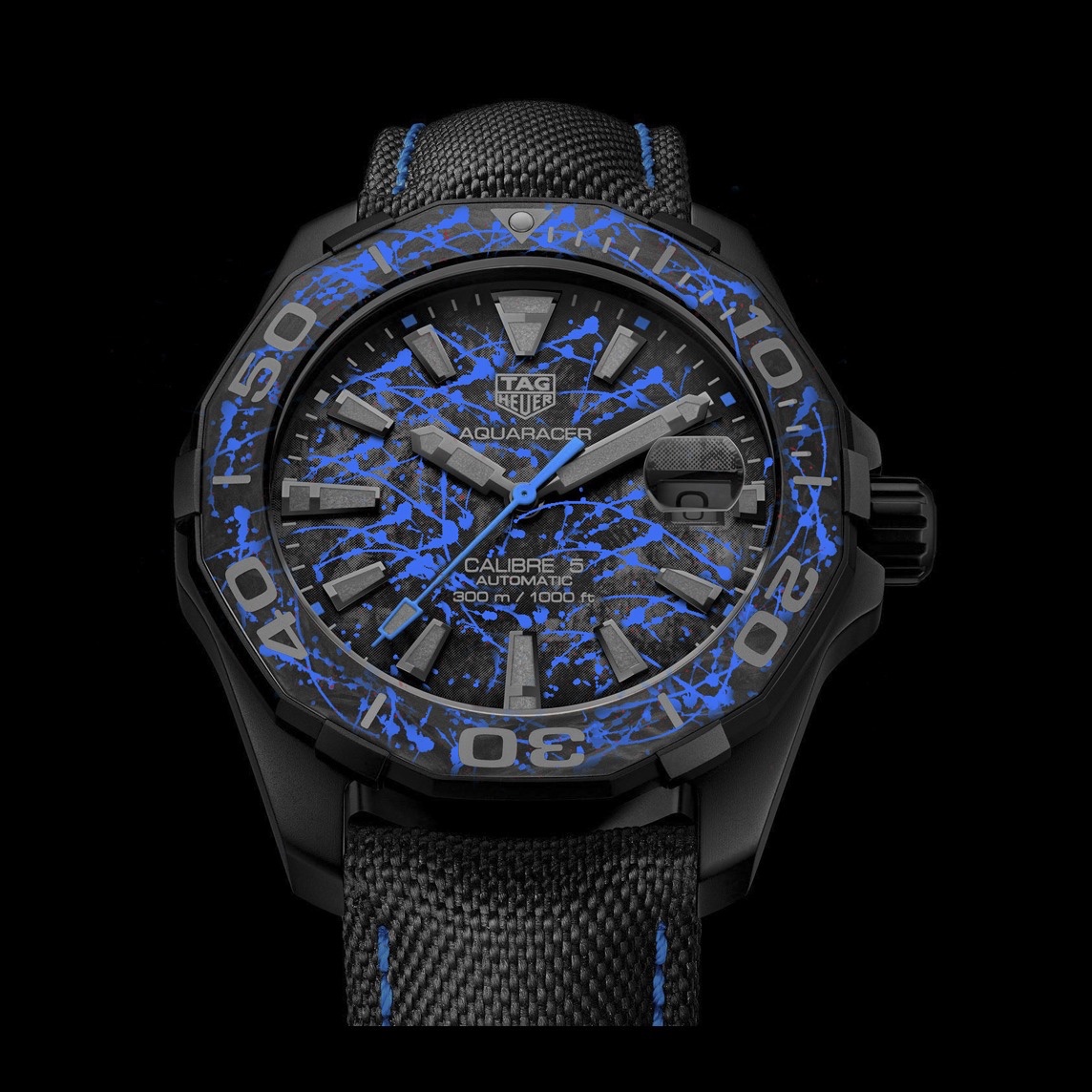 Sometimes it takes more than a month to turn one project into reality. Therefore, they guarantee the certificate and uniqueness of each watch or phone.
The basic watch body is disassembled; next step: hand engraving a housing. The assembly process consists of several stages, all done manually, including assembly itself, polishing and final fitting.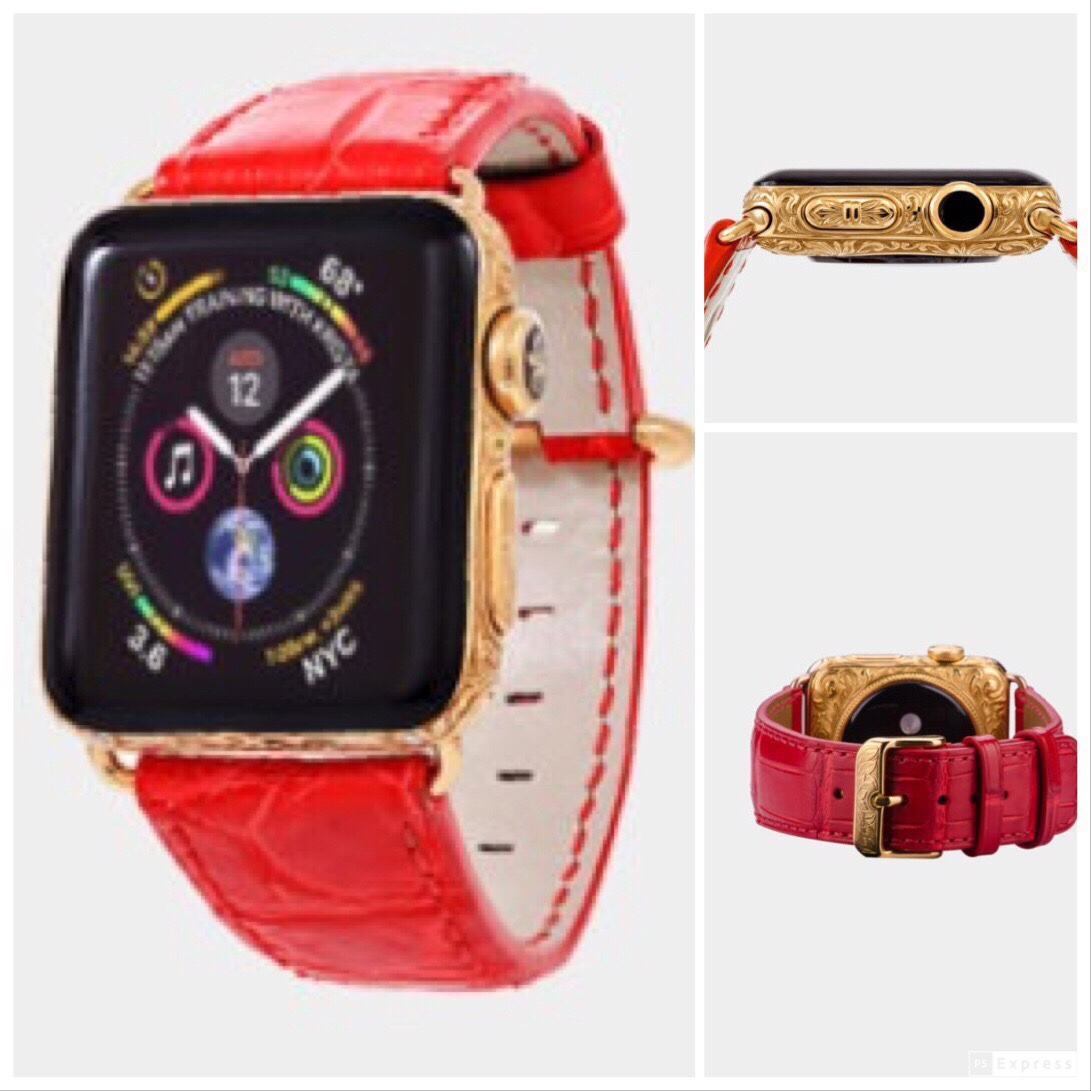 Their stunning IPhone pieces have led to partnerships with BMW, MINI and PORSCHE. Customers from around the globe have purchased Marberglux from United Arab Emirates, Qatar, Russia, Azerbaijan and the USA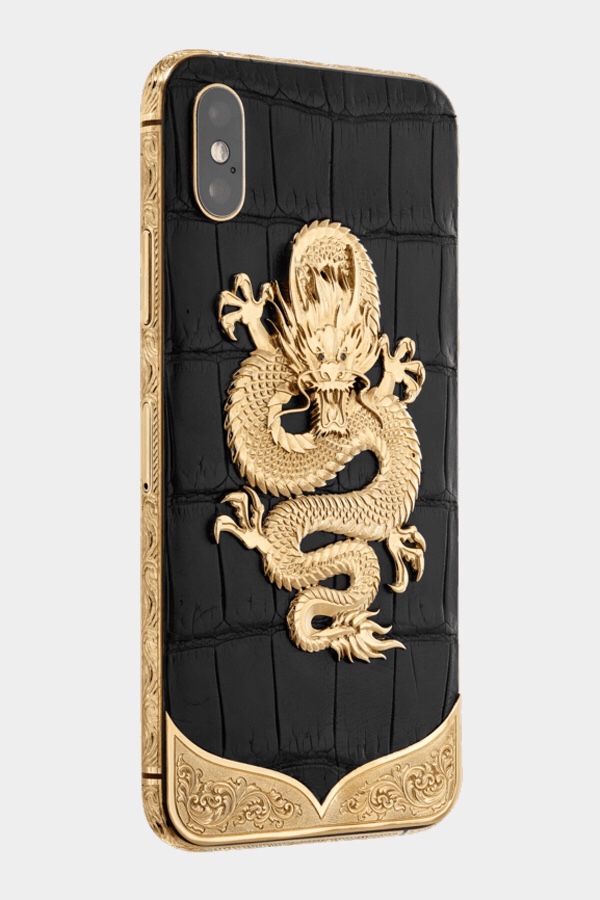 Marberglux atelier – is the place, where a unique design will be developed and created for your device or accessory meaning you will be the only person in the world to possess such a watch.
The founders liken their story to Leonardo da Vinci
He spent at least a year on each of his pictures, but now the world contemplates his masterpieces. We are the same «Da Vincis», combining innovative technologies and luxurious design at the heart of our ideas.
If you're looking for unique design of your favourite luxury brands, then consider Marberglux. View their latest watch art pieces and contact for your own bespoke luxury design.